Happy Columbus Day!
The kids have the day off from school, so I'm taking the day off to spend it with their sweet little faces.
Like this one…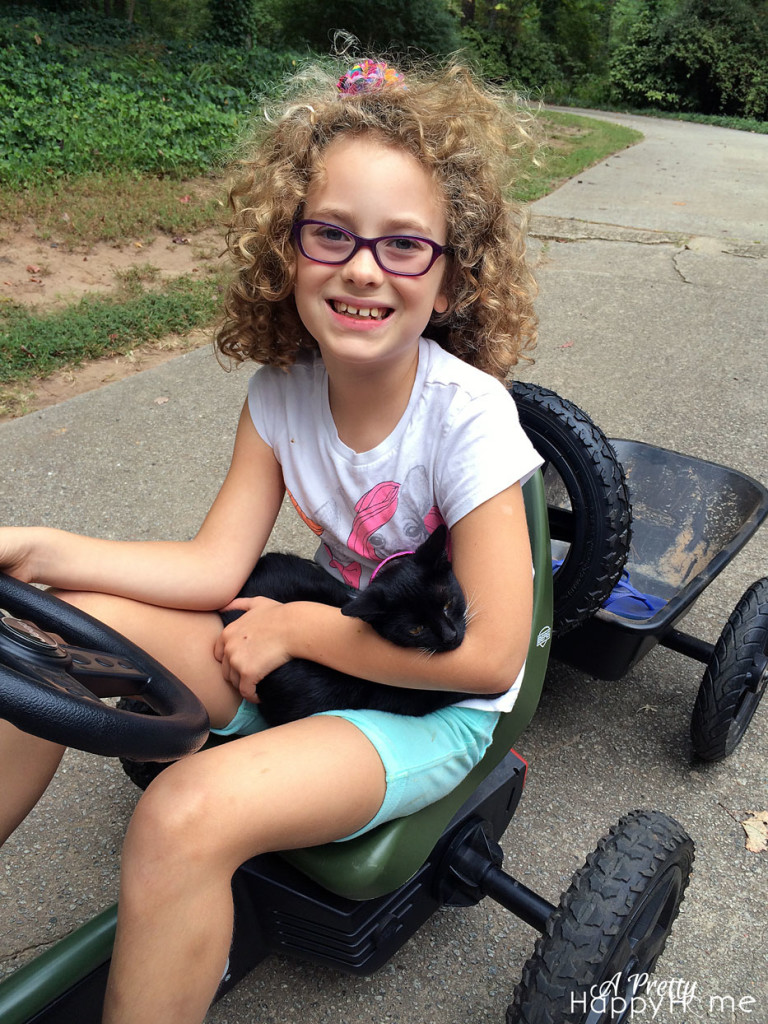 And this little guy who lost his first tooth in this picture and then lost his second tooth just a few days ago.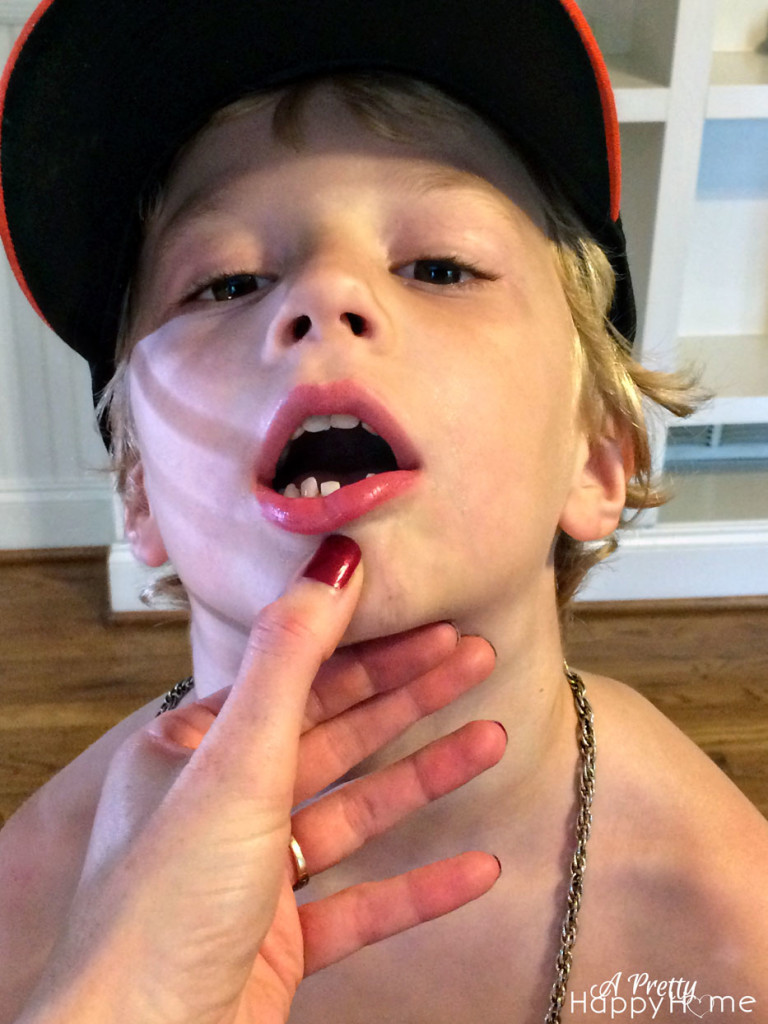 Handy Husband has been traveling a bunch lately and we're happy to be spending the day with him too.
On his travels he's brought back some interesting things.
Like ketchup-flavored chips from Canada.

Oh, and roasted chicken-flavored chips too.
Canadians get all of the interesting flavors…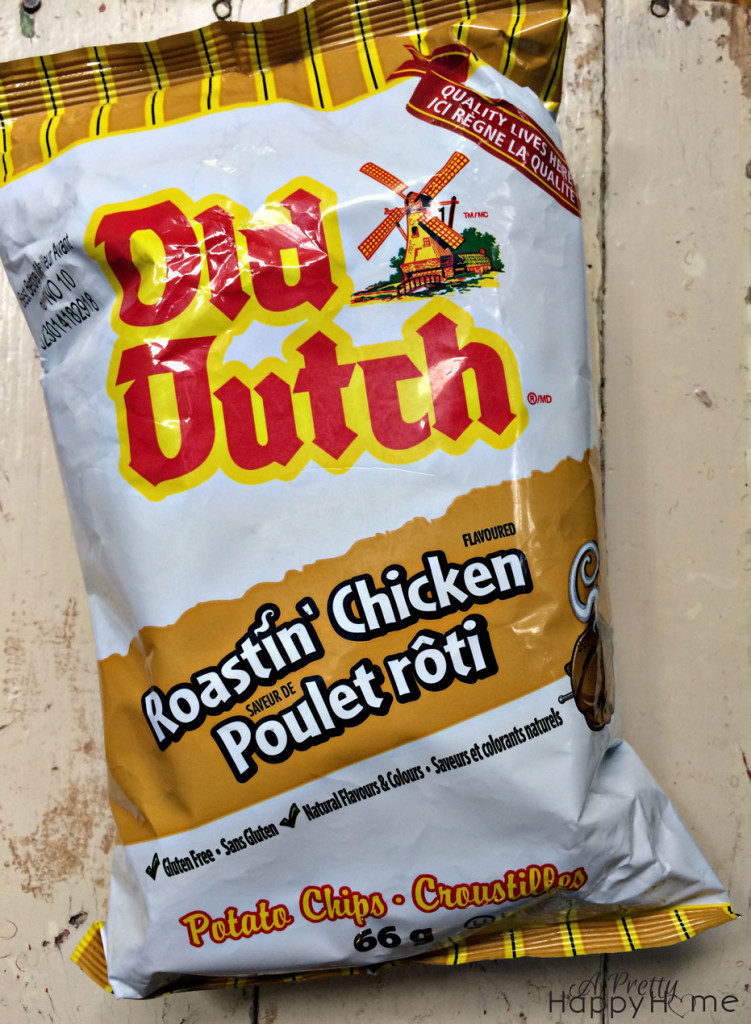 I'm so happy we get an extra family fun day! Maybe we'll find some other interesting foods to try! Hope your Columbus Day is excellent as well.