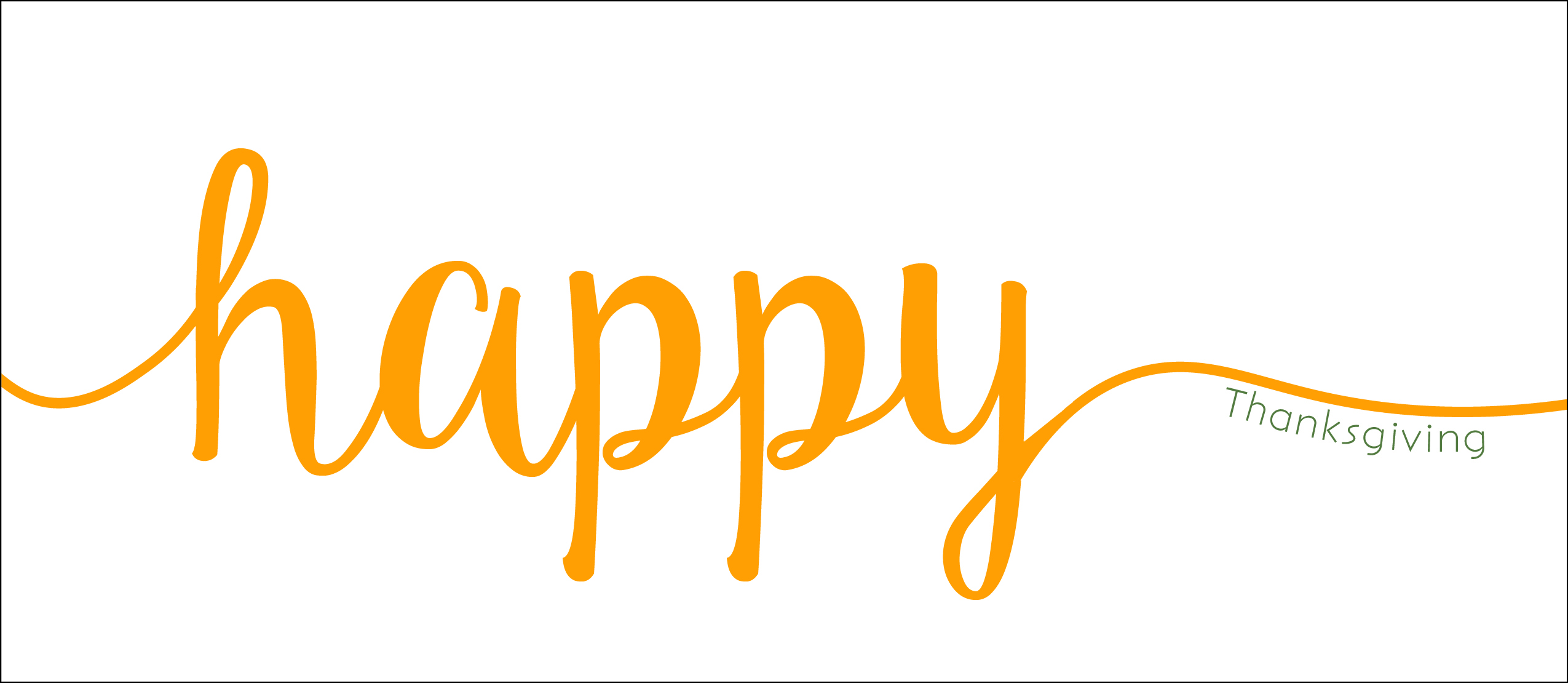 What I'm Thankful For Ain't On No List
First of all, apologies to my Grandma Olsson for using the word ain't in the title of this post.
I'm fairly certain if she could reprimand me from heaven she would! That was NOT a word we were allowed to use as grandchildren of a teacher. I think it was right up there with naughty words or 'barnyard talk' as she called it. Maybe worse!
Since she was the sweetest grandma to walk the planet (I'm not biased or anything), I think she would forgive me just this once because I'm merely quoting a song written by Trisha Yearwood.
Yes, I'm trying to get off on a technicality.
The first stanza of the song, What I'm Thankful For, is how I'm feeling this week of Thanksgiving.
What I'm thankful for ain't on no list
For it only in my heart exists
For time has helped me understand
The things I can't hold in my hand
My heart is full right now because our dear friends from Atlanta are spending Thanksgiving Week with our family.
These are the friends that made Georgia feel like home and the friends that really made it hard to leave and come to Ireland.
Plus, they adopted our cat. If that doesn't say sucker friendship, I don't know what does.
We have no plans for the week other than their kids are going to school with our kids today!
I don't even know if we'll have a traditional turkey dinner on Thanksgiving. Mainly because I don't want to carry a turkey home in my backpack turkeys are trickier to find until Christmas time here in Ireland.
What I do know is we will have endless amounts of fun catching up and showing them around the island. Every moment will be one I'll tuck away in my heart and I know saying "see you later" at the end of the week will be hard.
Happy Thanksgiving to all of you in the U.S. Thank you for being one of THE BEST PARTS of my world.
I will see you back here next Monday.
---
P.S. If you want to print off that Thanksgiving card, here's the link.
P.P.S. If you haven't heard What I'm Thankful For, here's an all-star lineup singing it.
If you like a classic country voice, this cover of the song is top notch.