Hello, hello!
We live in part of the country that got a dose of very cold weather this week. I wasn't ready. I'm still not ready. Never going to be ready for that cold weather.
In other news, I shared a never before seen corner of our master bedroom on Monday. Still haven't shared the bed wall, but I swear we do have a bed! On Wednesday I took you on a walk with me…sort of. I had to break out all the winter gear for my walks this week. Oy!
Here's the Happy List!
---
RENT A CHRISTMAS TREE
I am digging the idea of renting a live Christmas tree. This is a real thing in the UK.
Better yet, you can rent the same tree year after year and see how it grows!
The trees remain in pots until they are too big and need to be planted. Read more about how this idea works here.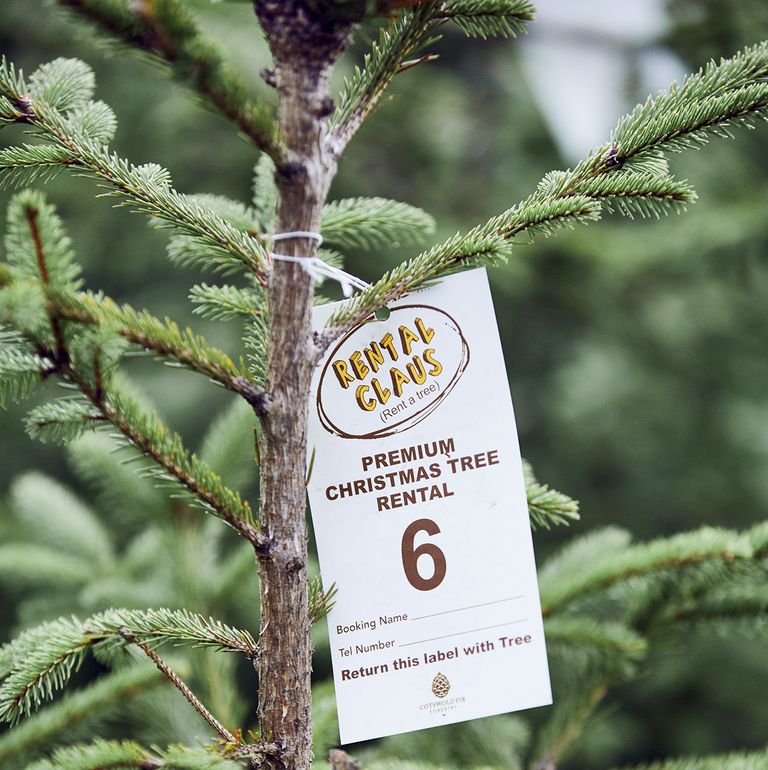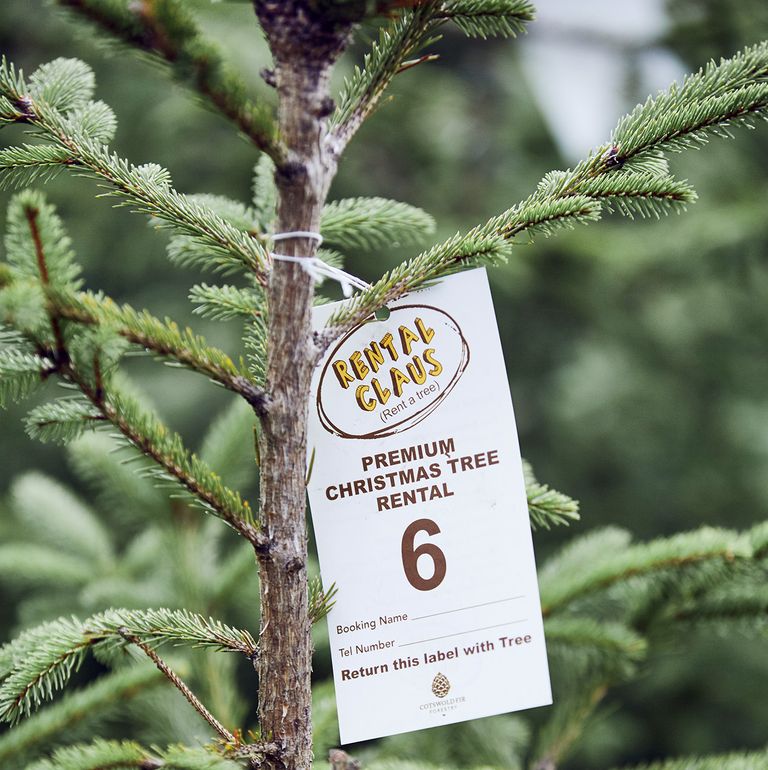 (image: Alun Callender via Country Living)
---
BABY'S BREATH WREATH
I can honestly say I've never thought about spray painting baby's breath until now.
This is what I love about the internet! New ideas galore!
Check out the tutorial from The House That Lars Built.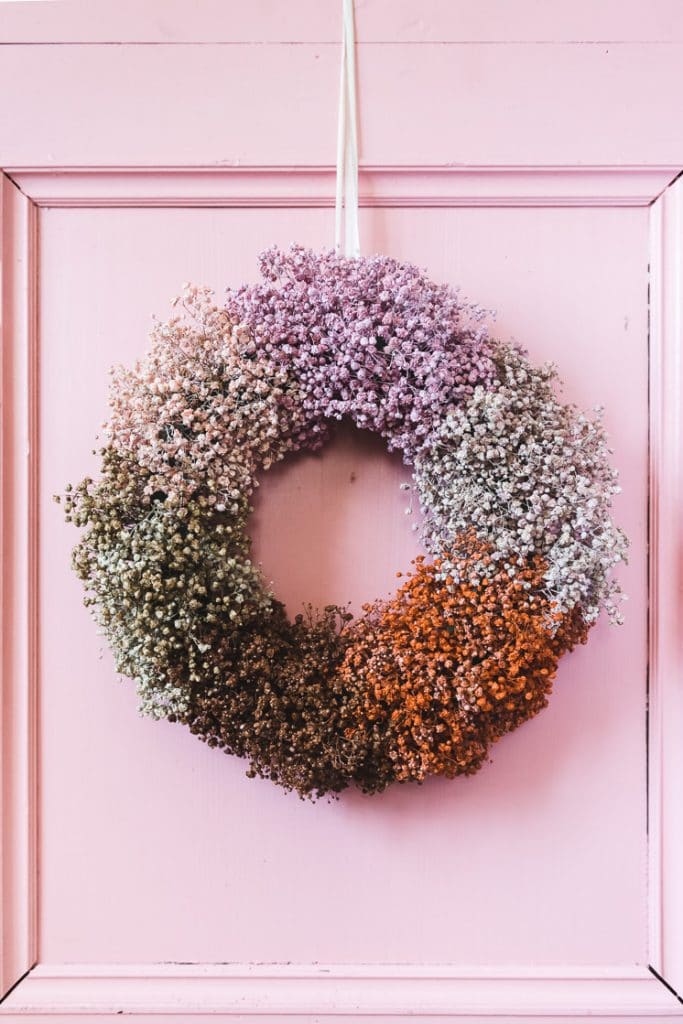 (image: The House That Lars Built)
---
VISIT STARS HOLLOW
Yes, I watched the tv show Gilmore Girls. Yes, I loved the original show. No, I did not like how the Netflix reboot ended.
For two weeks over Christmas the Warner Bros. Studio Tour will include sets from Gilmore Girls. I'd be so into touring these sets if I was going to be in L.A.
I really do wish Stars Hollow was a real place, not a fictional Connecticut town.
Read more about it here.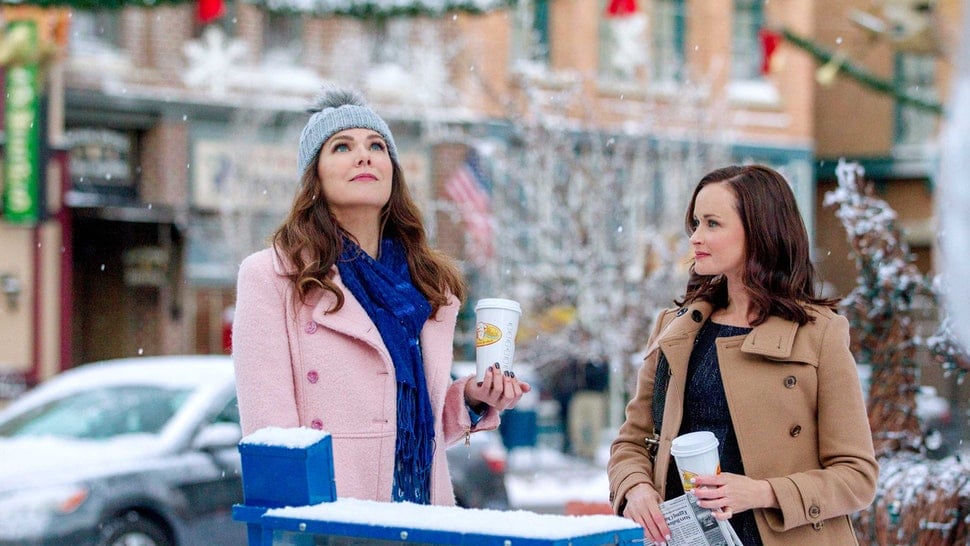 (image: Netflix via Bustle)
---
STILL LIFE CRATES
These still life paintings by Robert C. Jackson that feature wood crates are fun! And the ones he does of balloon dogs made me laugh.
More pictures of his paintings can be found at Creative Boom. Info on gallery showings can be found here.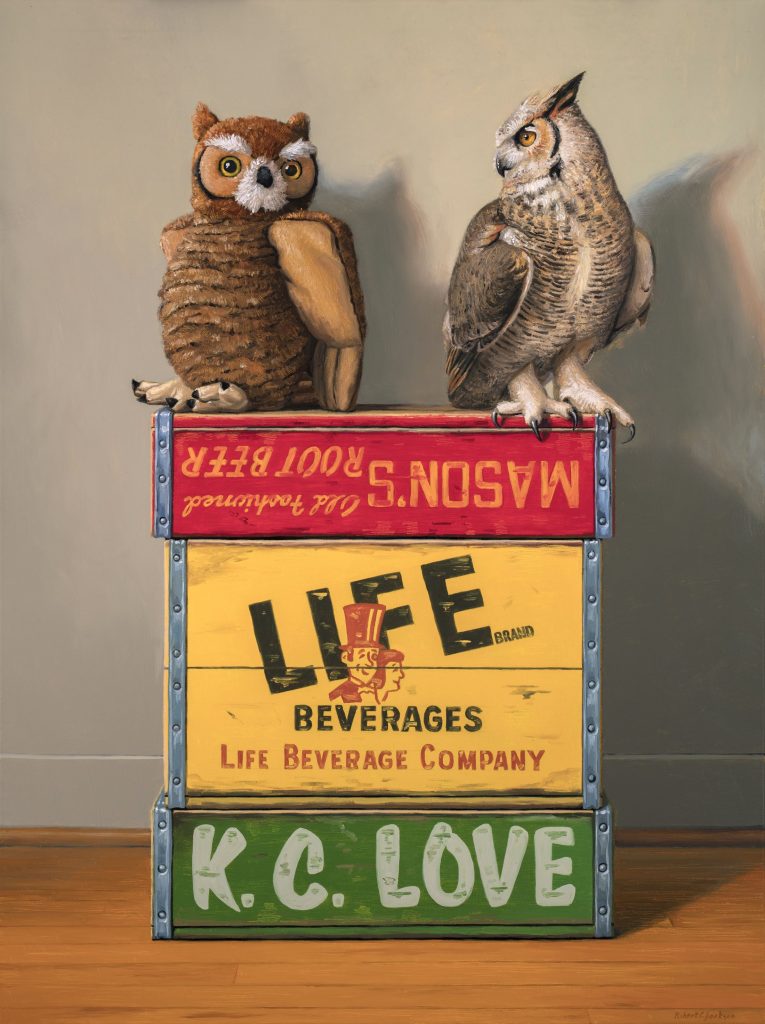 (image: Seriously by Robert C. Jackson via Creative Boom)
---
NATIONAL ANTHEM ON THE HARMONICA
WWII veteran Pete DuPré has been playing the national anthem on the harmonica at quite a few events this year and it brings me joy every time I hear it.
96 year-old World War II veteran Pete DuPré played the national anthem on his harmonica before the Knicks game Sunday 🇺🇸 pic.twitter.com/hwoVs8F9C1

— ESPN (@espn) November 11, 2019
---
ADD FISH SAUCE TO PASTA SAUCE?
Have you ever tried adding fish sauce to your pasta sauce to make it more savory?
I just read this suggestion in this Domino article and I'm so curious and scared to try it. I have some fish sauce in my fridge and I do not like opening the bottle to use it. It smells so bad.
Every once in awhile I make pasta sauce from scratch, but usually I'm starting with canned sauce and then I add whatever ingredients I think it needs to make it taste good. Lately I've been adding a spoonful of basil pesto and it works so much better than dried herbs.
As a side note, have you tried the pasta sauce from The Pioneer Woman? I've been pleasantly surprised by the two varieties that I've tried. I definitely added less stuff to her sauce than I have from any other brands.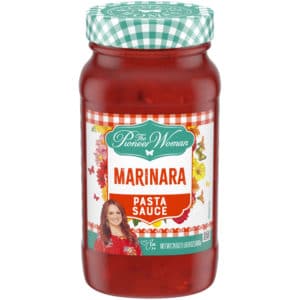 ---
FREE LANDSCAPE PAINTING PRINT
This is a pretty landscape painting printable from Zevy Joy. You can download it for free on her site.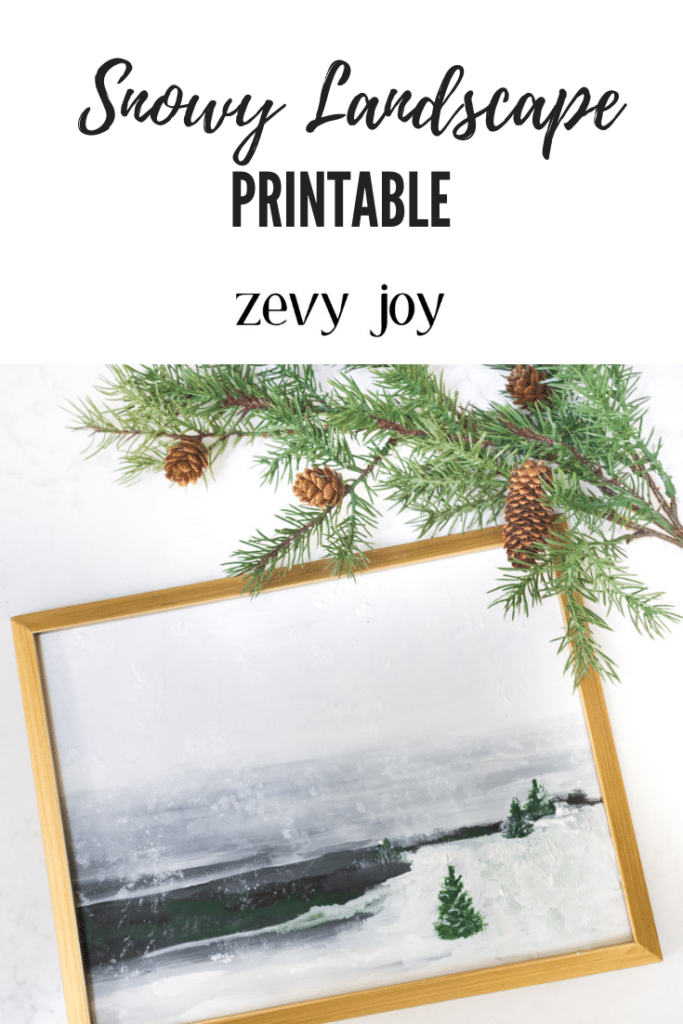 (image: Zevy Joy)
---
OFFICE
We are planning (I don't know how soon) to build a built-in desk for the kids' computers. I've been scouring the internet for ideas and I just love this picture from Desire to Inspire. The symmetry of those cabinet pulls is so darn satisfying to look at.
This is not the look we are going for, by the way. I'm just easily distracted by pretty pictures.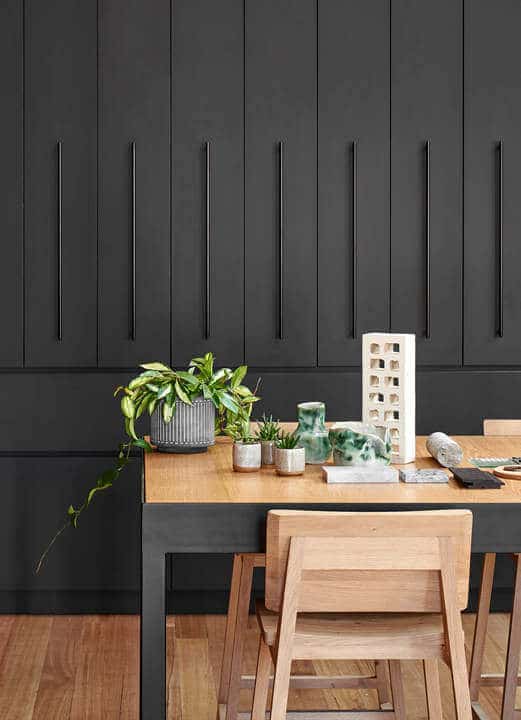 (image: Desire to Inspire)
---
Once again, thanks for reading the Happy List. I hope you stay warm and cozy this weekend.
If you want to see what we are up to in between blog posts, feel free to follow along on Instagram or Facebook. And please, please tell your friends!
Happy Friday!