Well, happy Friday the 13th!
It sure is a weird time in the world, isn't it? I hope you are all staying safe and well.
This week I shared how I'm decorating with my mom's thimble collection. I just love to hear the stories you've shared with me about the thimbles you have that belong to your moms and grandmothers.
I also wrote about our trip to Avery's Beverages in New Britain, Connecticut. We love fun, quirky travel experiences like that and I hope you do too.
It is Happy List time! I don't know about you, but I need a big dose of happy!
---
MINTY
This home in Mobile, Alabama, is featured in a recent HGTV magazine story about curb appeal.
Quick! Someone bring the sweet tea and let's sit on that porch. Those tall windows are amazing.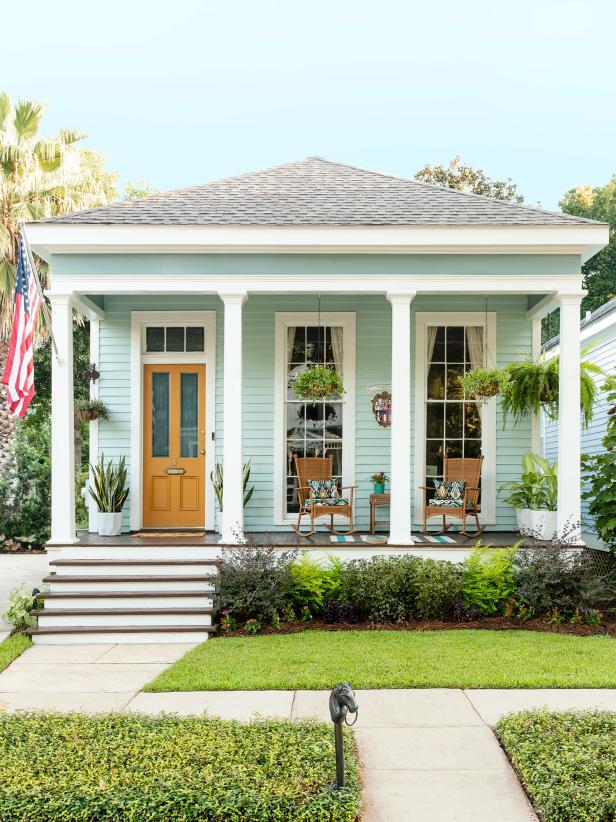 (image: photography by Elizabeth Gelineau for HGTV)
---
WHAT MAKES YOU SWOON?
A Cup of Jo article this week asked readers "what makes them secretly swoon?"
The comments are PURE JOY. Go read them it will brighten your day.
Some things that make me swoon:
Handy Husband's wedding ring. I've never seen him take it off. We've been married 21 years.
When Handy Husband rolls up his shirt sleeves.
How my son asks me for a hug or kiss every single night before bed. It melts my heart and I will be devastated when he grows out of this.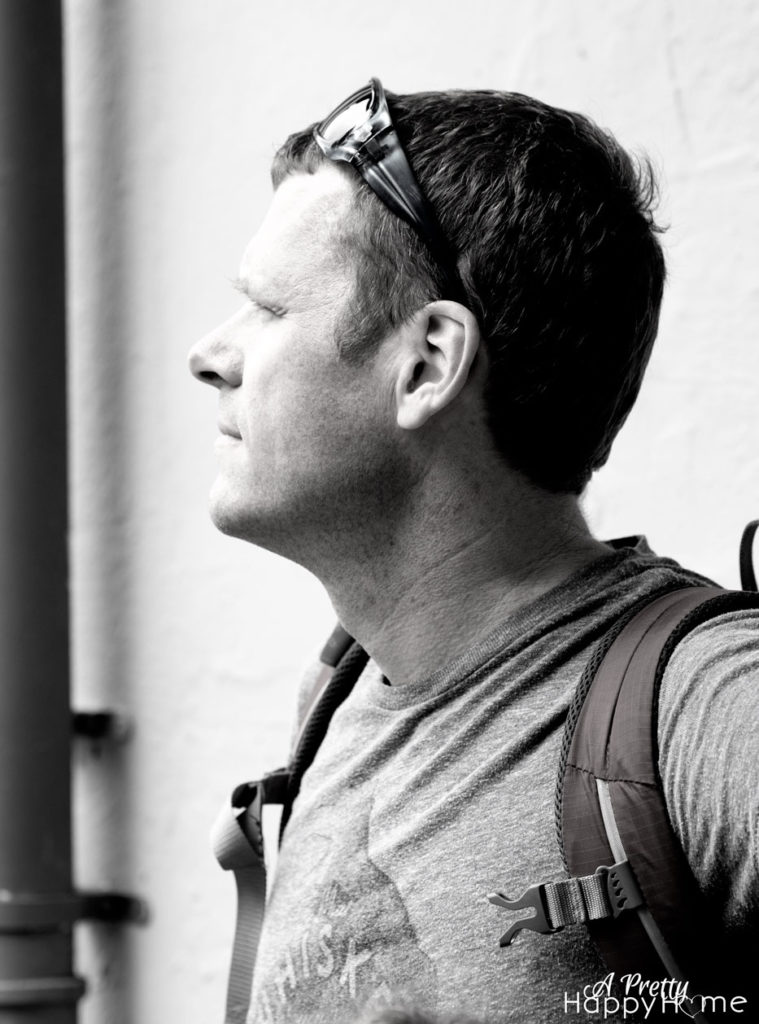 ---
PANTRY
Another thing that makes me swoon are the drawers in this pantry!
---
SONGS TO SING WHILE PERFORMING CPR
I truly hope you don't have to perform CPR on someone, but it is good to be prepared.
The cadence of CPR compressions appears to be important (100 – 120 beats per minute) and there are a bunch of songs to help you with this. My favorite is "Stayin' Alive."
Read this article if you want to know some others. It could help save a life!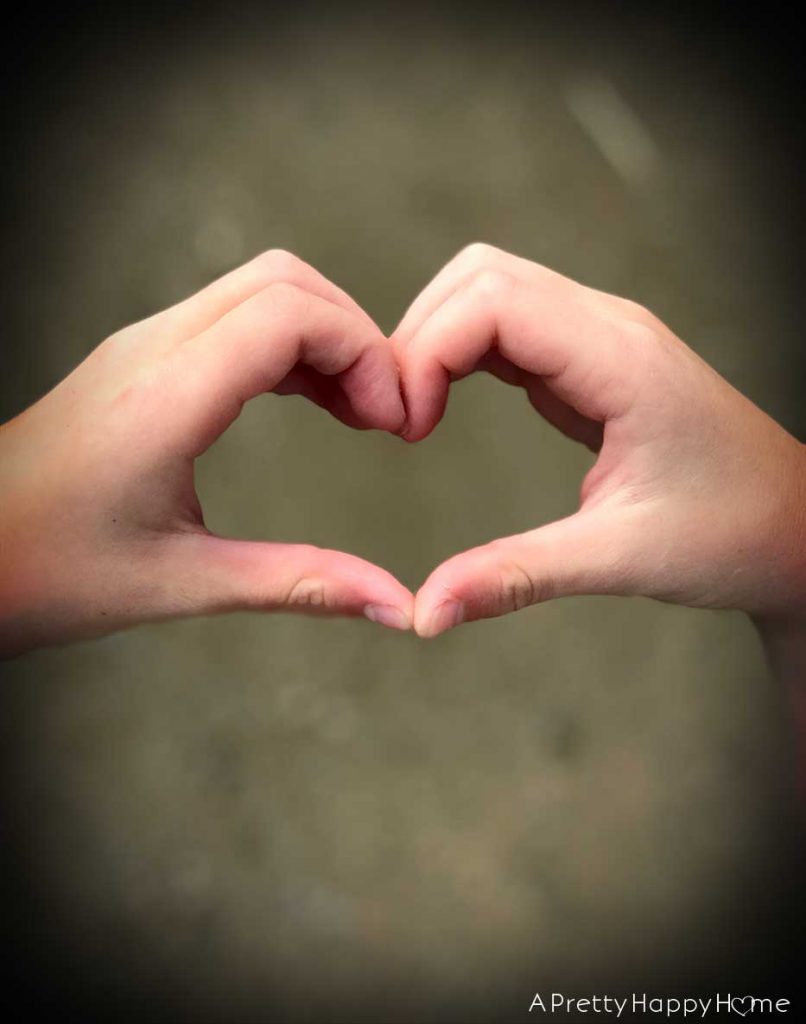 ---
CELL PHONE WALLET CASE
I ordered my second Vena wallet phone case
from Amazon this week, so I thought I'd tell you about it. I actually get compliments all the time when I'm paying for things at the store because the wallet portion is pretty clever.
I can hold three cards in this "wallet." If I'm really hard-pressed, I can also fold up a $20 and sneak it in there too. The cards are stored in the back of the phone case, but you'd never know it! I like that I don't have to flip open a cover to access my phone.
Plus, I've dropped my phone SO MANY TIMES and haven't had any issues with my phone breaking. There have been times when I'm sure it should have broke.
The case comes in a bunch of different sizes for the various iPhones, but I'm not sure about other types of phones.
---
IDEAL AGE TO RETIRE
According to some scientists there is not an ideal age to retire. They think you should never retire. At least, not how we conventionally think of retirement.
Having a purpose is important to living a long, satisfying life according to this TED Talk.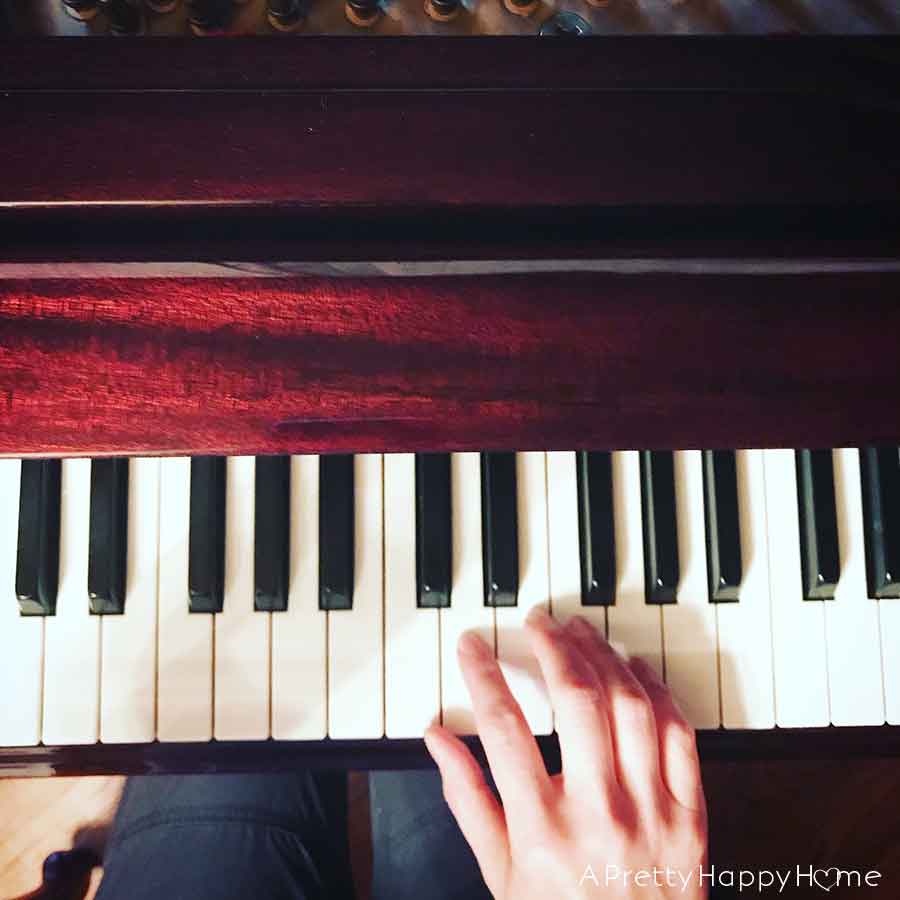 This is a gratuitous shot of my hand because I don't have any retirement pictures. What is a retirement picture anyway? Plus, playing the piano gives me joy and a purpose!
---
DIY CANE TRAY
This clever way to add pizazz to a Hobby Lobby tray by Brookelynn is an idea I'm going to have to borrow. It looks like a million bucks!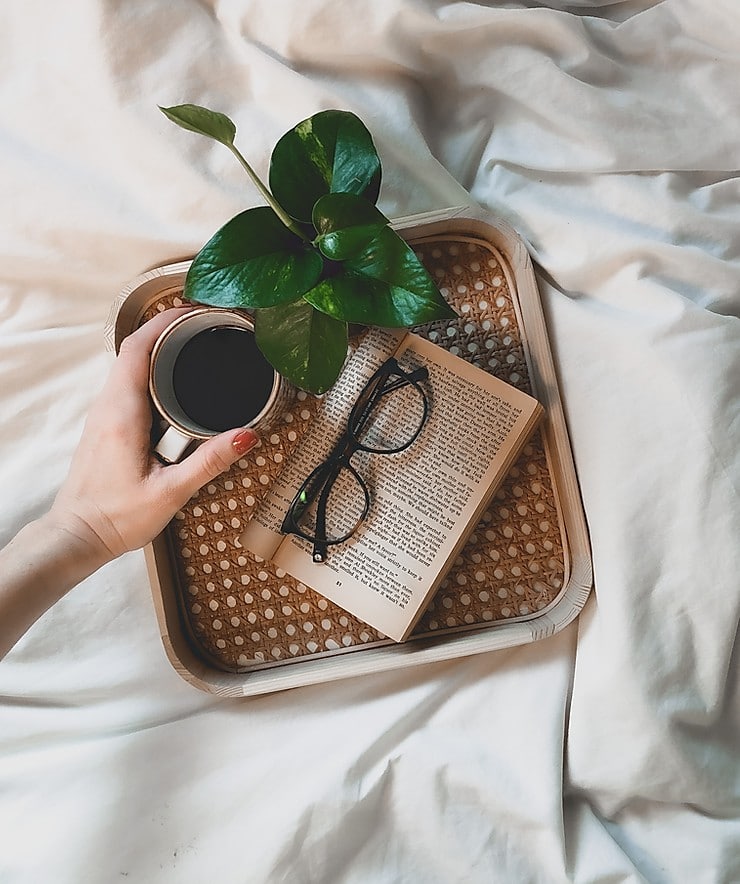 (image: Brookelynn Darwin)
---
SOMETHING TO PONDER
"With a tree, all the growth takes place at the growing tips. Humanity is exactly the same. All the growth takes place in the growing tip: among that one percent of the population. It's made up of pioneers, the beginners. That's where the action is."  – Abraham Maslow
---
Thanks for reading the Happy List!
I hope you have a great weekend. I'd love to see you over on Instagram or Facebook this weekend.
*affiliate links in this blog post*