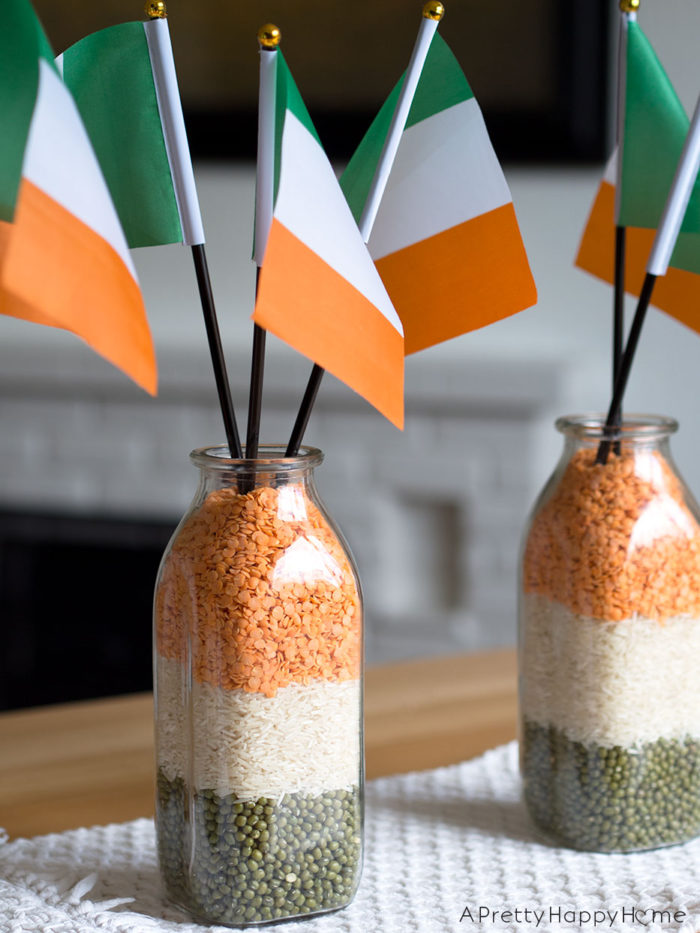 Hello! Welcome to today's Happy List and Happy St. Patrick's Day!
I hope you have fun plans for your St. Patrick's Day! We attended a parade last weekend and tonight we will be having all the green-colored foods for dinner.
This week on the blog I shared a post all about basket walls. If you've been watching my Instagram stories you'll know that I've had a go at making a mini basket wall.
I also shared one of my favorite blog posts from the archives about the kindness of the Irish people. The people really are the best part of Ireland and I learned that firsthand while living there.
But now I'm in New Jersey. Life sure does have its twists and turns, doesn't it? Ha! So have mercy on me and please reach out by leaving a comment or sharing this site with your friends. You can also connect with us on Instagram or Facebook. I look forward to chatting.
Here's the luckiest list of the day, the Happy List!
---
POTATO-BASED PLASTIC WRAP
A company in Australia has invented plastic wrap made out of potatoes. This means that it is fully compostable. It breaks down in 180 days.
The only problem? It's more expensive…at least right now. It's available for purchase in the U.S. and Australia here.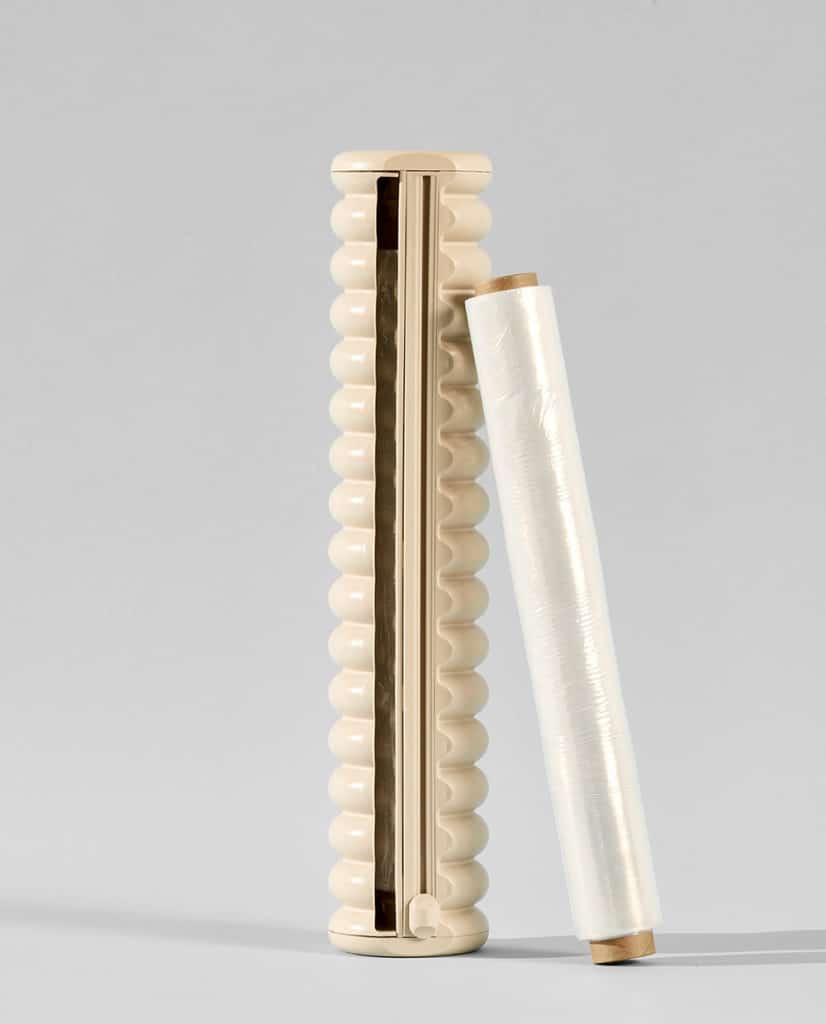 (image: Great Wrap)
P.S. I love the reusable container you can put the plastic wrap rolls in. It's made out of recycled bottles.
---
BUNNY WREATH
I thought this was a great use for felt and there are so many ways you could put your own spin on this idea!
Details on this Easter wreath can be found at Cottage in the Mitten.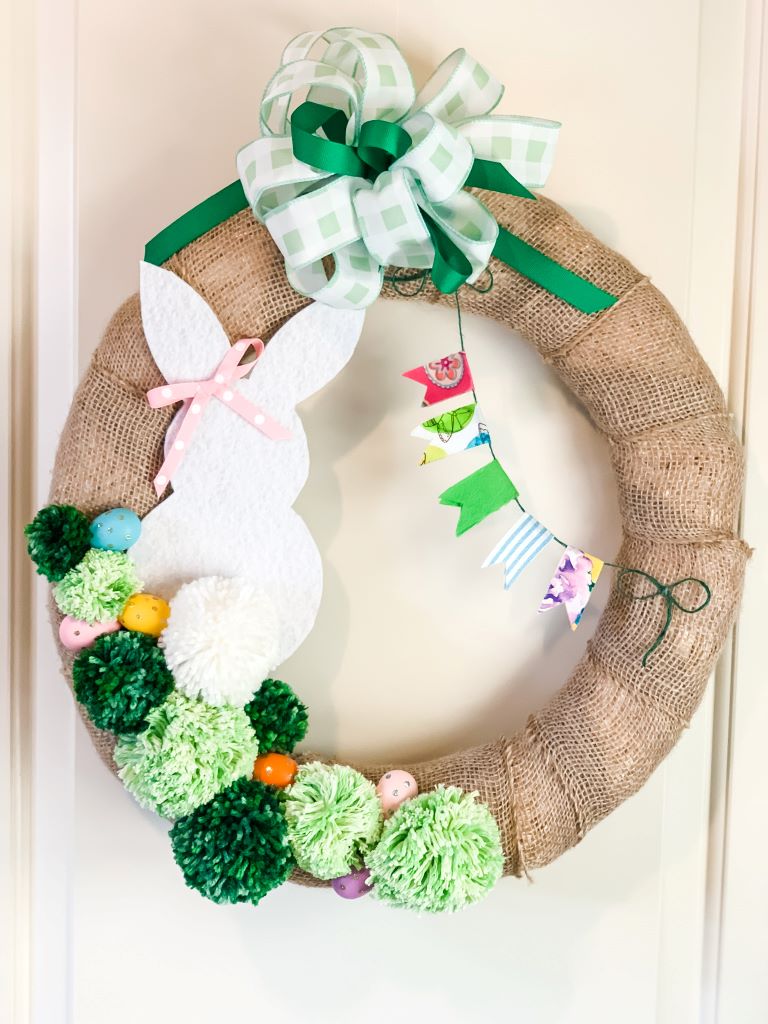 (image: Cottage in the Mitten)
---
TRAVEL THRILLS
I'd love to visit Amsterdam and try out this swing atop a building. It's 300 feet off the ground. Would you do it?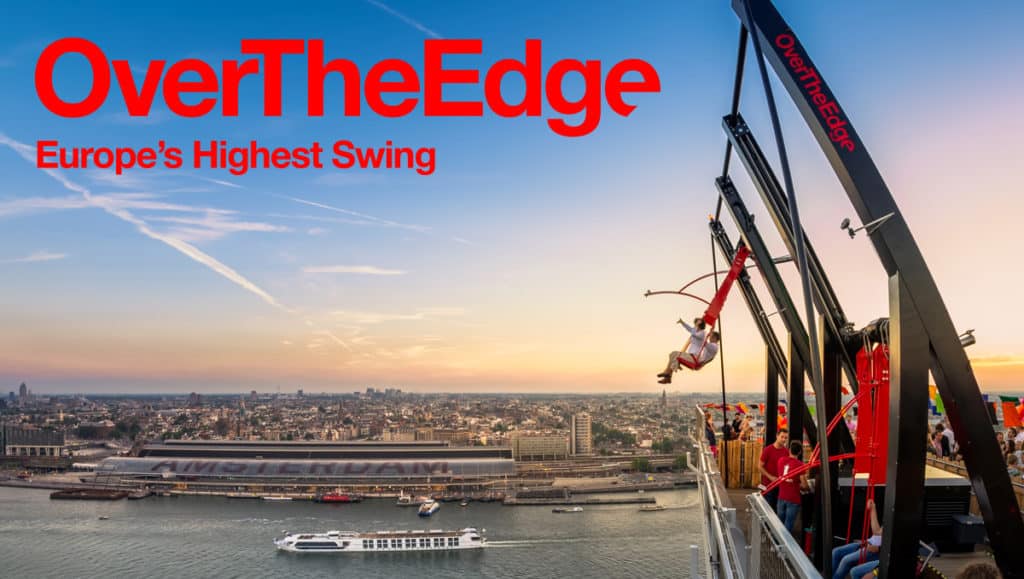 (image: A'dam Lookout)
P.S. I'm going to have to wait because tickets to Amsterdam are way too expensive from Newark right now.
---
WHEN ONE DOOR OPENS
Have you seen a door with a window like this? I think I like it better than a Dutch door. If I lived somewhere that didn't have bugs, I'd be all over this idea.
This whole house by Mindy Gayer Design Co. is absolutely beautiful. Check it out here.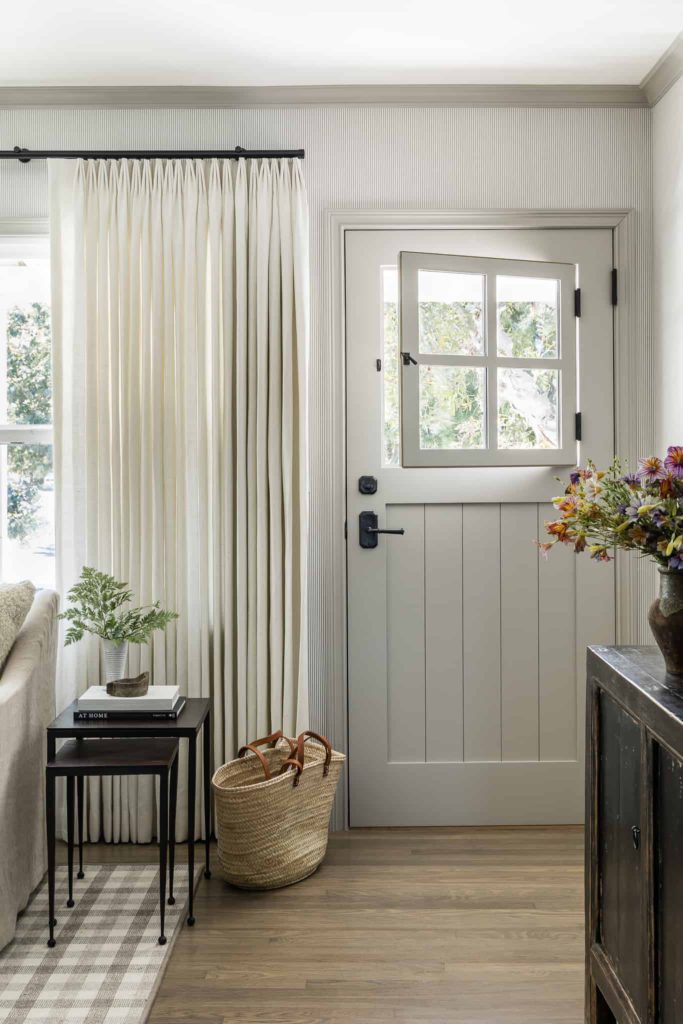 (image: Mindy Gayer Design Co.)
---
HOT PRESS
Since it is St. Patrick's Day, I thought I'd share a blog post about that time when we moved to Ireland and I did not know what a hot press was.
Learn through my mistakes here. Everything did work out how it was supposed to!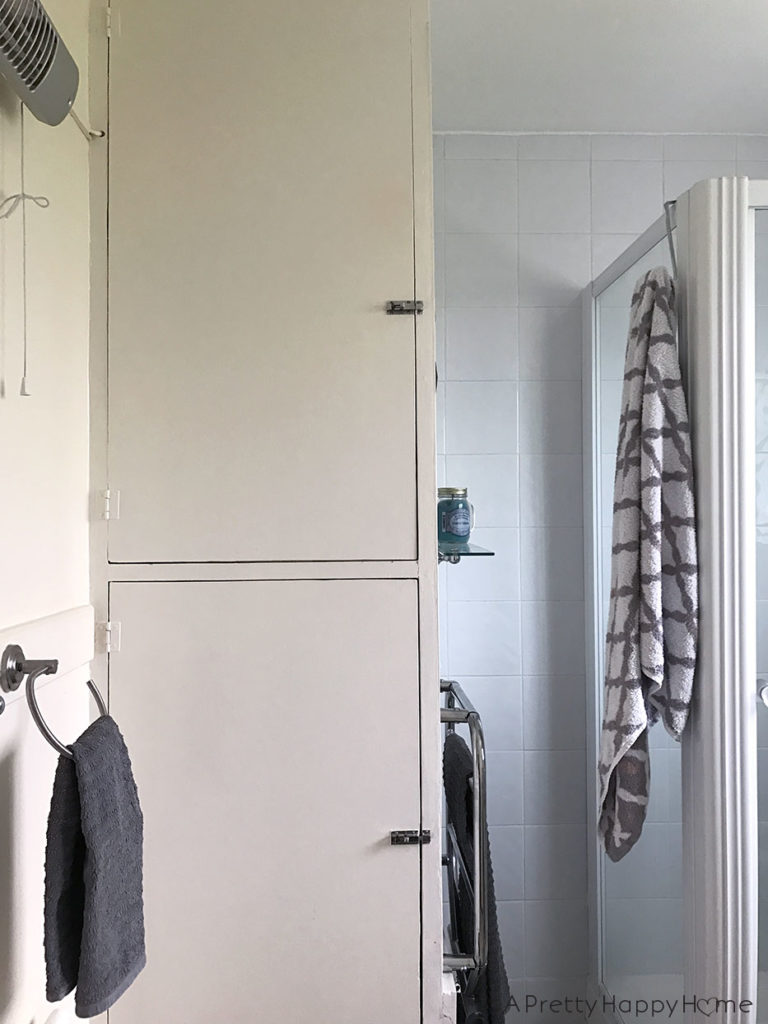 ---
STUNNING
I don't know what to focus on first with this photo: the bench, the stairs, the wall, the beams. It's so cool.
This house by J.J. Interiors was featured at Town & Country Living. Check out all the photos here.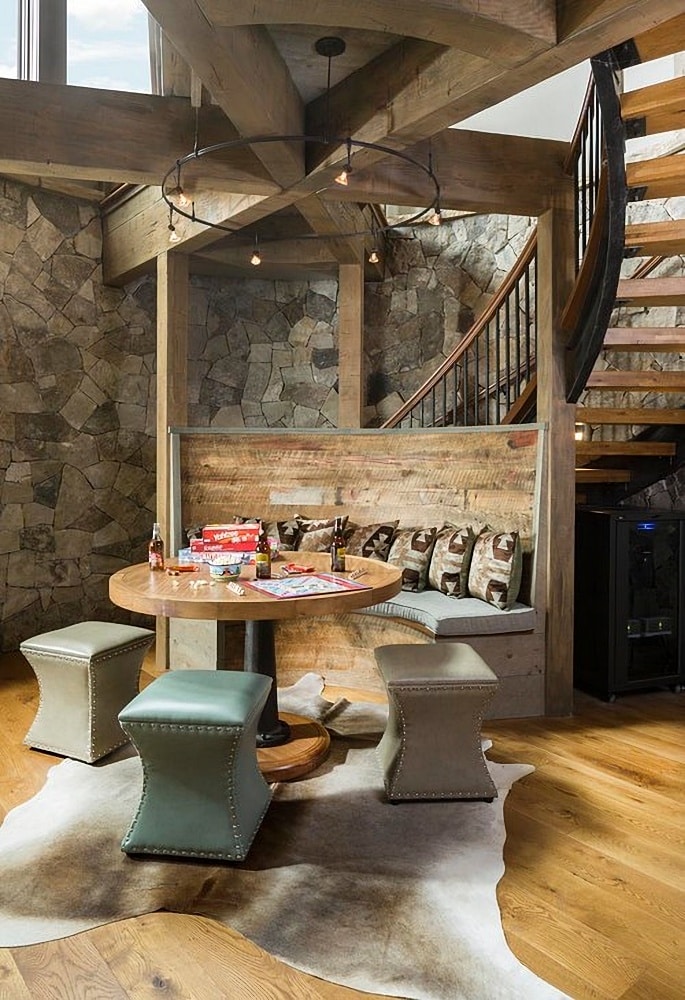 (image: J.J. Interiors via Town & Country Living)
---
LIVING THE GOOD LIFE
This was too good not to share! A friend sent me a picture of this calendar. She was visiting her 91-year-old friend who had just moved into a retirement home. This is the monthly activity calendar for the residents.
I think I want to live there! In March they are having Peanut Cluster Day, Napping Day, Lips Appreciation Day, Smart and Sexy Day, and Chocolate Covered Raisins Day, among others. What's not to enjoy about any of that?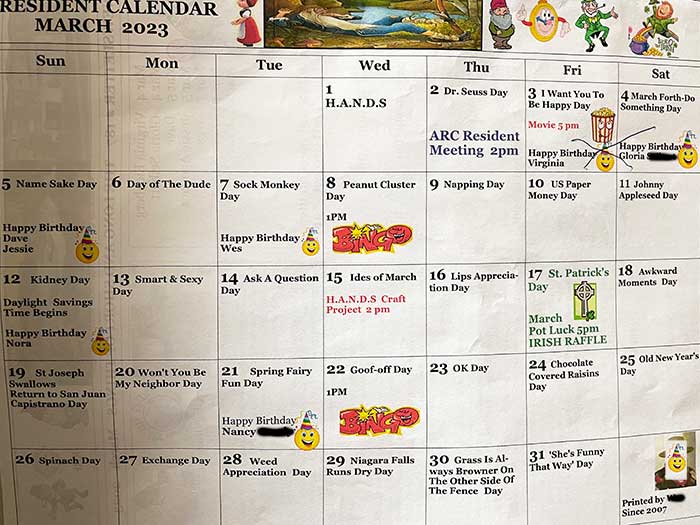 P.S. I am glossing over Weed Appreciation Day because I'm not sure I want to know what happens on that day in a retirement home. Or maybe I do? Haha!
---
WHAT AN UPGRADE
Roxanne from The Honeycomb Home upgraded basic hollow core bifold doors in the most impressive way. The best part? It wasn't hard! I love ideas like this.
Get the details here.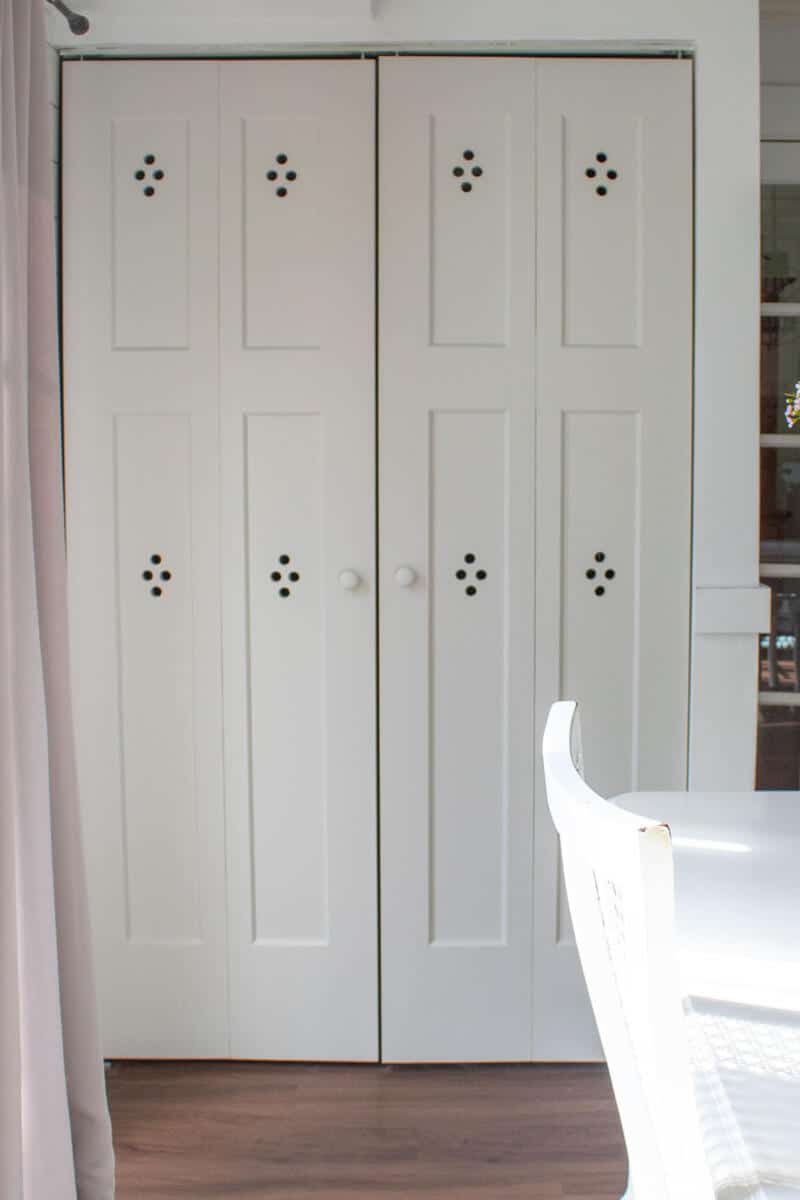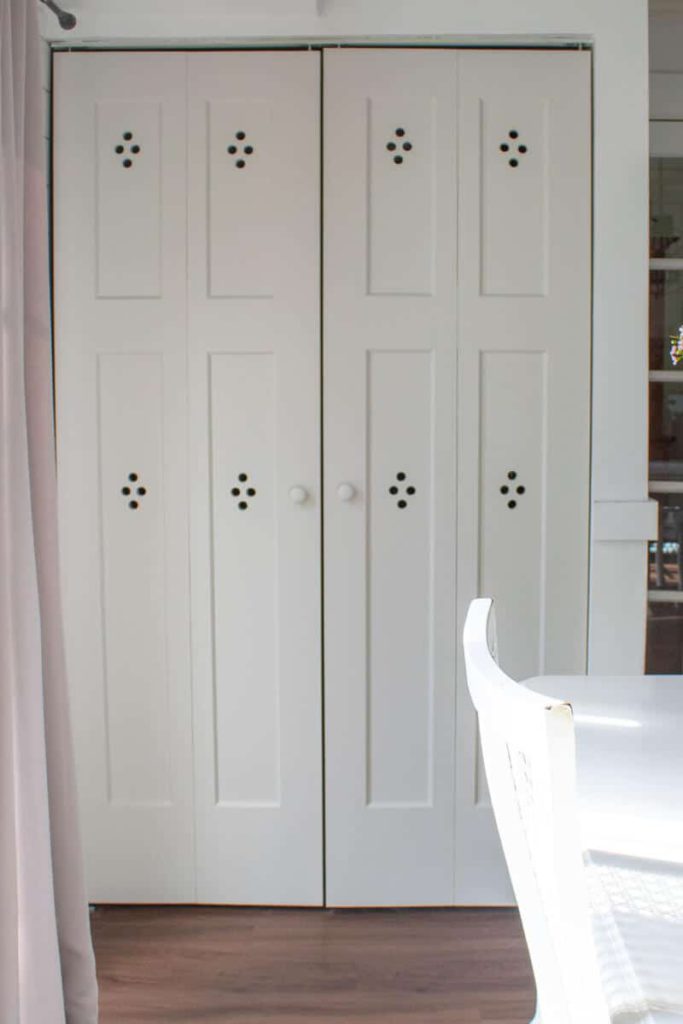 (image: The Honeycomb Home)
---
AN IRISH TOAST
If you're enjoying a Guinness today, here's a toast you can try on your companions. Let me know how they like it. Ha!
"Here's to you and here's to me,
I pray that friends we'll always be,
but if by chance we disagree,
the heck with you and here's to me."
---
Thank you for reading today's Happy List.
Be good to yourself and others this weekend.
I'll see you back here on Monday.
*affiliate links in this blog post*