4 Things To Read While I'm Taking A Vacation Week
Hi! There will be no new blog posts this week as we are taking a vacation week to enjoy the summer with our family.
In the meantime, here are 4 things to read until next week when new blog posts will return.
---
Believe it or not, the squirrels and other rodents had not entirely destroyed something of interest in this barn…something that helped us date its age.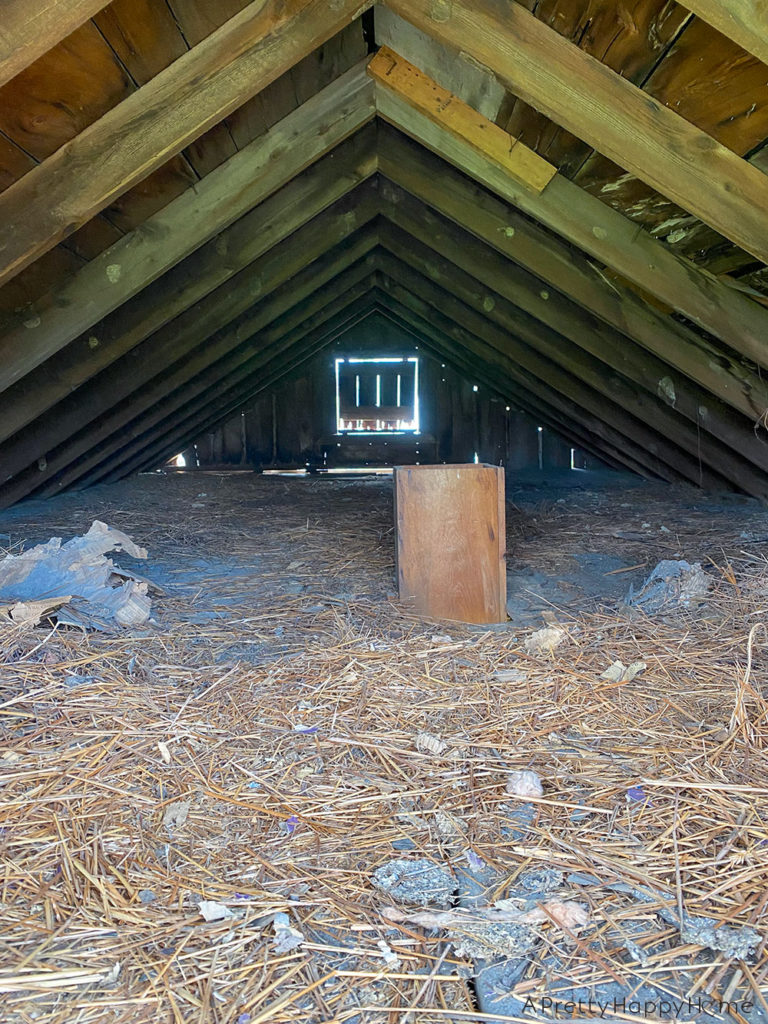 ---
10 Must-See Places In Ireland If You Like Castles And Nature
There are many reasons to visit Ireland beyond having a pint of Guinness and most of them have to do with castles and nature.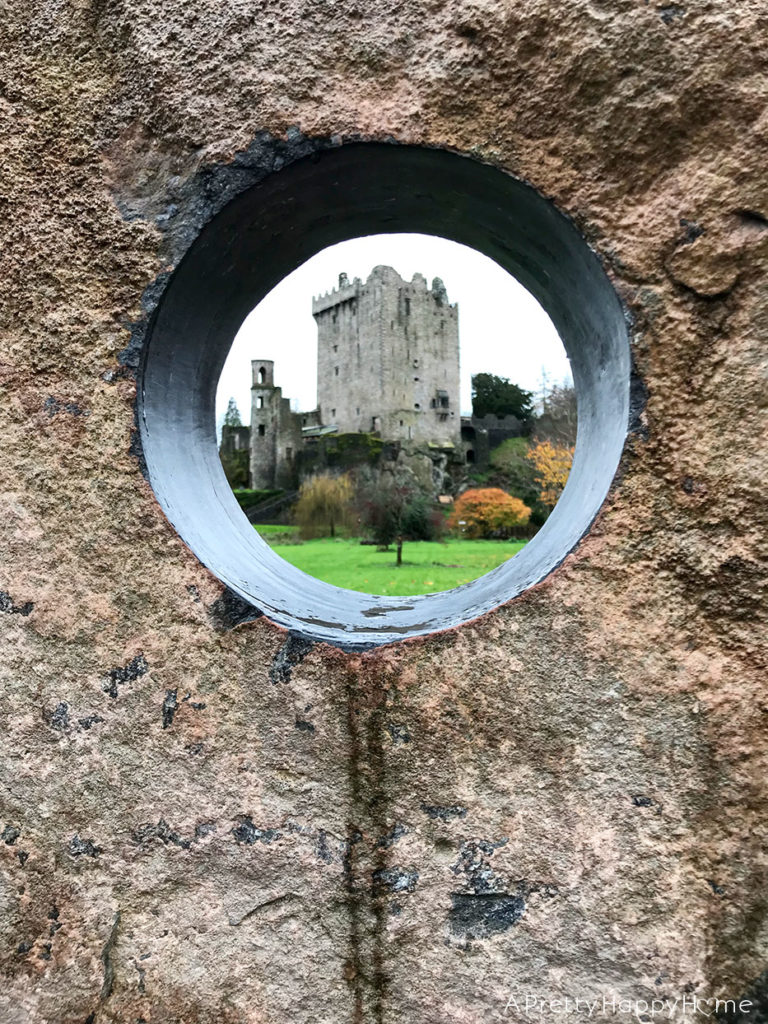 ---
DIY Wood Acorn and Bead Garland
I know it's hot right now but it won't be forever. It's okay to start planning for pumpkin spice season now with a little crafting session.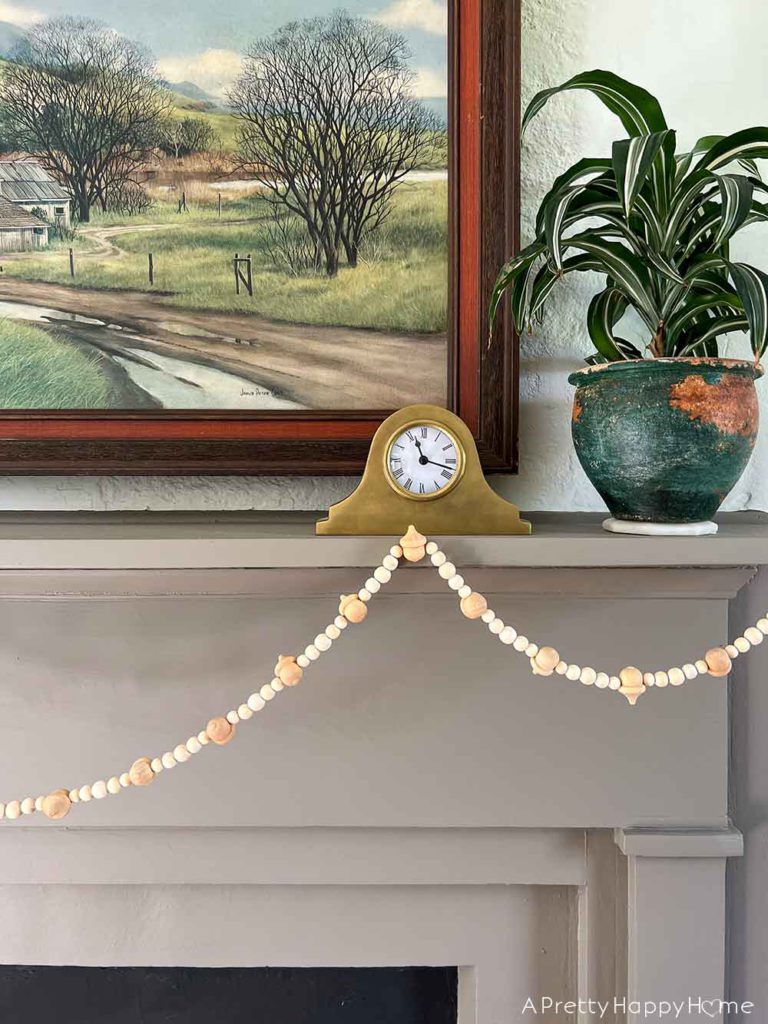 ---
The person I affectionately refer to as The Junk Whisperer sometimes sends me pictures of her creations that make rust look rad. If you want a unique idea for a gardening station, look no further!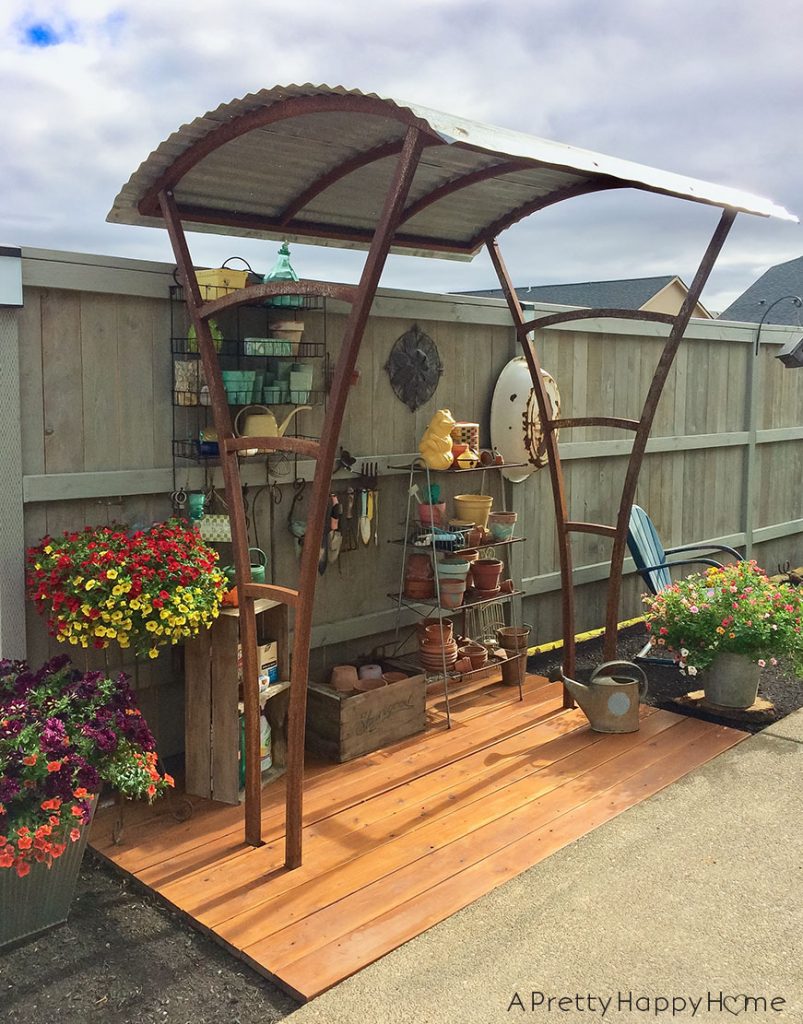 ---
I'm sure I'll be sharing something on social media while I'm away from the blog. It would make me so happy if you followed along and connected with us via Instagram or Facebook.
Be good to yourself and others this week.
I'll see you back here next Monday.