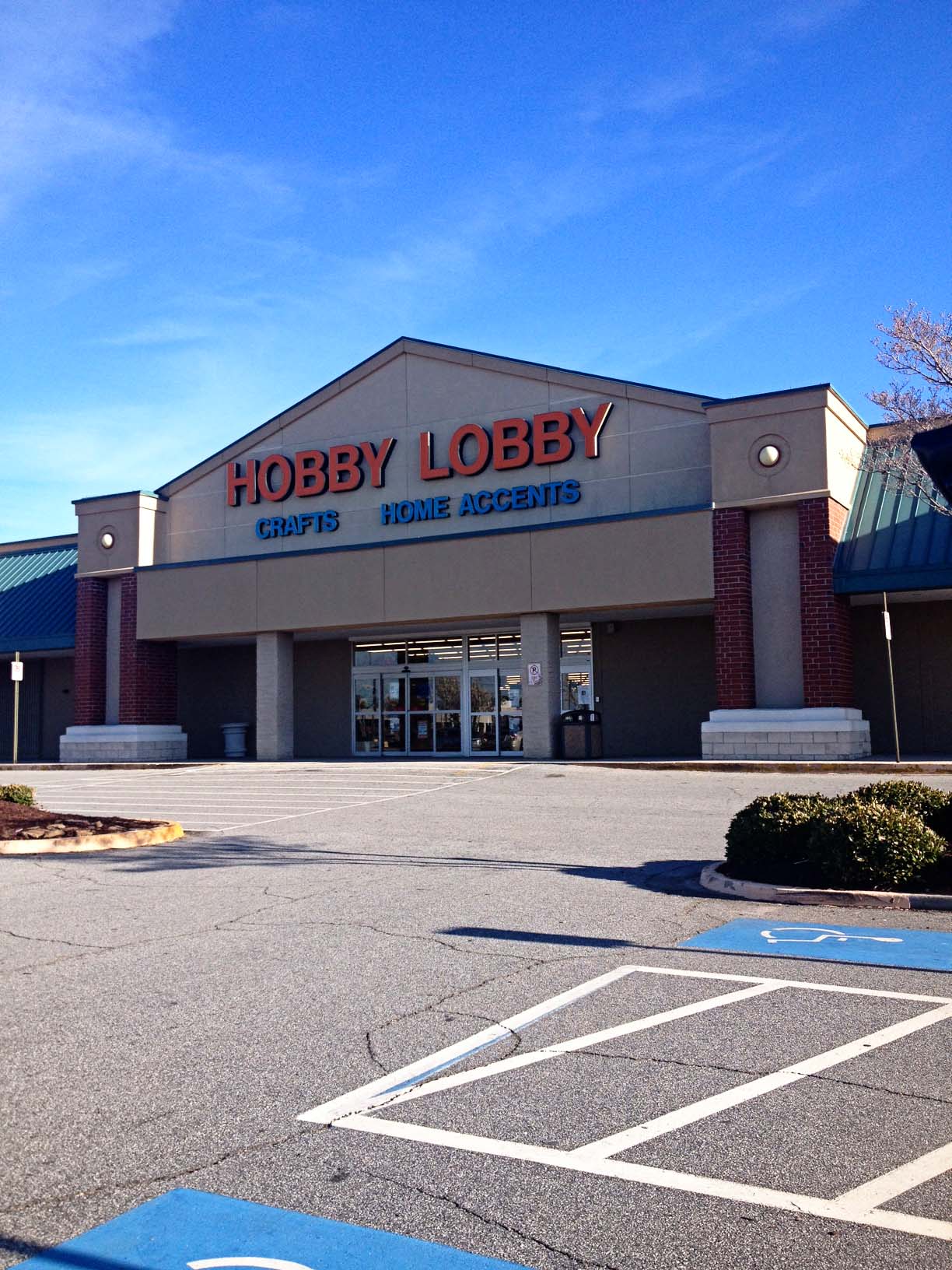 How have I gone all of my 29 *cough, yeah right* years without visiting a Hobby Lobby? How? I have read about people and their glorious Hobby Lobby finds on blogs for years. Years, people! When I've been looking for the perfect, inexpensive knobs for a DIY project, I silently cursed the people who had a Hobby Lobby nearby.
If Hobby Lobby won't come to Annisa, Annisa will come to Hobby Lobby.
Today after I dropped Tor off at preschool, I programmed by Waze app to take me straight to the closest Hobby Lobby.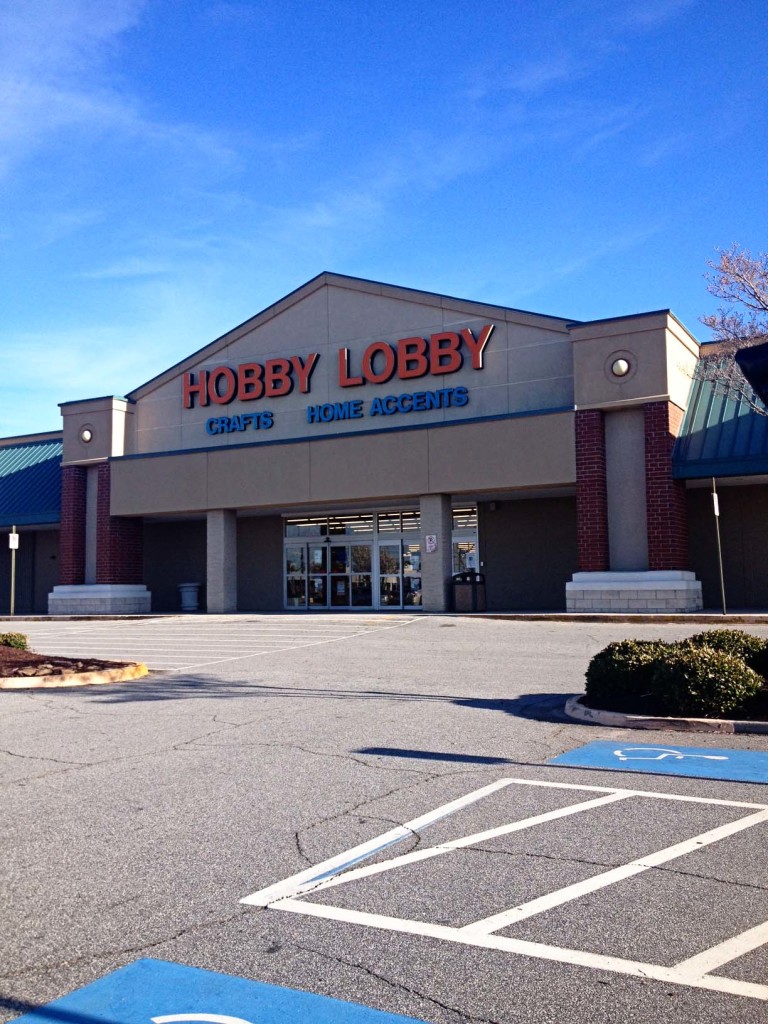 It doesn't look like much on the outside, but on the inside…let's just say, I forgot to take pictures. It's like a Micheal's and a Joann's and a TJ Maxx all collided into a crafty gal's idea of heaven. Rows and rows of furniture, wall hangings, knobs and pulls, fabric, baskets and every kind of craft-DIY thing you could dream up.
I did have the presence of mind to download their free app so I'd always have a coupon handy.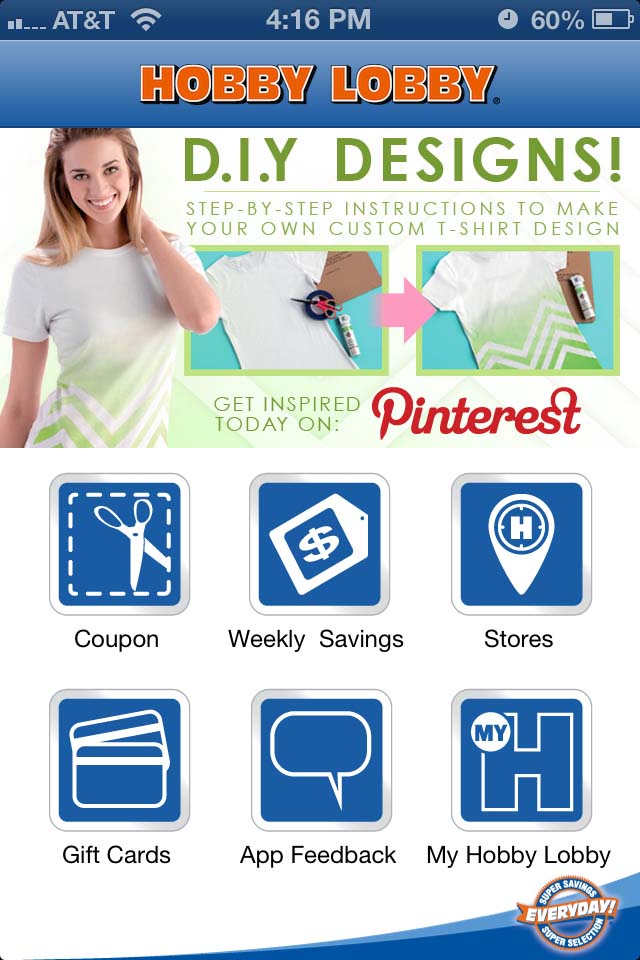 I did wander aimlessly for quite awhile just taking in all the store had to offer. I did end up with one purchase. Nothing flashy, just some fabric for Annika's room. She already has purple and grey in her room, but blue is her new favorite color. Soooo, we are compromising by adding a dark navy to her new room. I needed something that would tie all three colors together. I think this fabric fits the bill. Right now, my plan is to use it as an embellishment on some neutral curtains. We'll see where we end up and I'll keep you posted.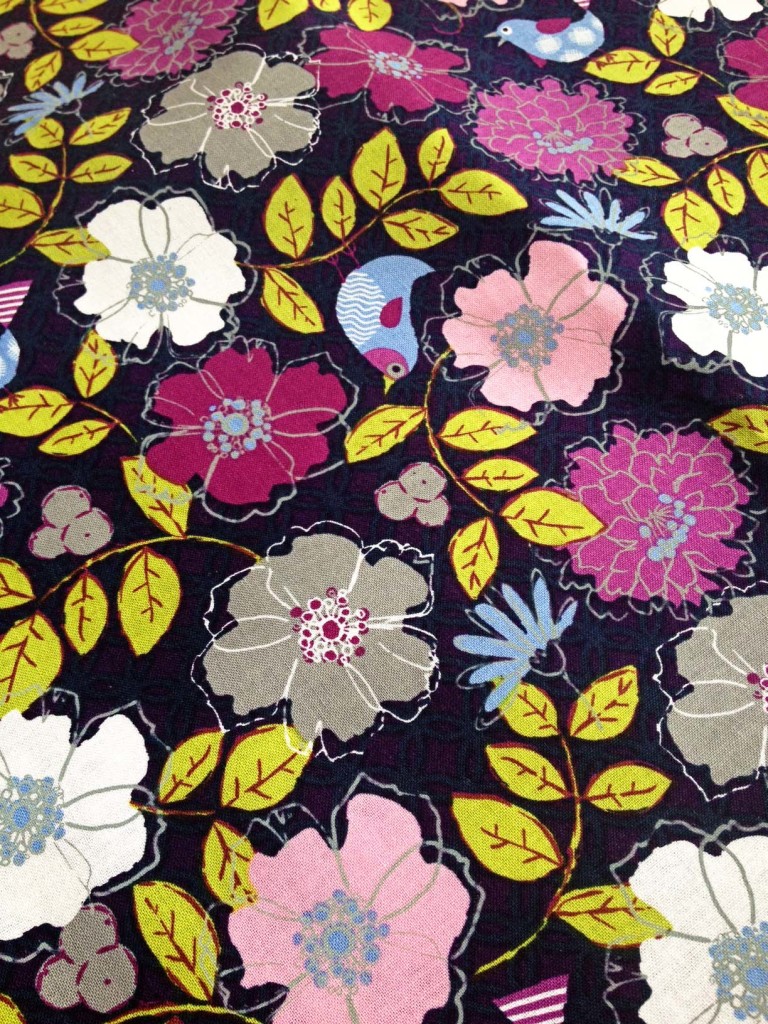 Have a happy day!