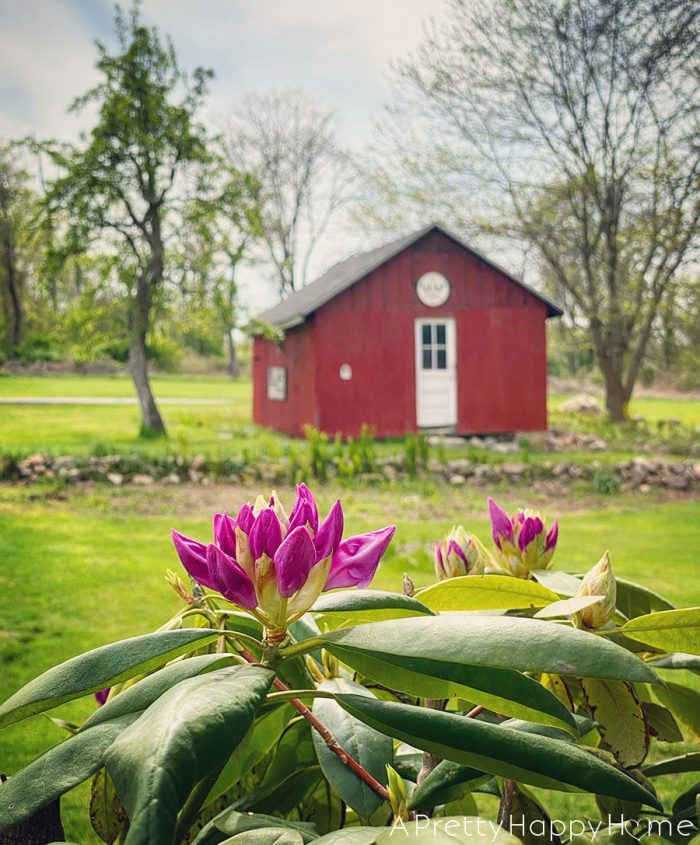 Hi! I hope you had a lovely Easter if you celebrate.
This is finally our Spring Break week!
Does our Spring Break feel late to you? It feels late to me.
I'll be taking this week off the blog to do some fun stuff with the family.
I'm not sure if I will be posting stories every day to Instagram and Facebook this week, but I will if the mood strikes!
In the meantime, if you'd like something to read, here are some light-hearted blog posts from the archives that you might enjoy.
---
How I Accidentally Got My Kids Excited For College
Does Owning an Ant Farm Make Me a Farmer?
---
Have the happiest of weeks!
I'll see you back here next Monday!