Happy Memorial Day to my friends marking this holiday in the U.S.
I hope you've had a great weekend.
There won't be any new blog posts on the blog this week but don't worry. I'm sure I'll be on Instagram or Facebook this week sharing what we're up to. I've also got some things for you to read to tide you over.
You can read about how to repurpose a burlap sack into the most patriotic vase cover.
There is another patriotic holiday coming up in the U.S., so if this idea inspires you to create something of your own, let me know. I love to live vicariously through your creations.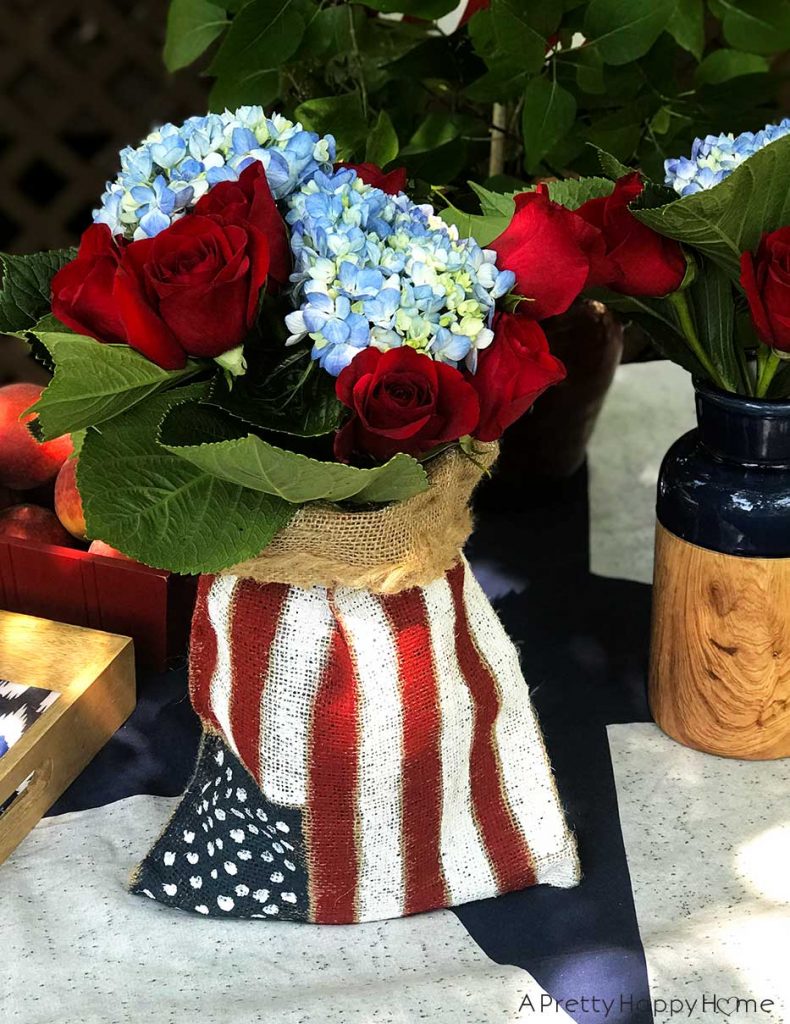 You can read about that time I transformed a round mirror into something pretty cool using children's blocks.
This is the before picture, by the way. Just in case there was any confusion. I don't want to spoil the ending but I do think it turned out pretty good.
I don't have this mirror any longer. I left it in Ireland when we moved back to the States. It's kind of wild to think a creation of mine might be hanging in an Irish home right now.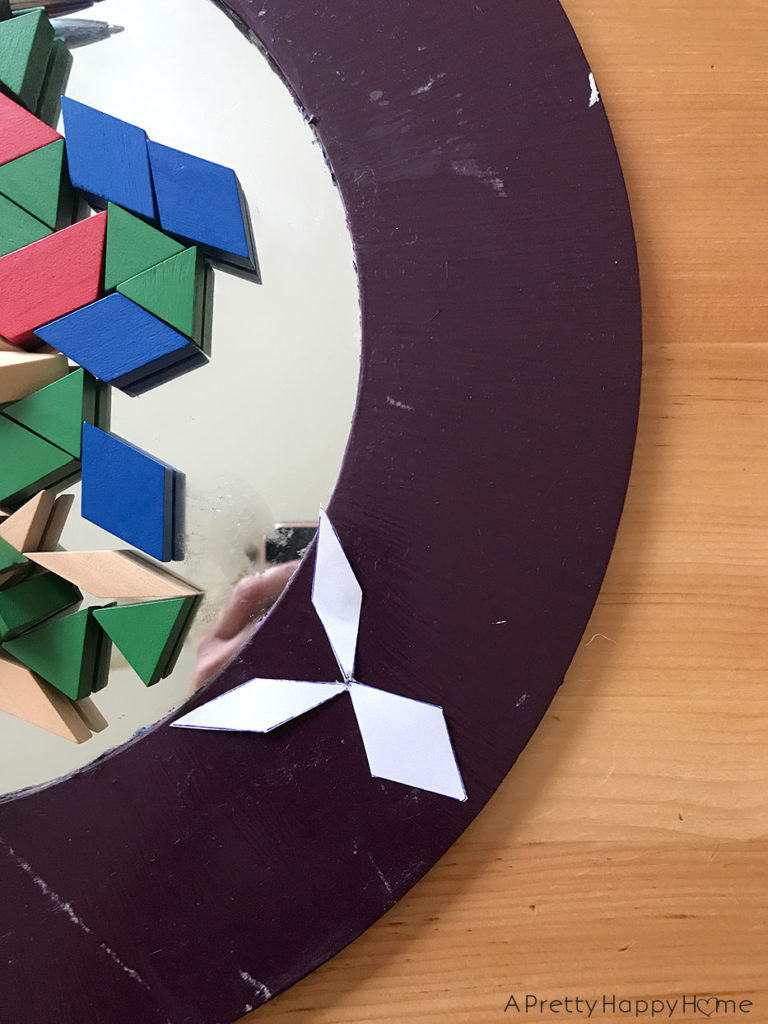 You can also read about the handmade addition to the inside of our cabinets that really helped maximize space in our kitchen.
It also helps me keep my counters clean and clear. Clear counters are next to godliness…or so I imagine.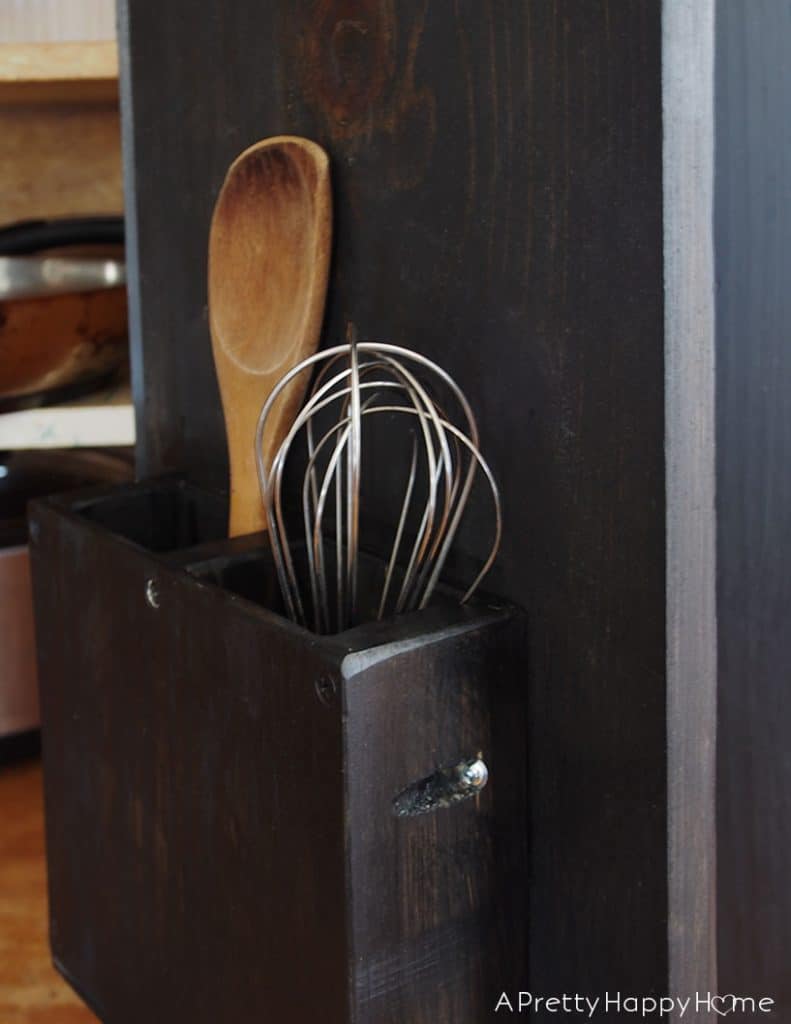 I hope you have a fantastic week.
Be good to yourself and others.
I'll see you back here next Monday. Happy Memorial Day!