Hi!
I'm taking a summer break this week to chill out, have some fun, and hang with the family.
In the meantime, here are some posts you might enjoy reading!
3 Thrift Store Mirror Makeovers to Try – This post has shot up on Pinterest lately.
Dresser Makeover with Brass Details  – This dresser is hardworking and has been used in multiple places in our home.
Bowling Ball Lawn Orb – Another Pinterest favorite. This is not my project. It is my stepmom's! She's very creative and I like sharing her projects here. Also, did you know bowling balls are not recyclable? That's why repurposing them is important!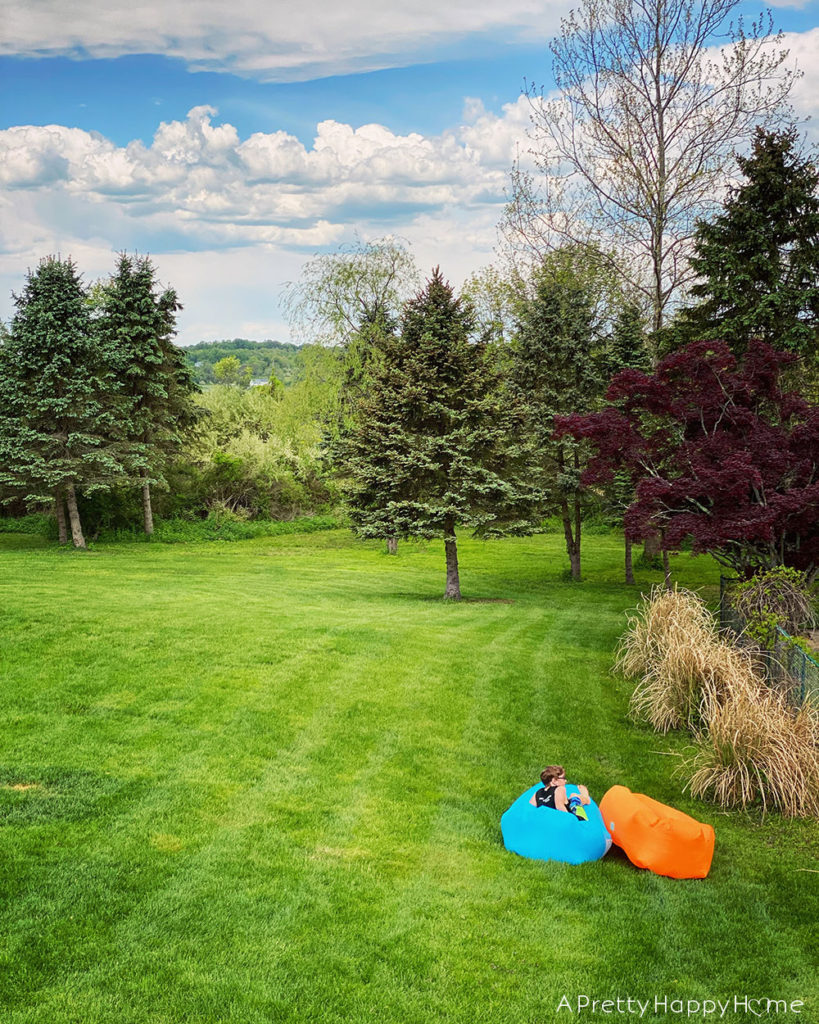 If you'd like to see what we are up to this, please follow along on Instagram or Facebook stories. Also, if you create something I should see, please tag me! I love to see your ideas come to life. Let me live vicariously through your creativity!
Hoping for a happy and restful week and wishing the same for you.
See you back here next week!