Generally speaking, clutter freaks me the heck out.
That's why my kitchen counters look like this – minus the flowers right now.
It was just too much. 😉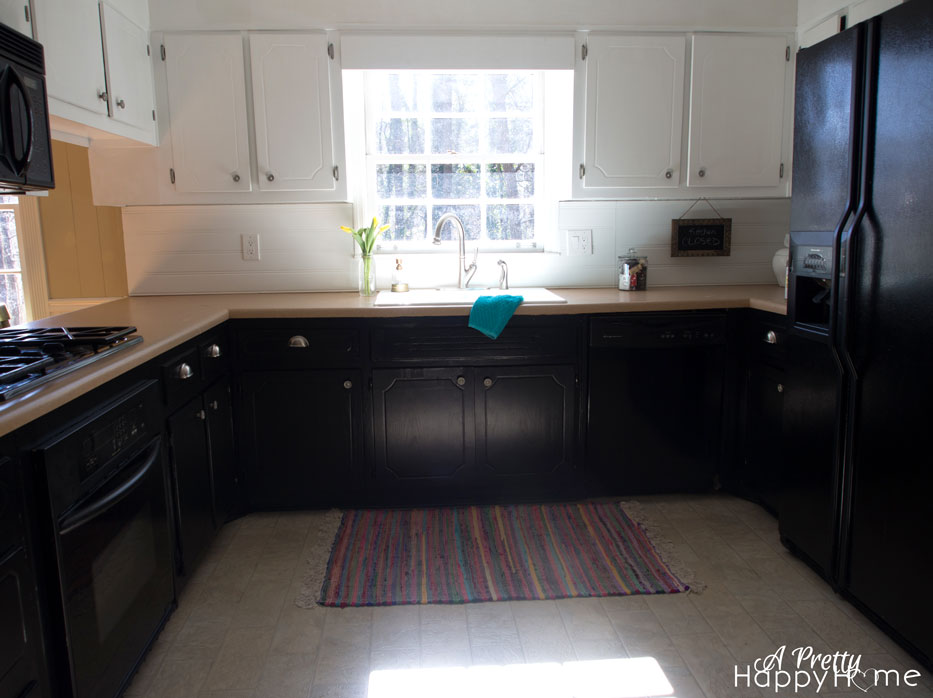 Since I don't enjoy clutter, you'd think amassing a large collection of something would be on my "things to never do so you don't have to dust it" list.
By and large, that is true. But just to keep things interesting, I have an exception to the no-clutter rule.
It started back in college when I went on a Jan Term trip to England and Scotland. I think it was the first and only time I packed light since everything I needed had to fit in one large backpack.
That left me with a conundrum of what to bring home? I could have gone the classy route with shot glasses. Too predictable. Instead, I chose to pick up a couple of decks of cards. One from Sherwood Forest and one with the map of London's Tube.
The cards were practical, useable and a commemorative souvenir of my trip overseas.

Many, many years later (but let's not start counting) I've accumulated a basket full of cards from our travels. They remind me of places we've been. Experiences we've shared.
Occasionally, someone will bring me a deck of cards from their travels. That's always fun!
Were I to start over with this collection, the only thing I would do different is put the date of our visit somewhere on the cards. The ol' brain is not what it used to be.

Over the years, this basket of cards has been a fun talking point when guests come over.
Surprisingly, even with having this basket at the eye level of babies and toddlers, we've played 52-card pick-up only a handful of times. Knock on wood.

What I like most about this collection is that it can be used and enjoyed. Ironically, we don't play many cards games in this household. So, um, there's that.
If I was to collect anything else (besides shoes and nail polish), I'd collect world globes. Whenever I see a grouping of world globes in someone's home they always look so bright and happy.
---
At some point I started writing about our travels! If you're interested in any of these places, feel free to dive right in. 
Travel: Eiffel Tower With Kids
Travel: Copenhagen, Denmark With Kids
Visiting Ireland: The Cliffs of Moher and Aran Island With Kids
A Day in Malmo, Sweden With Kids
Visiting Ireland: Galway With Kids
Visiting Ireland: Kissing the Blarney Stone at Blarney Castle
Our Favorite Irish Castle Tour with Kids
Travel: Tips for Visiting the Dominican Republic
Travel: Fort Walton Beach and Destin, Florida with Kids