Why, hello, again!
We are back in Ireland – all settled in and prepping for our first guests to come visit us! It's very exciting.
This week I shared the soap dish I found in the creek. No, it did not come home with me because suitcase weight limits on airplanes are no joke. I also went on and on about why this bed frame
was our best hidden storage purchase. Oh, and it holds our mattress up too.
Here is what's on my Happy List this week.
---
DIY INDUSTRIAL LOFT BED
Other than the fact that I have NO IDEA how I would get up into that bed, I love this loft bed made by Simply Designing. A bed like this might actually induce my son to stay IN his bed all night long.
You have to see the loft bed they made for their daughter too! These people have vision and skills!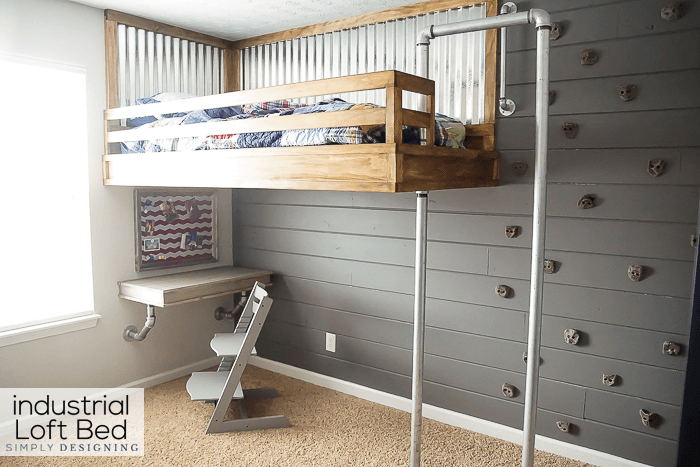 I originally learned about Simply Designing's cool bed here.
---
MEDITERRANEAN GRILLED CHICKEN WITH DILL GREEK YOGURT SAUCE
Yes, please. Preferably right now tonight.
Recipe and photo for this chicken recipe can be found at The Mediterranean Dish.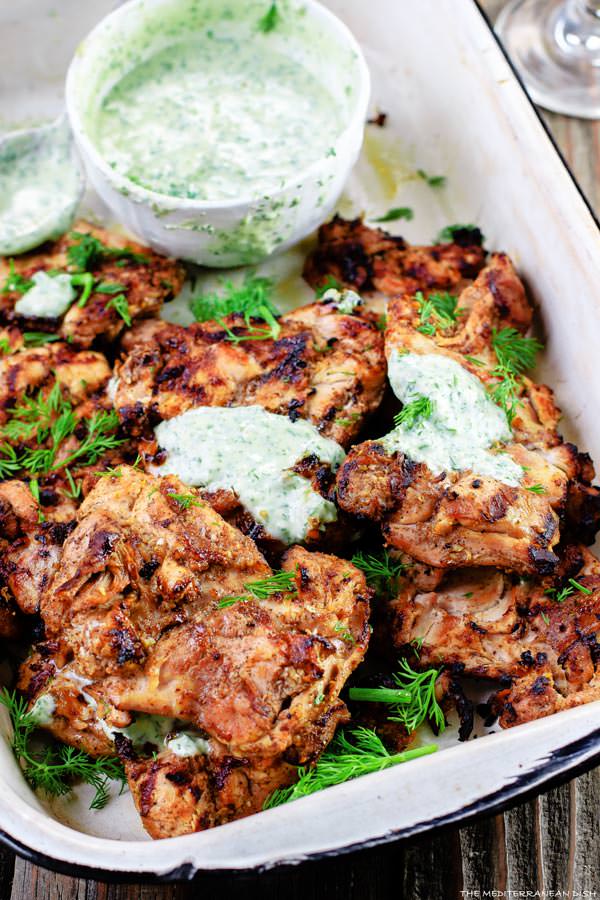 ---
SEWING MACHINE DRAWER REPURPOSED
Guys. The creative vision some people have just blows me away.
Lora from Lora B. took a drawer from an old sewing machine table and made it into a tote. I never, ever would have thought to reuse a sewing machine drawer like this. Or to reuse it at all.
I could definitely see something like this in a classroom to hold supplies.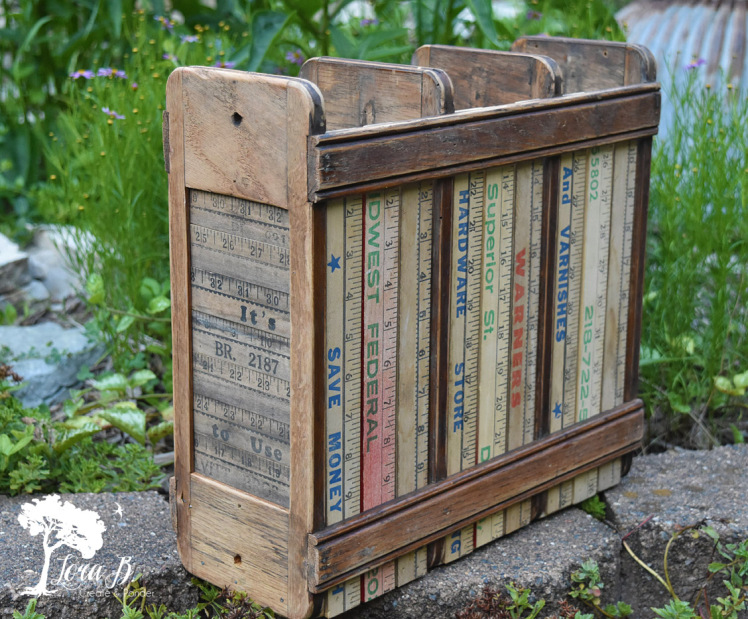 I saw this project here first.
---
CHILDREN'S BOOKS FRAMED
Framebridge has partnered with Penguin Print House to offer prints of some of their children's books. Pretty cool, right?
The framed prints aren't inexpensive, but considering the size of the print and the professional framing, it's probably fair. It would make a nice gift for a mom-to-be.
The below print is from the book Dragons Love Tacos
.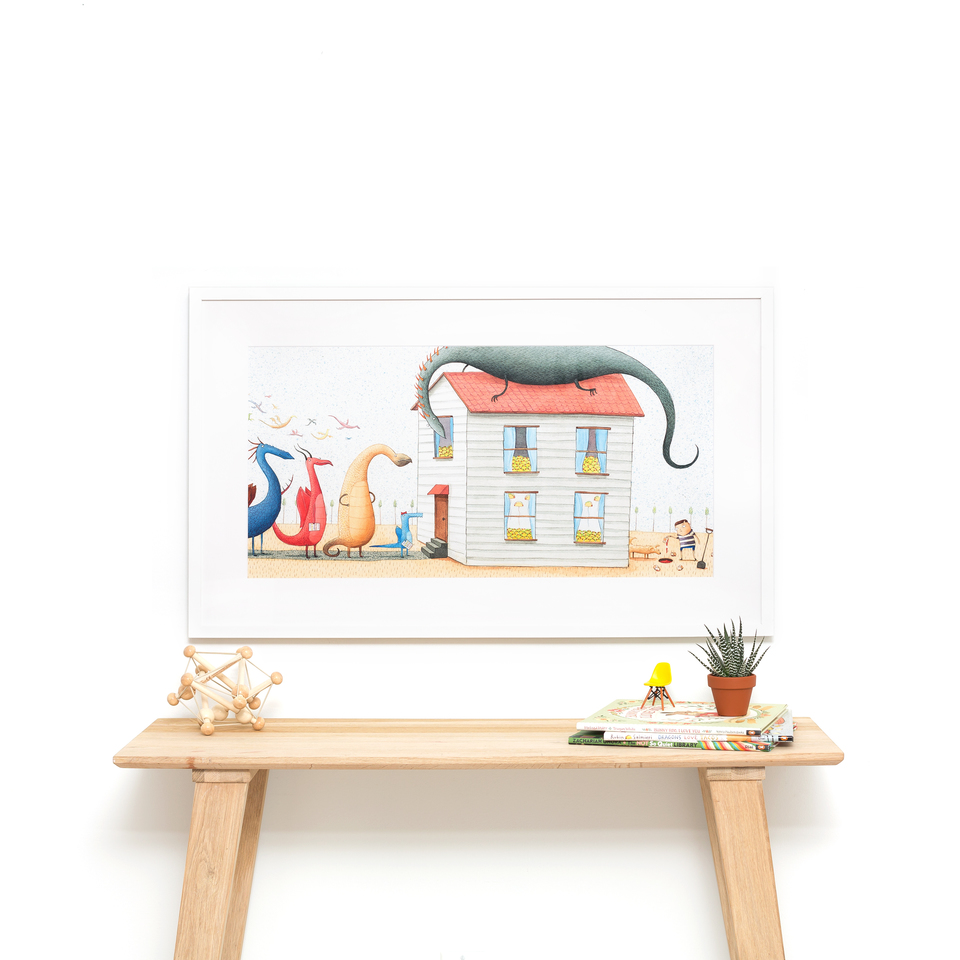 ---
MAPLE CHILI BACON
Suddenly my belly life seems so empty without having tried this recipe for maple chili bacon.
Recipe and picture can be found at Alice and Lois.
---
WHAT A WINERY
I don't care so much about the wine, but I'd love to see Pippin Hill Farm and Vineyards in Virginia in person.
Look at their barn building!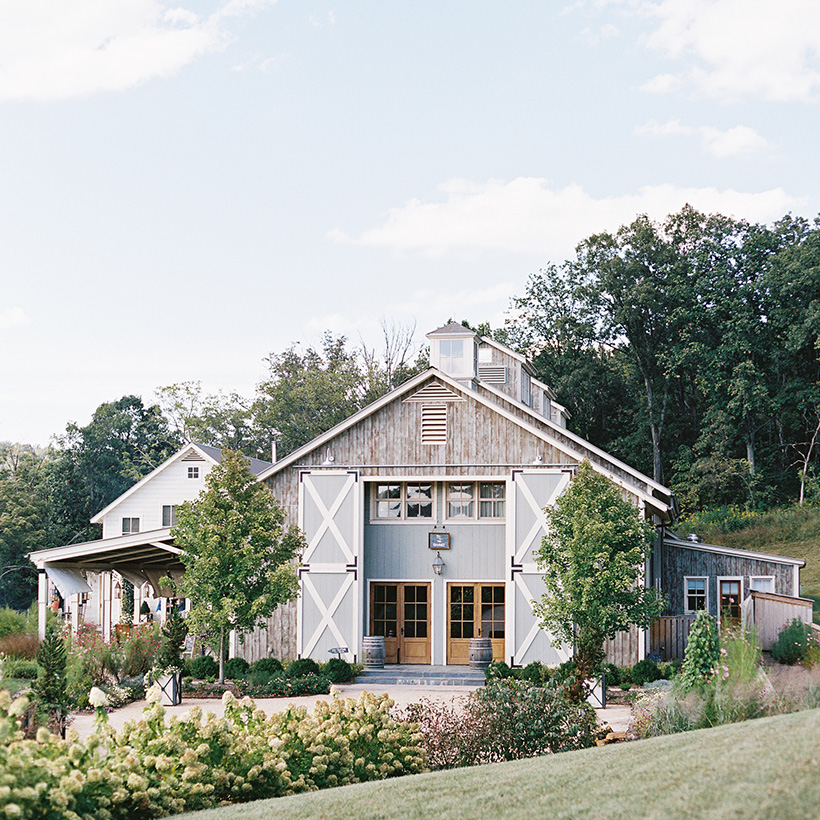 All the heart eyes, people.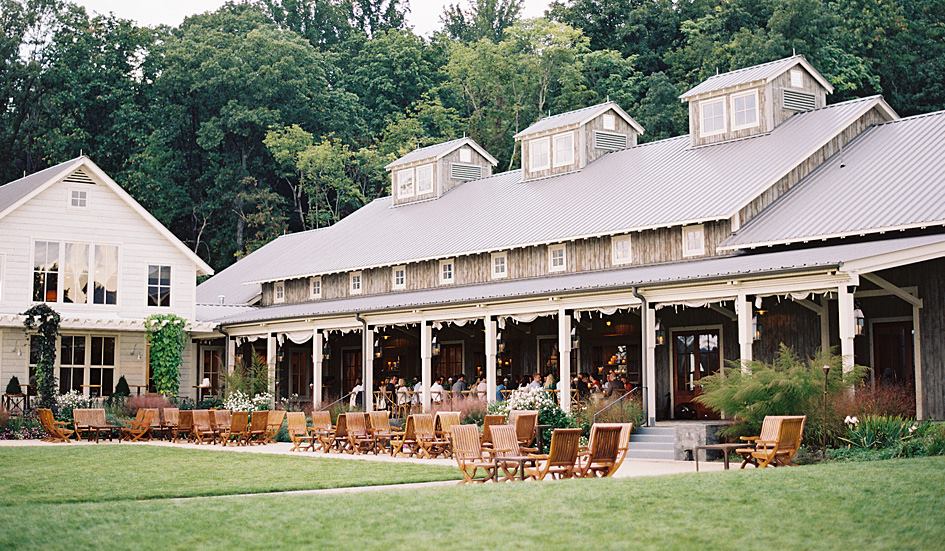 ---
CONSTITUTIONAL PODCAST
I discovered a new podcast this week called Constitutional. Contrary to the flashy artwork, I found the show done by Lillian Cunningham to be very mellow and she has a great storytelling style. This is helpful when the topic is history.
The first (and only episode so far) was about the summer of 1787 when the delegates gathered in Philadelphia to draft the U.S. Constitution. She tells the stories about the delegate who had epilepsy and how the Bill of Rights wasn't originally included – and why. She had guests from the National Archives and even a man who makes parchment today from animal skins.
I'm excited to see where this podcast is headed and what else I can learn.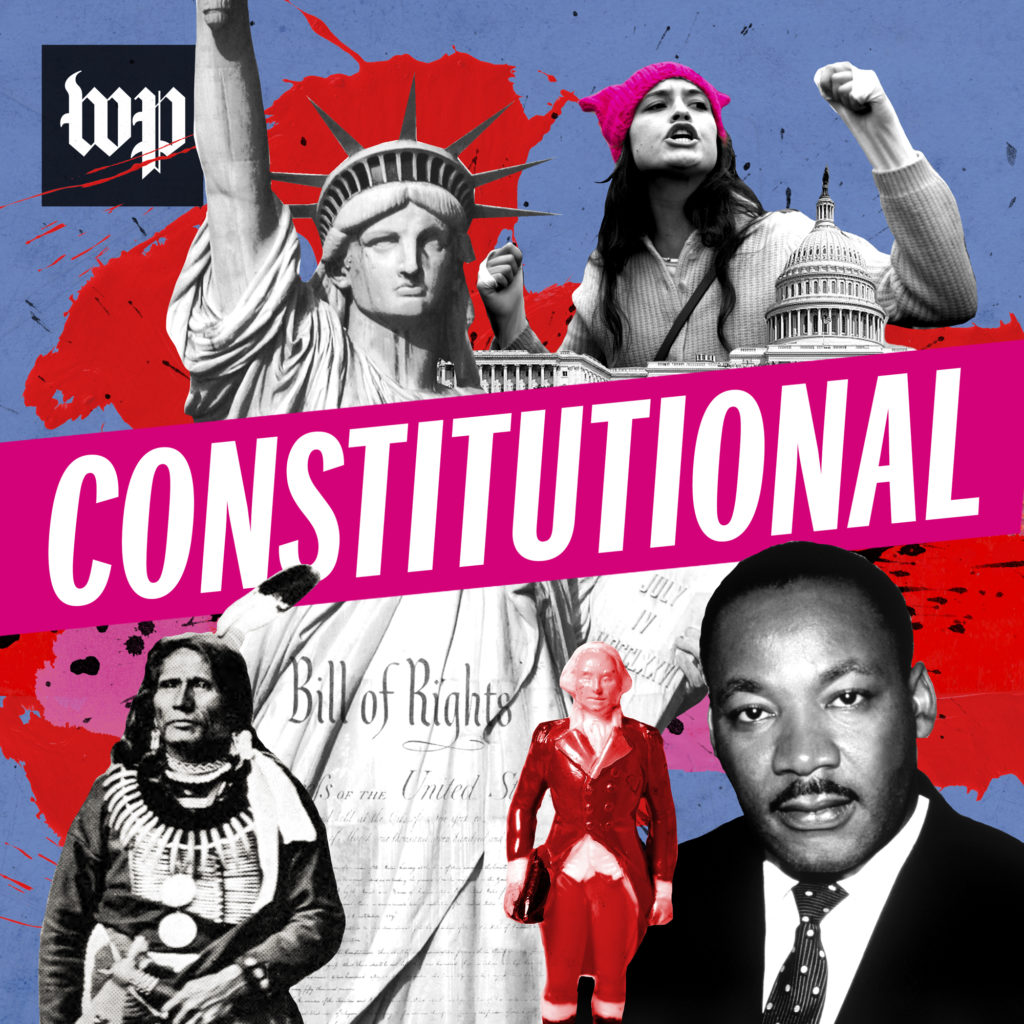 ---
FRIENDLY SCULPTURE TREASURE HUNT
Now I need to go back to Copenhagen!
Artist Thomas Dambo has created and placed six friendly giants made of recycled wood around Copenhagen.
How cool would it be to go on a scavenger hunt with your kids to find these? Read about it at Lonely Planet.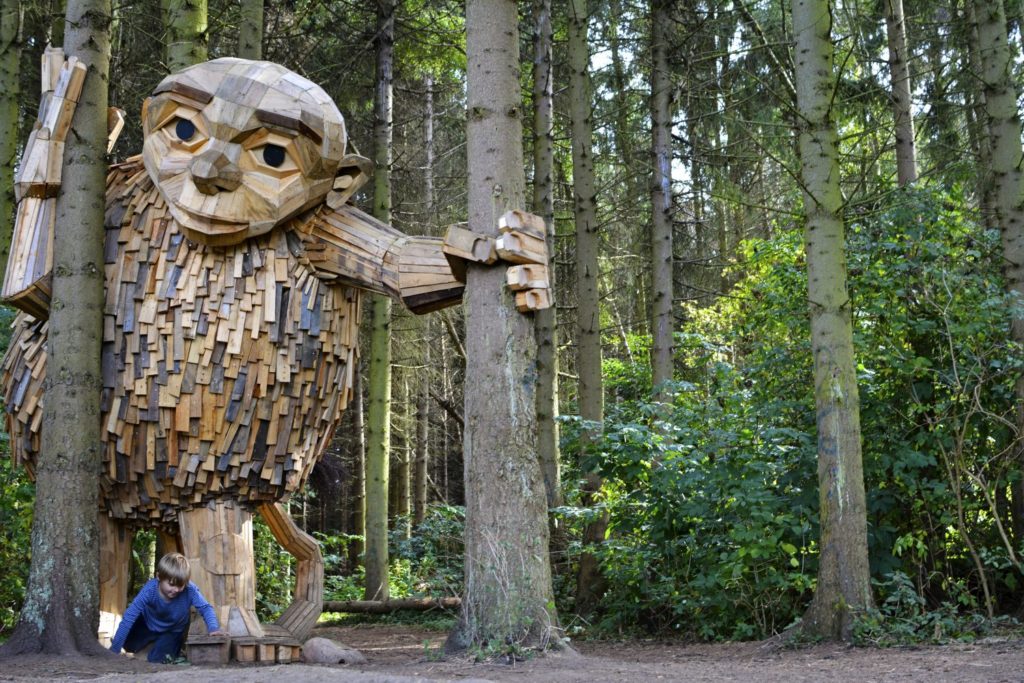 ---
PEANUT BUTTER COOKIE SMORES
I'm feeling really inspired by food all the time this week! Sheesh.
But, come on! These cookies look even better than the real deal to me.
Recipe and image from Two Peas and Their Pod.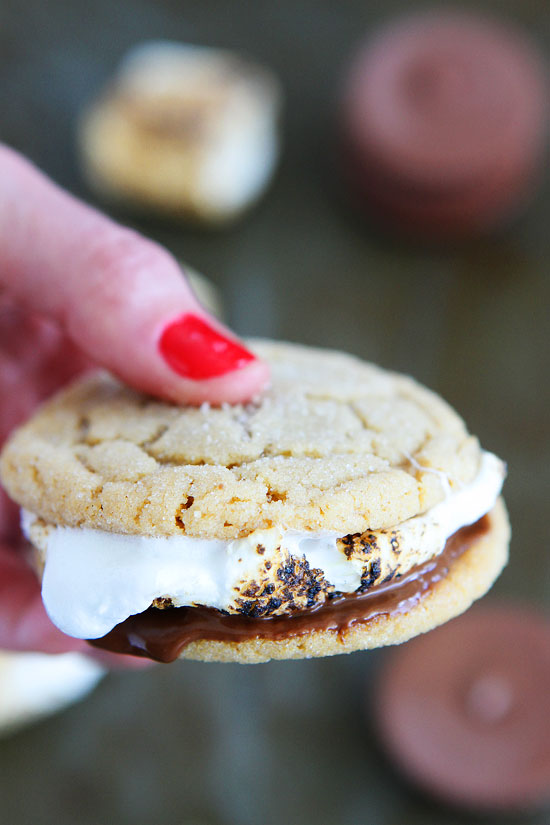 ---
That's it! Be sure and check out my Instagram page to see what we've been up to since returning to Ireland.
Happy Friday!
*affiliate links in this post