Hello, folks!
Welcome to another Happy List!
In perhaps the most happiest news of all, I have a haircut scheduled for next week! I warned my stylist that I've been cutting my own hair, but I don't think she fully understands that I ventured past the bangs this time.
This week on the blog I shared the new way I'm storing books and progress on our front yard.
Here's the Happy List!
---
AN ARGUMENT FOR USING THE GOOD PLATES
Don't save the fancy dishes for special occasions is the argument of antiques dealer
Ajiri Aki.
Basically, life is too short.
Read all the reasoning in this Veranda article.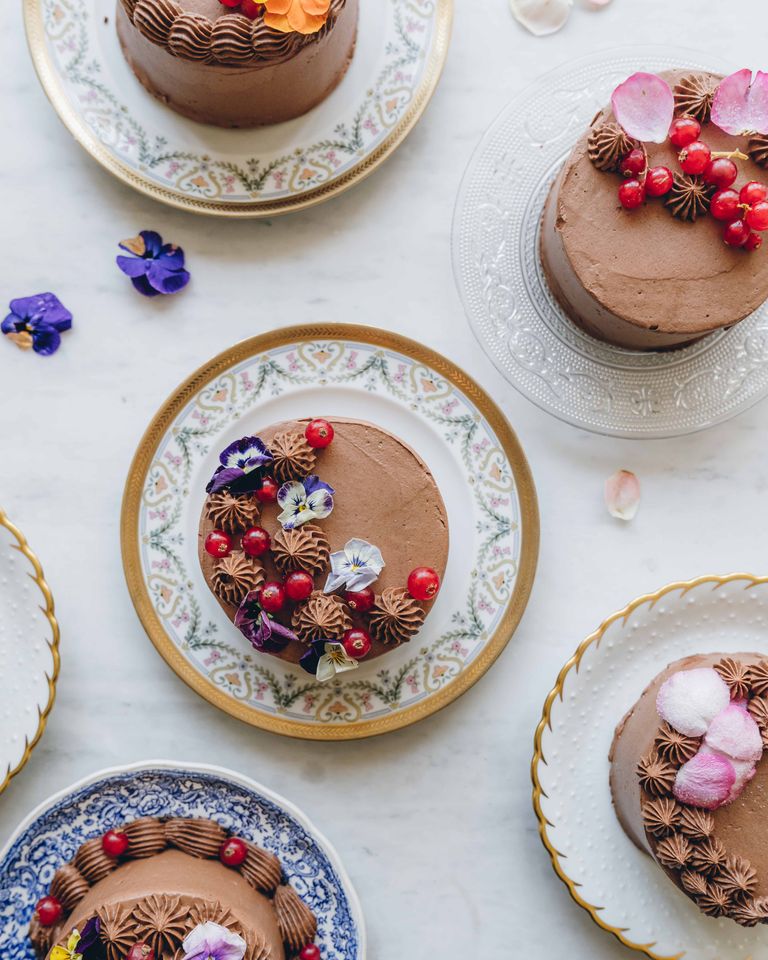 (image: Ajiri Aki via Veranda)
---
BETTER TOGETHER
I'm sure you've seen this viral video of a Portland State University student recording the national anthem in preparation for a virtual commencement. She's joined in the song by a stranger.
All I could think when I heard their two voices joined was they are better together.
---
SHOE MAKEOVER
There is nothing about this shoe makeover idea that I don't love.
More shoe makeover ideas like this one can be found at Paper & Stitch.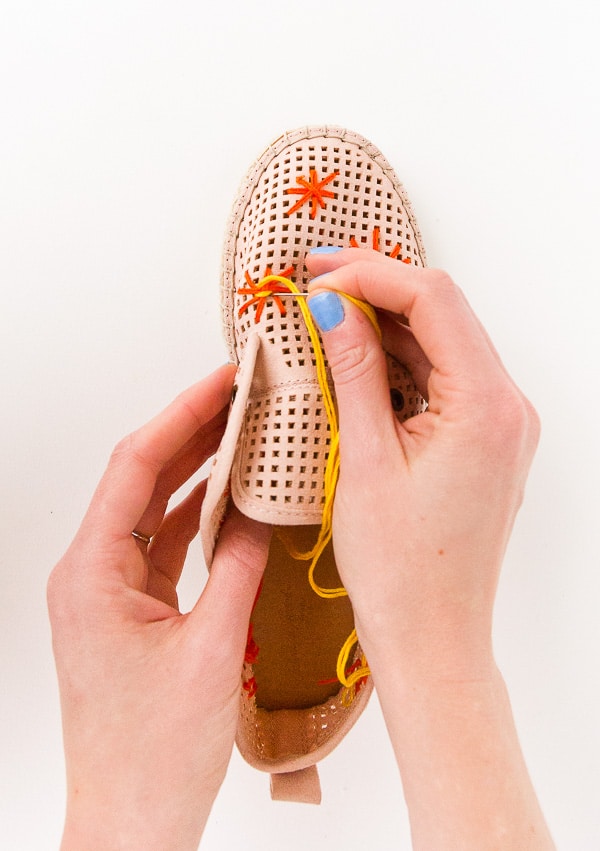 (image: Paper & Stitch)
---
CILANTRO LIME VINAIGRETTE 
I'm on a quest to recreate the Baja Grain Bowl from Panera. It has a unique flavor combo that relies heavily on lime juice.
That led me down the rabbit hole of copycat recipes and now I need to try this Cilantro Lime Vinaigrette from How Sweet Eats.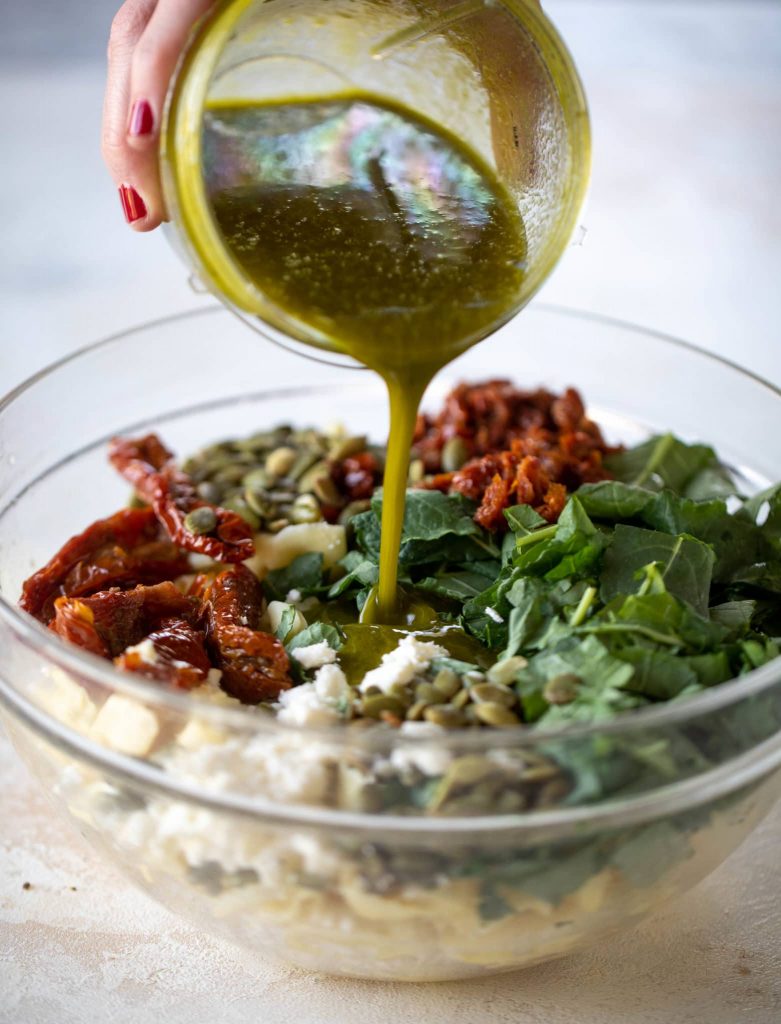 (image: How Sweet Eats)
---
SWIM SKIRT
Now that I've lured you in with food, let's talk swimsuits. Hahahaha!
I just got this swim skirt
from Amazon and it has a zippered POCKET! Do you know how handy that would have been for all the times we've traveled to a water park or hotel?
It's longer than you average swim skirt
(more tennis length) and was only $22. It's now my go-to.
---
CONCERT
Barcelona's Gran Teatre del Liceu held its first pandemic concert to a packed house…of plants.
This was strangely moving and I enjoyed it immensely.
(They treated this just like a regular concert, so skip to about 1:30 if you want to miss the announcements about turning off your cell phone.)
---
OWLS
Did you know injured owls are wrapped up like burritos to be weighed?
Did you need to know this factoid? Probably not.
But you needed this dose of cuteness today, I can tell.

(image: Sad and Useless)
---
AGED GALVANIZED PLANTERS
This blog post from Simplicity in the South is a two-fer. How to age a galvanized bucket AND how to turn it into a hanging planter.
Fun, right?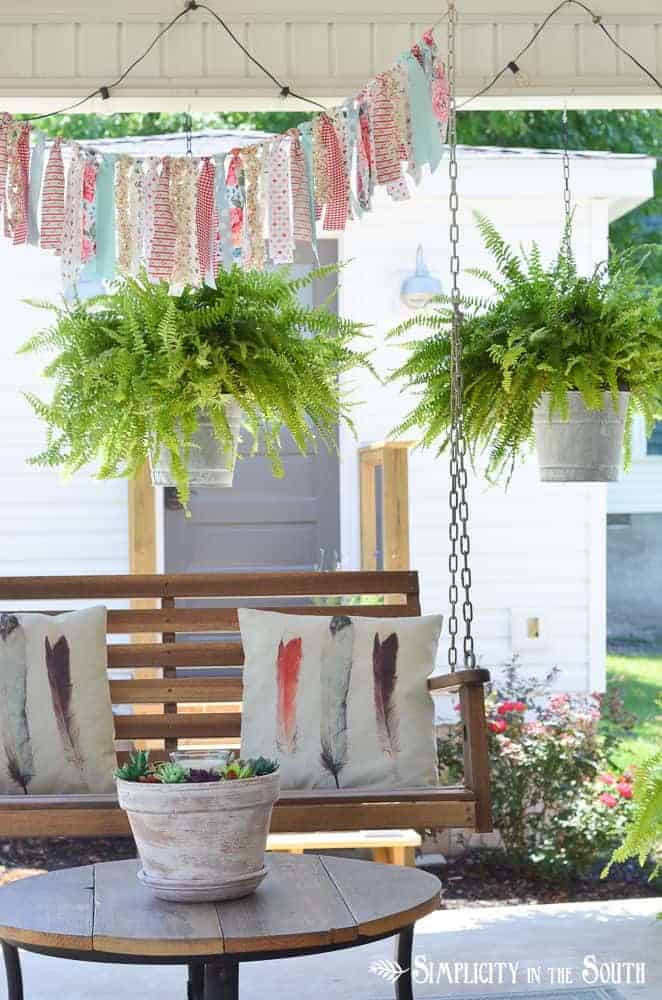 (image: Simplicity in the South)
---
That's it for me and this edition of the Happy List!
Maybe I'll see you on Facebook or Instagram stories this weekend.
Have a fantastic weekend!
P.S. The featured image in today's post is from one of our favorite places in New York state, Opus 40. Here's my blog post about that visit and what to expect when you go.
*affiliate links in this post*