How is it September already? Except for the last week before school started, out summer FLEW by.
This week I shared how I repurposed denim belt loops into hanging loops for my kitchen towels.  This project was life changing, I tell ya!
On Wednesday I shared a story about how accidentally renting a dorm room instead of hotel room got my kids excited for college life. Also (potentially) life changing.
Here are a few of the random things that made me smile this week.
---
GET IN MY BELLY
Tis the season for pumpkin everything!
While I'm indifferent to pumpkin (don't hold it against me), I'm a fan of Michael from Inspired by Charm. This is a recipe that I'd like to try. Right now.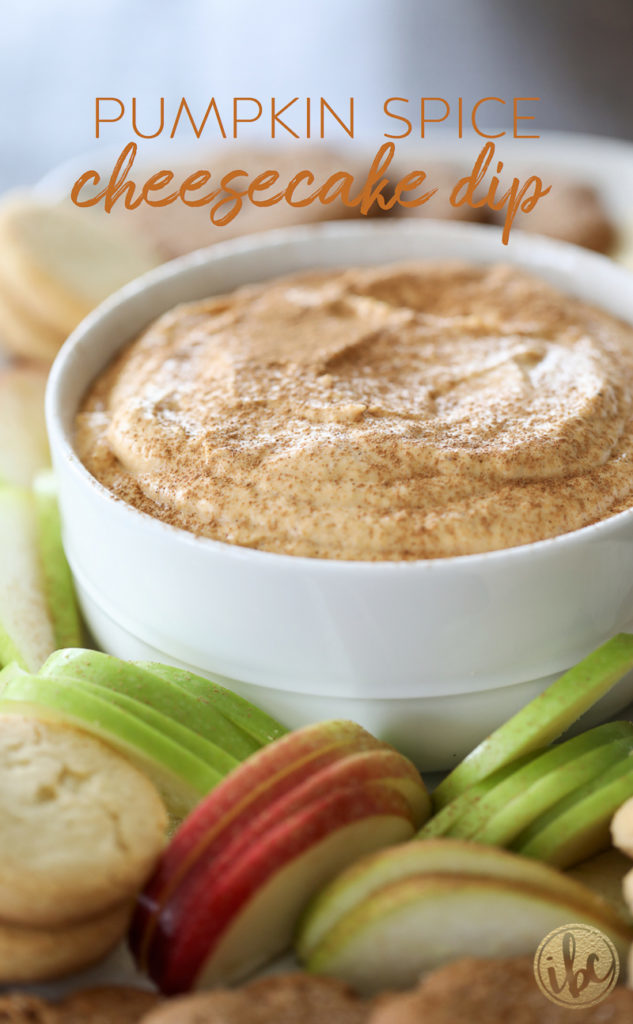 ---
WHEN YOUR DAUGHTER SAYS SHE'S UGLY
I've been teased. My kids have been teased. It sucks. And it's wrong.
I love how Pink shared a story during her VMA acceptance speech that moms everywhere can relate to – how she responded when her child said, "I'm ugly."
---
HOME DREAM
I think I could make this home suit my needs. You know, if you really twisted my arm.
It was designed by Polhemus Savery Dasilva Architects. Gorgeous exterior!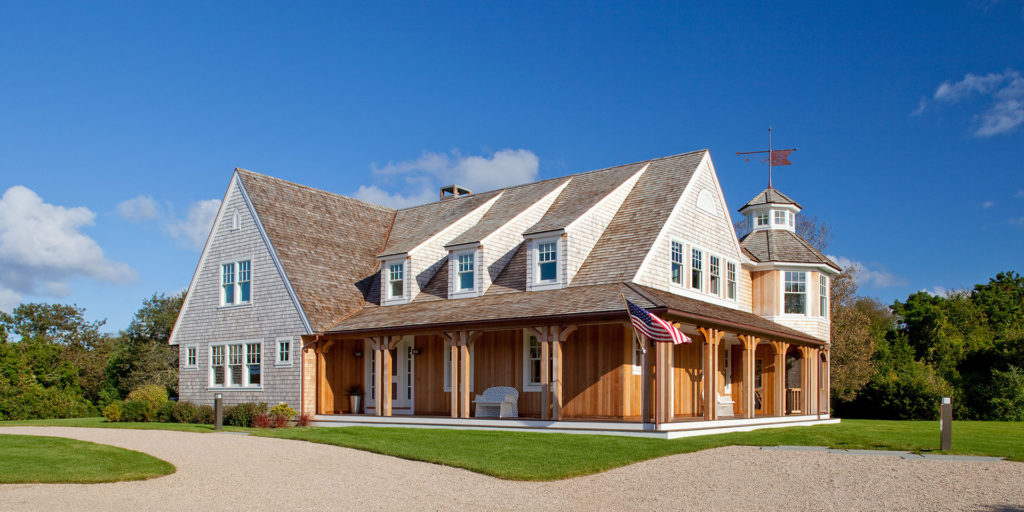 (image by Eric Striffler via)
---
PODCAST
I recently stumbled upon the Philosophize This! podcast and I'm loving it! It has been a long time since I took a philosophy class in college and I've forgotten most of what I've learned.
In trying to understand the world around me, I'm finding it helpful to visit the past. This podcast is presented in a way that's not too heavy and definitely not dry, so I'm able to take in the information more easily than I did in college. And there's no quiz at the end!
The podcast is conducted by Stephen West, a philosophy professor from Seattle, who writes…"I think the world could be a better place with more education and acceptance. So I do my best to promote these values through podcasting and writing. Philosphize This! is my free podcast dedicated to sharing the ideas that shaped our world! Beginner-friendly if listened to in order! For anyone interested in an educational podcast about philosophy where you don't need to be a graduate-level philosopher to understand it. In chronological order, the thinkers and ideas that forged the world we live in are broken down and explained." – Stephen West

---
ARTFUL TRANSOM
Wouldn't it be cool to have something arty like this above a set of doors in your home?
I don't even know where you'd get something like that – or how you'd have it made, but it is incredible.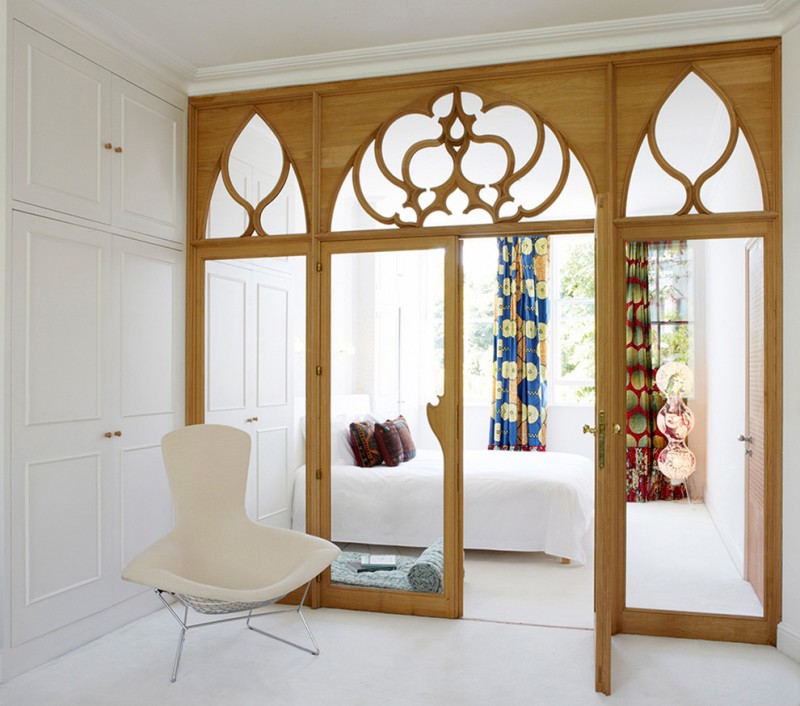 (image)
---
DARE GREATLY
Lindsey, from The Pleated Poppy, shared her school's motto for this year – Dare Greatly.
It's a hard thing to know, intellectually, that in life's pursuits there is failure and another thing to emotionally embrace that inevitability. At least, it is for me…
This poster print of Theodore Roosevelt's words are made by RedPostBox on Etsy. Read it all – it's a good one.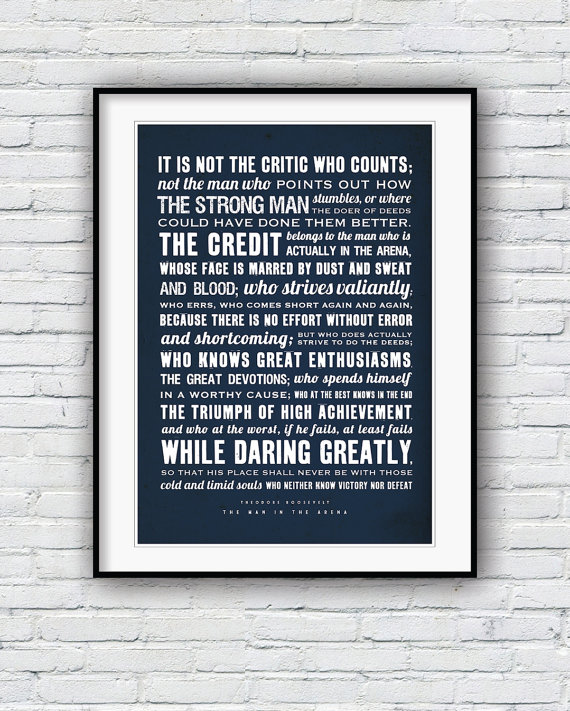 ---
WHEN THE FLOOR SHINES
If you can't have fun with the floor in a restaurant, when can you?
I'm assuming the food is equally amazing.
This is from Bar Melusine in Seattle, WA.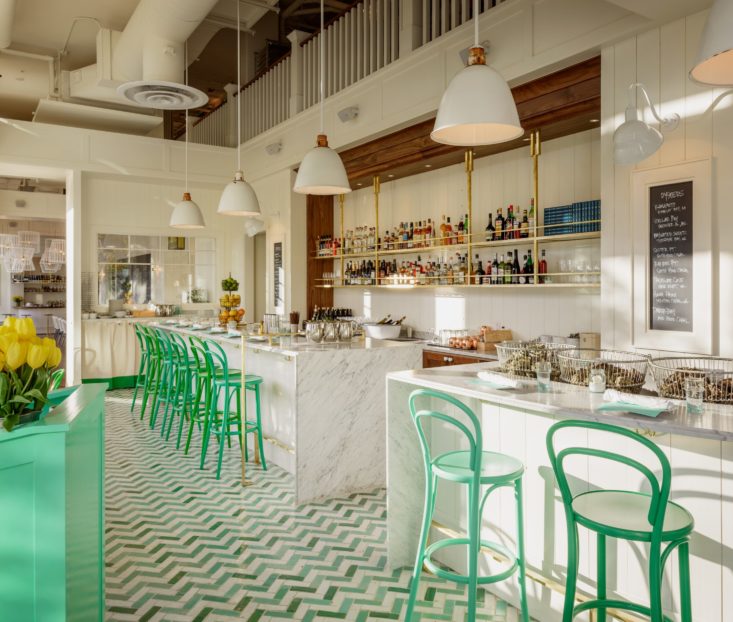 (image)
---
PUMPKIN DECORATING IDEAS
Did you know I won't see nary a pumpkin until ALMOST Halloween? True.
The Irish have not jumped on the pumpkin decorating bandwagon.
Love these ideas from Country Living.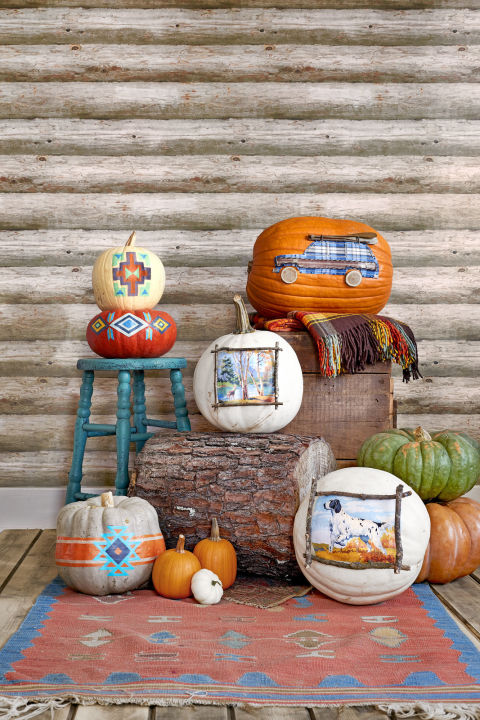 (image)
---
BEAMS
Beams. Rustic floors. Navy cabinets. Drooling.
This image is from a home decorated by Australian Interior Designer Timothy Godbold.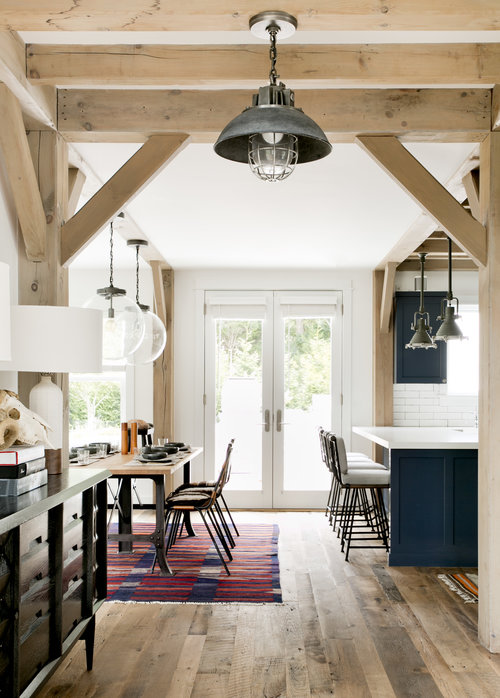 ---
FIRST DAY OF SCHOOL
School started this week.
Someone was sad to see the kids gone all day.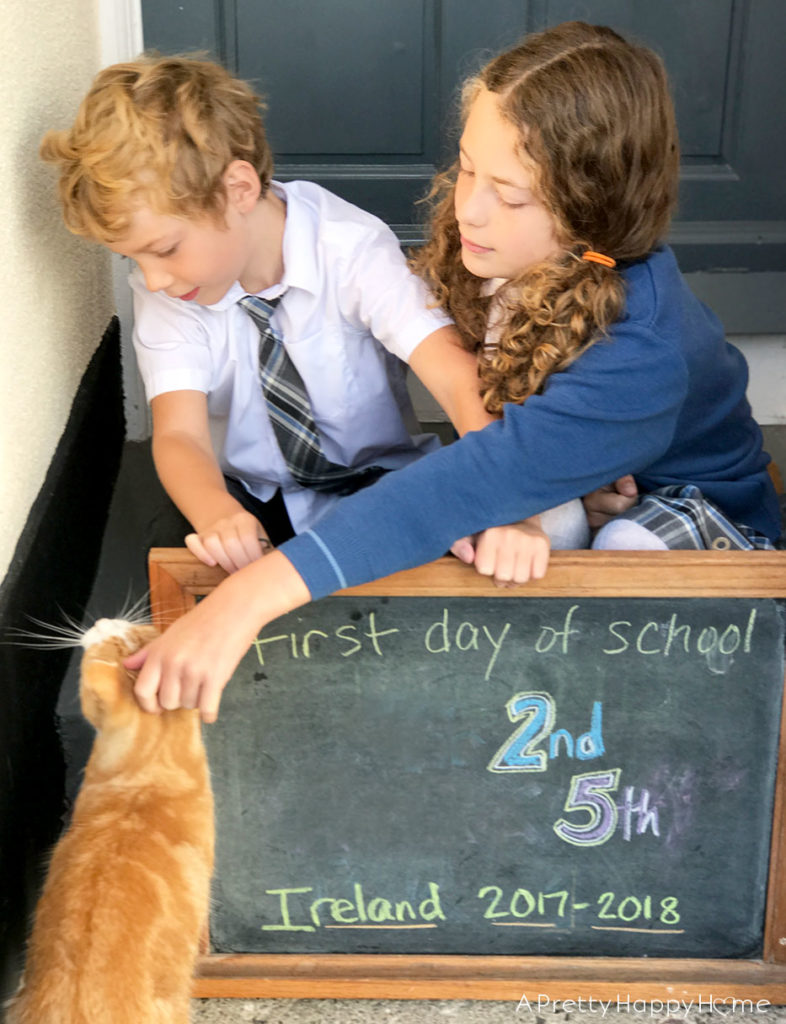 I was sad too. Promise.
We continued our first day of school GIANT cookie tradition. I love that this is something my kids look forward to regardless of their age.
This year I used this chewy sugar cookie recipe from Add A Pinch and it was my favorite sugar cookie recipe yet.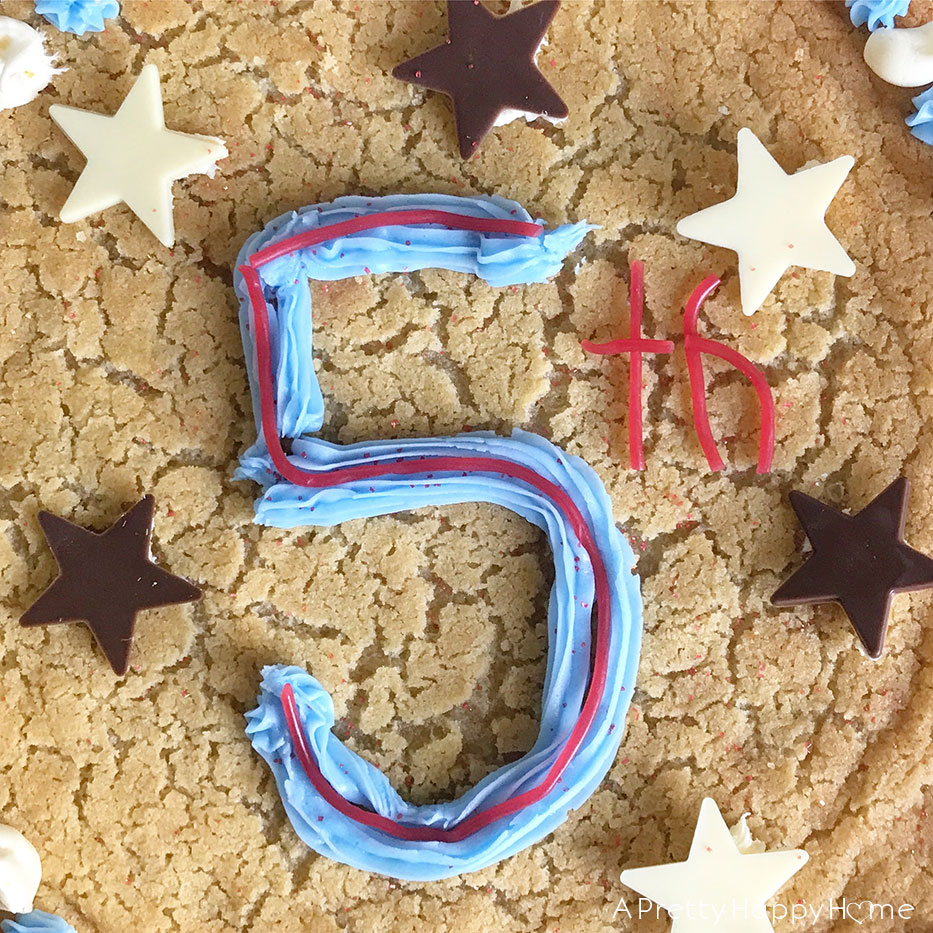 ---
If you're looking for a way to donate to the Hurricane Harvey victims, here's an article from the NY Times on legit places to donate and how to avoid scams. We are reading the news from afar – yes, natural disasters in the U.S. make the news in Ireland and the U.K.  – and are horrified by the devastation.
Count your blessings today and please have a safe and happy weekend.