Hello! Welcome to the Happy List.
I hope you've had a terrific week. I also hope that reading this list every week is the teeny tiniest of bright spots for you!
This week on the blog was unofficial Easter craft week. I shared the Easter Egg Embroidered Napkins that I made and the Wood-Burned Easter Eggs I created.
If you've been trying new things as I have been lately, I'd love to see what you've created. Maybe we can inspire each other!
A friendly reminder, if you see something you enjoy here, please share it with your friends. Eyeballs on website pages or on Instagram or Facebook help keep this blog trucking along. Thank you!
Now, here's the Happy List!
---
WOOL FELTED EASTER EGGS
This looks like a craft I would try. Aren't these Easter eggs so pretty?
A detailed tutorial can be found here.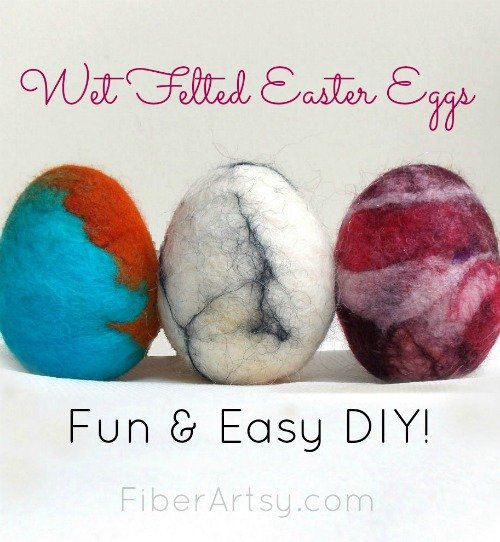 (image: Fiber Artsy)
---
MEDITERRANEAN STYLE SALAD
I'm trying to incorporate more chickpeas into our diet much to my children's dismay.
However, I would eat this Mediterranean Style Salad with Oregano Vinaigrette from The Kitchn. Doesn't it look delicious?
Get the recipe here.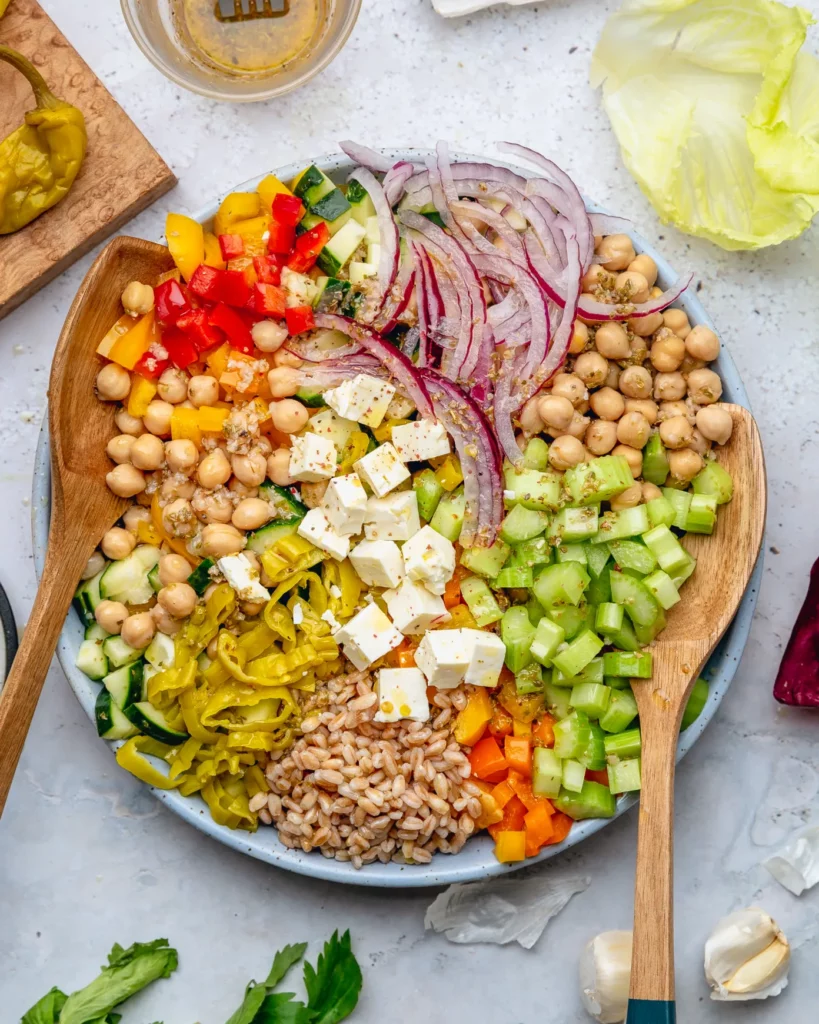 (image: Shelly Westerhausen | Kitchen)
---
BENCH INSPO
I am constantly inspired by the spaces  Jenni Yolo at I Spy DIY designs.
Here's a peek at how she incorporated a vintage bench into a wall of built-ins. Go check out the photos of the whole space here. You'll get so many ideas for your own home.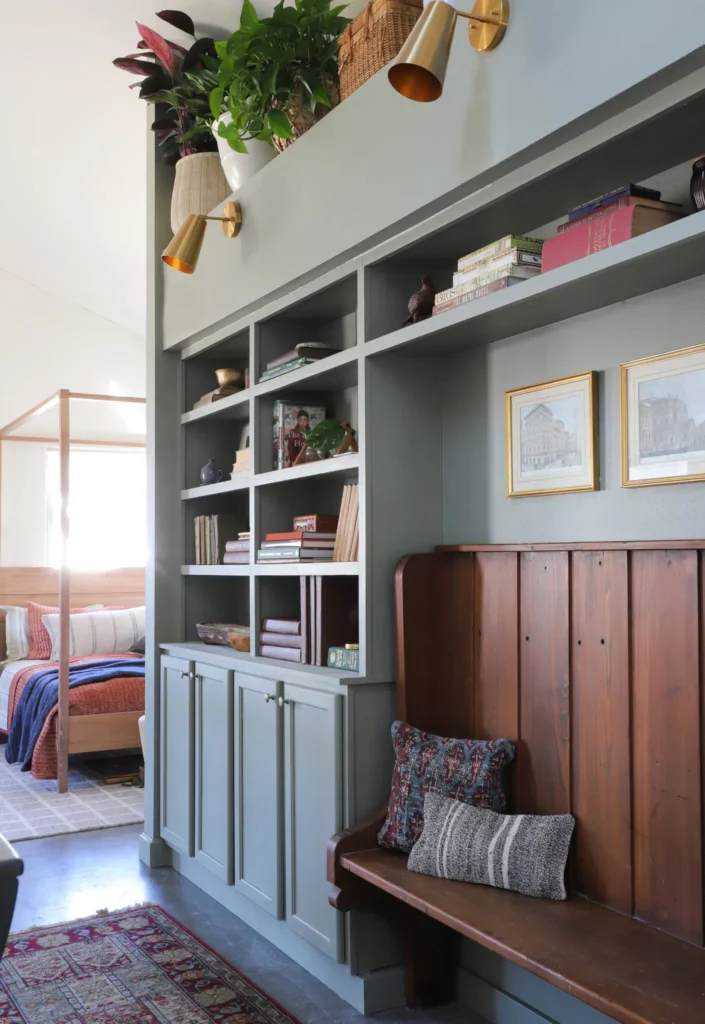 (image: I Spy DIY)
---
FREE AFFIRMATIONAL PHONE WALLPAPERS
Author Morgan Harper Nichols has 30 free phone wallpapers available to download with an affirmational message.
I like this one!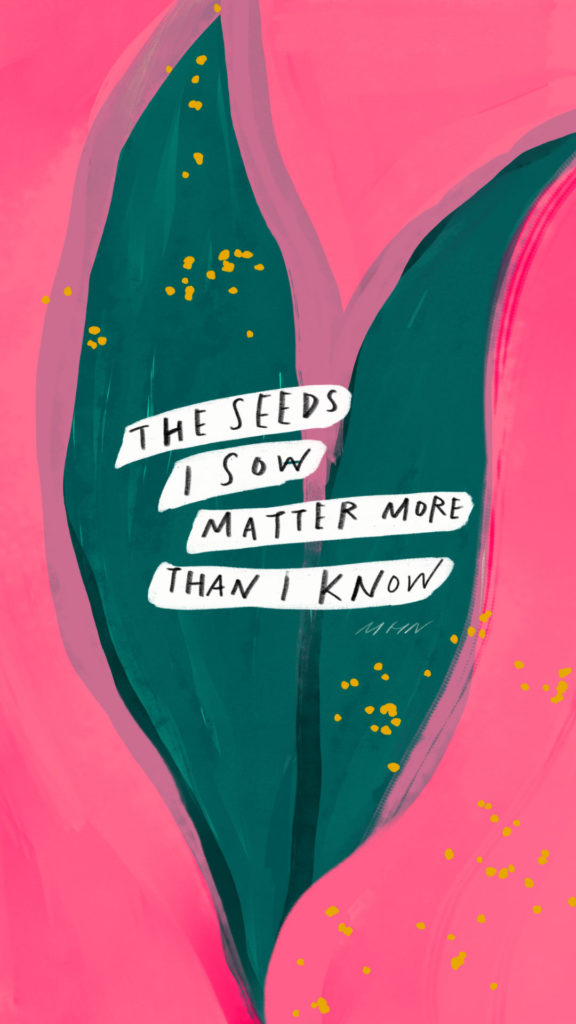 (image: Morgan Harper Nichols)
---
MOLE SCIENCE
I know there is nothing happy about discovering molehills on your lawn.
But how moles make those mounds of dirt is really quite remarkable. I learned so much by watching this short video. In short, moles are REALLY strong.
If the video doesn't load, here's the direct link to YouTube.
---
STUDY ABROAD FOR ADULTS
There is a company called Sojrn that organizes month-long study abroad courses for working adults.
You can learn about things like History in Rome, Art in Barcelona, Fashion in Paris, or Wine Varietals in Tuscany during a month-long trip. They also set you up with lodging and an office for remote work.
That's right, you don't have to quit your job to have this experience. How cool is that? (You can also do this if you are retired or in between jobs. They'll just be jealous of your extra free time.)
Check out what Sojrn offers and how their experience works here.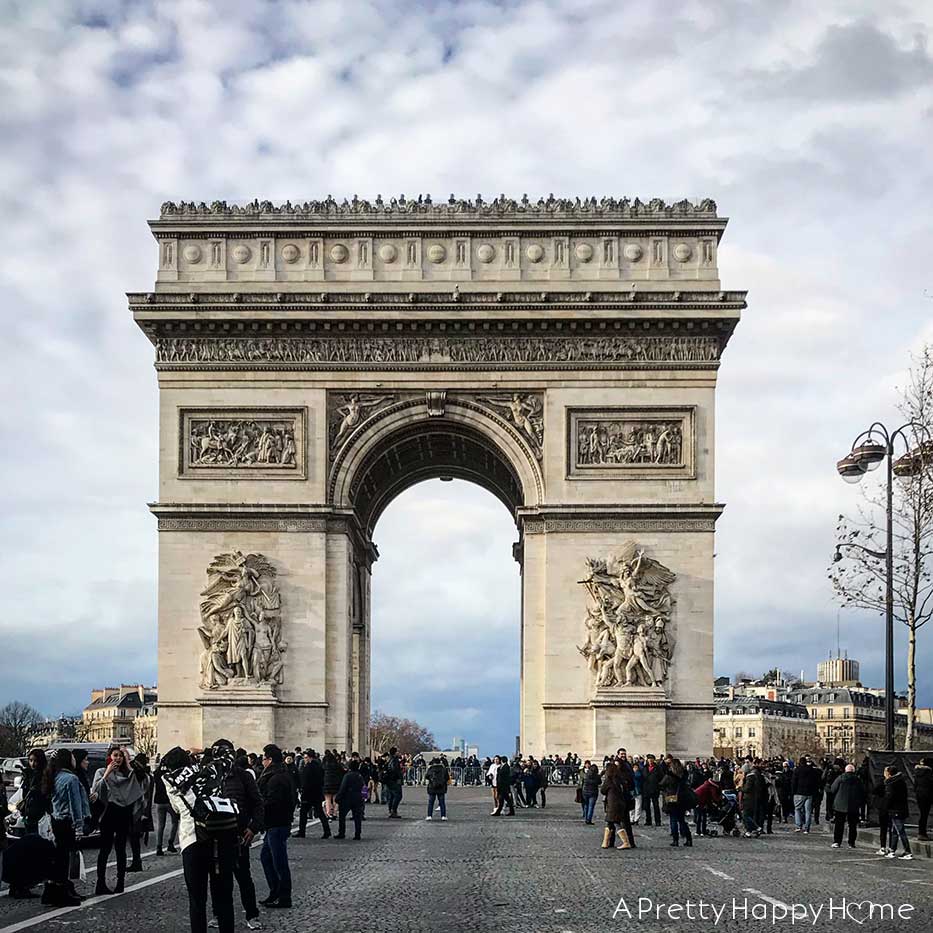 ---
WASHER AND DRYER IDEAS
If all my old house dreams come true, I'd turn the odd landing at the top of our kitchen stairs into a laundry room.
I wouldn't even mind it if the washer and dryer were out in the open like this space by Michelle Berwick Design. Does the idea of that freak you out?
Laundry is not one of my dreaded household tasks, but it probably helps that my kids do their own laundry now. Plus, I find it helps our laundry situation stay under control if I can't close the door on the mess.
To see more of the work by Michelle Berwick Design, click here.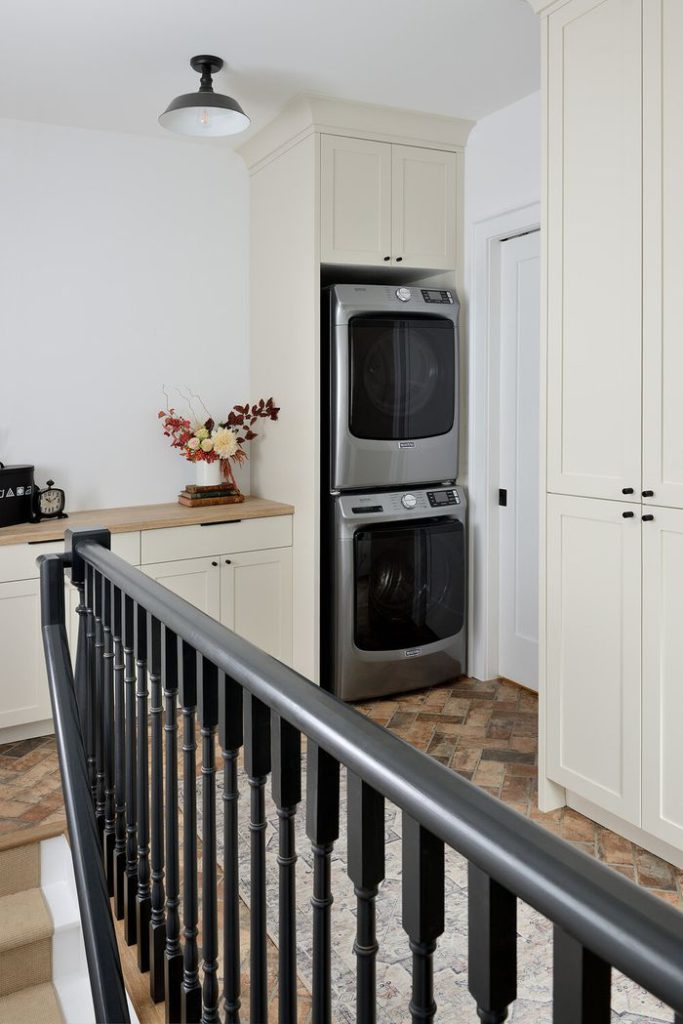 (image: Michelle Berwick Design)
---
1950 U.S. CENSUS
Have you tried looking up your U.S.-based family in the just-released 1950 Census data?
I don't know that I gleaned much about our personal family history. However, I love history in general, so I found this so interesting!
The website uses machine learning to read the millions of hand-written cursive entries. It was tricky to find my grandparents because of how the census taker wrote the letter L. You can help the machine learning improve though by submitting corrections.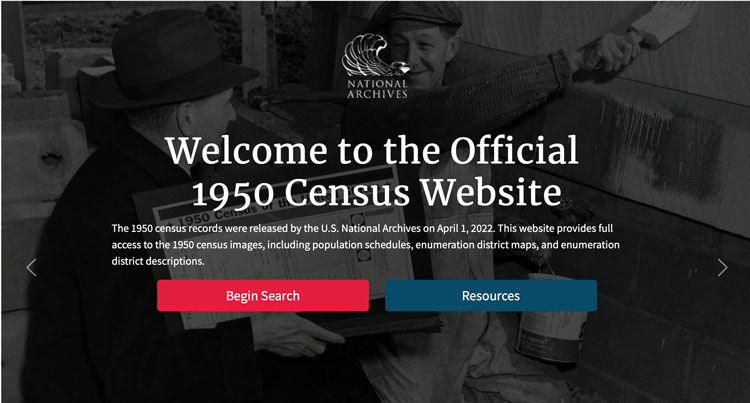 (image: 1950census.archives.gov)
---
FOOD FOR THOUGHT
"Every book is a quotation; and every house is a quotation out of all forests, and mines, and stone quarries; and every man is a quotation from all his ancestors."

-Ralph Waldo Emerson
---
Thanks for reading today's Happy List.
Be good to yourself and others this weekend.
I'll see you back here on Monday.