Visiting Ireland: Talking Statues
If you're visiting Ireland or the Dublin area anytime soon, there's a cool new feature in town.
Statues that talk!
And I'm not talking about the ones that 'talk' after you've spent the night at the pub.
I'm talking about ones that can call your phone.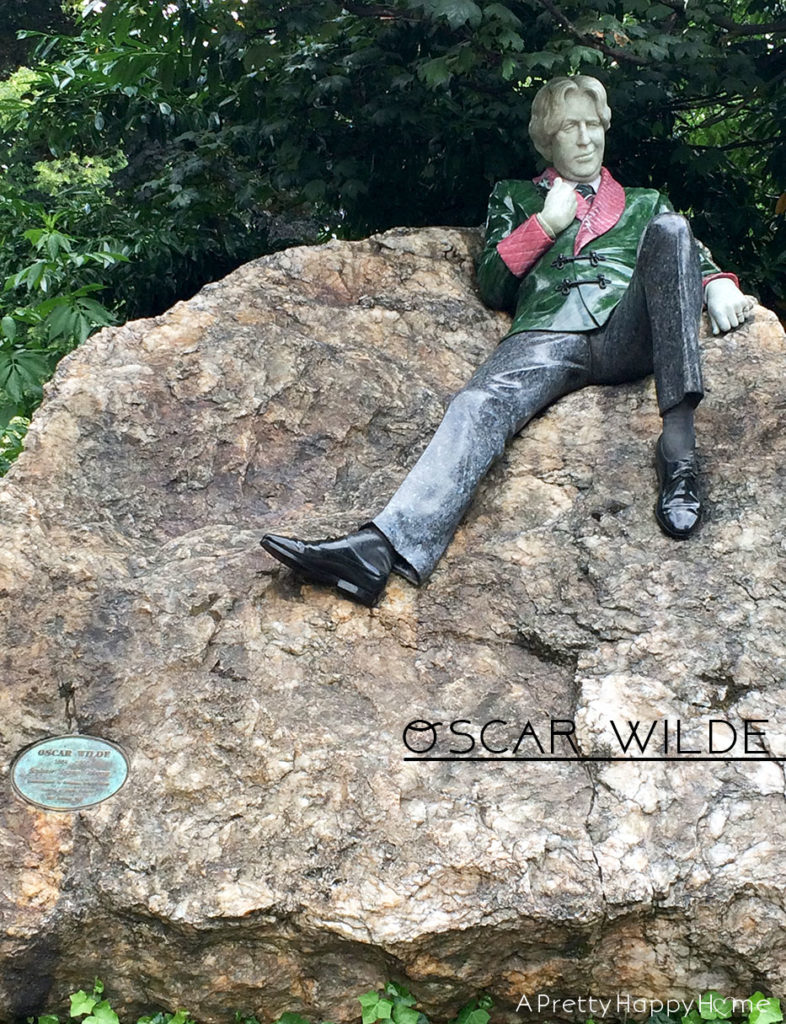 With a lot of support, an initiative called 'Talking Statues' was commissioned by Sing London, whose projects "set out to connect people to each other and to the public spaces we share."
The statues use humor and drama to tell a story and connect the listener with Dublin's history. Plus, these stories are written and recorded by some pretty famous folks whose work you might have read, heard or seen.
10 statutes in Dublin now 'talk' including Oscar Wilde, James Joyce and George Bernard Shaw.
I'm excited for the next time I take my kids into the city because we have the opportunity to engage with history in a way that sounds different and fun.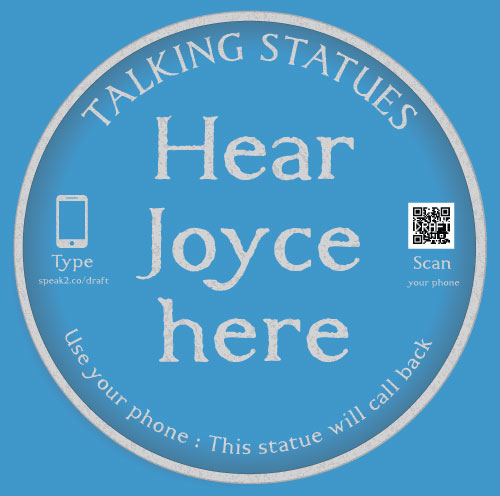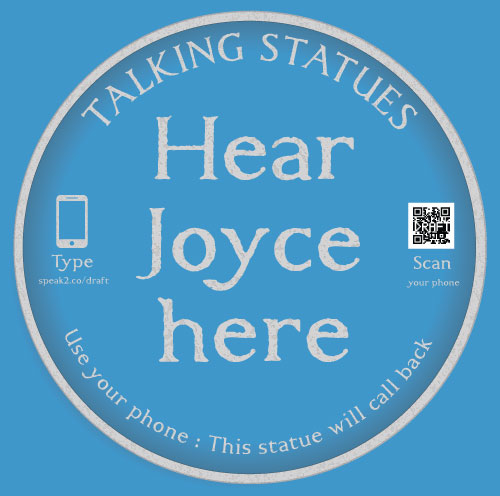 If you have no plans to visit Ireland, why not never fear. There's one city in the U.S. with 30 talking statues – Chicago.
How cool would it be to hear from The Tin Man, Benjamin Franklin, Abraham Lincoln, Leif Erikson, Nicolaus Copernicus or Benito Juarez while walking around the city? Pretty cool!
Some of the people involved in Chicago's Talking Statues are David Saltzman, Johnny Galecki, Steve Carell and David Schwimmer. Oh, you know it's got to be good!
Sing London has also animated statues in London, Manchester, Leeds, Bedford and now Dublin.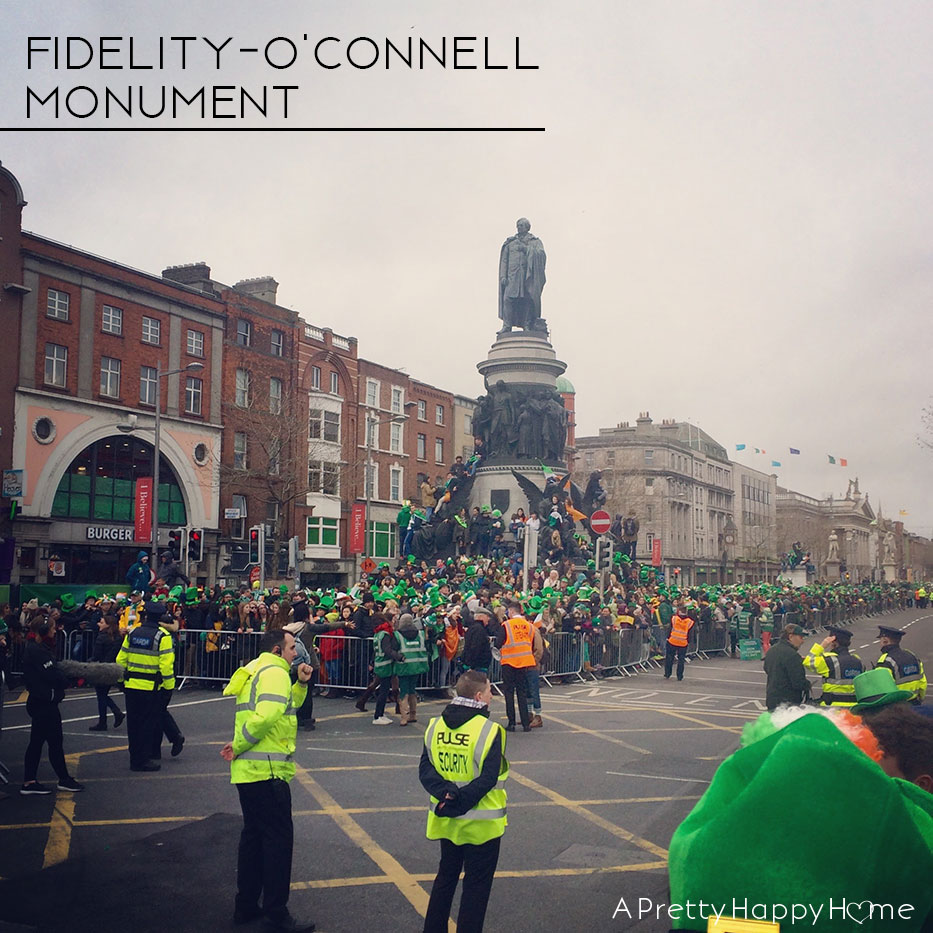 Whether you are a tourist or a local, this is the type of engagement with history that I love. It's free. It's entertaining. It doesn't take a lot of time. And you'll probably learn something new.
Happy Travels!
---
Learn More: Talking Statues Dublin 
Learn More: Talking Statues
---
Thinking about visiting Ireland? Read on!
The Cliffs of Moher and the Aran Islands with Kids
Our Favorite Irish Castle Tour with Kids
Kissing the Blarney Stone and Blarney Castle