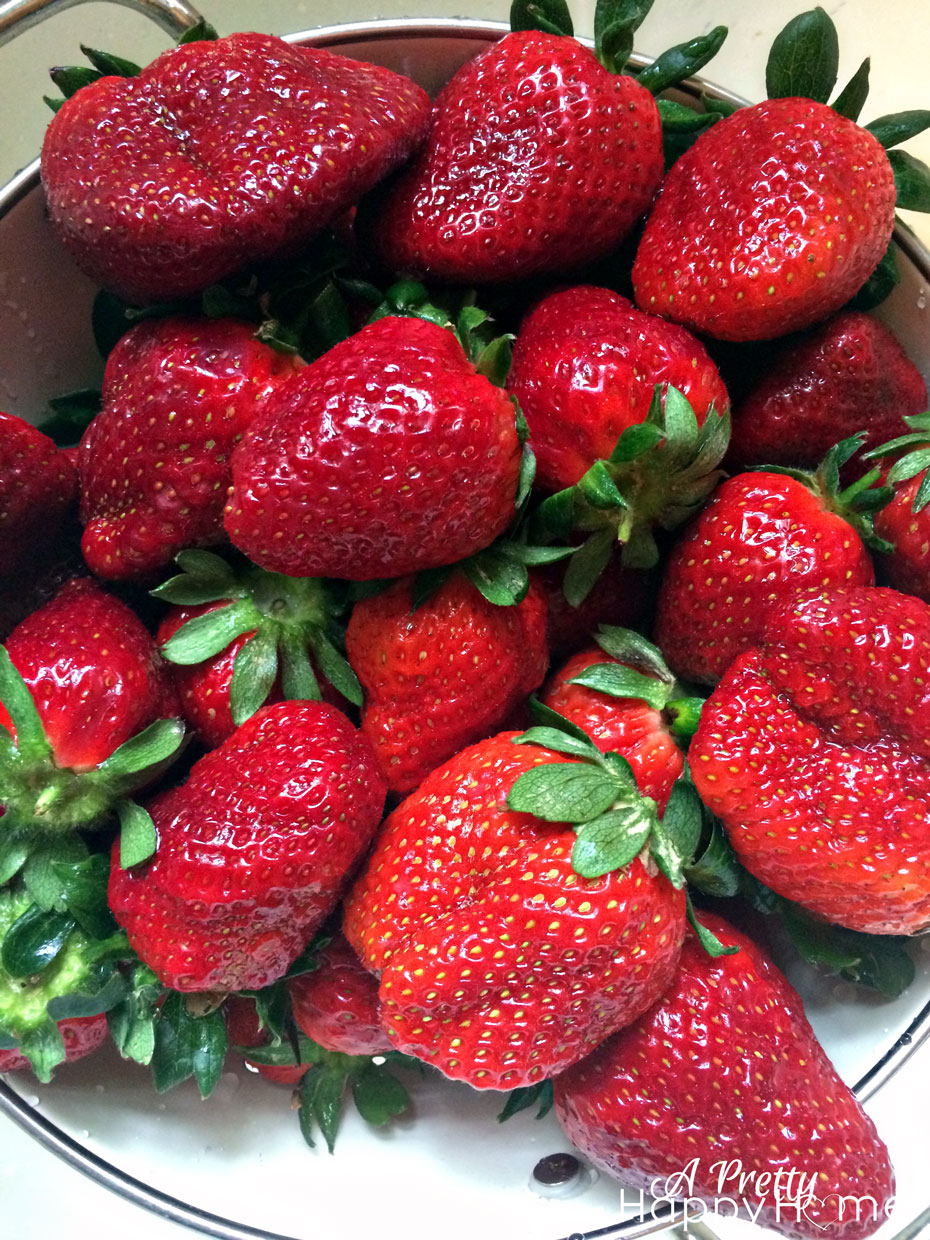 It's almost March, folks! We are so close.
January dragged on, but February has flown by!
This week I shared some recent thrift store finds with you and a DIY cabinet door utensil caddy that has been rocking my world.
If you are curious about what goes on in-between blog posts, please follow along on my Instagram or Facebook stories. I'd love to chat with you there, here, anywhere really!
Here's the Happy List!
---
GROCERY STORE ETIQUETTE
This advice column on grocery store etiquette in Bon Appétit made me laugh out loud.
One of my favorite bits of advice by Alex Beggs from the article:
"Please address the best way to abandon items you realize you don't want/need, especially perishable ones. —Discarded D'Angelo
The road to hell is littered with vacuum-packed chicken breasts stuffed into magazine racks (a real thing I've witnessed)…."
Indeed it is.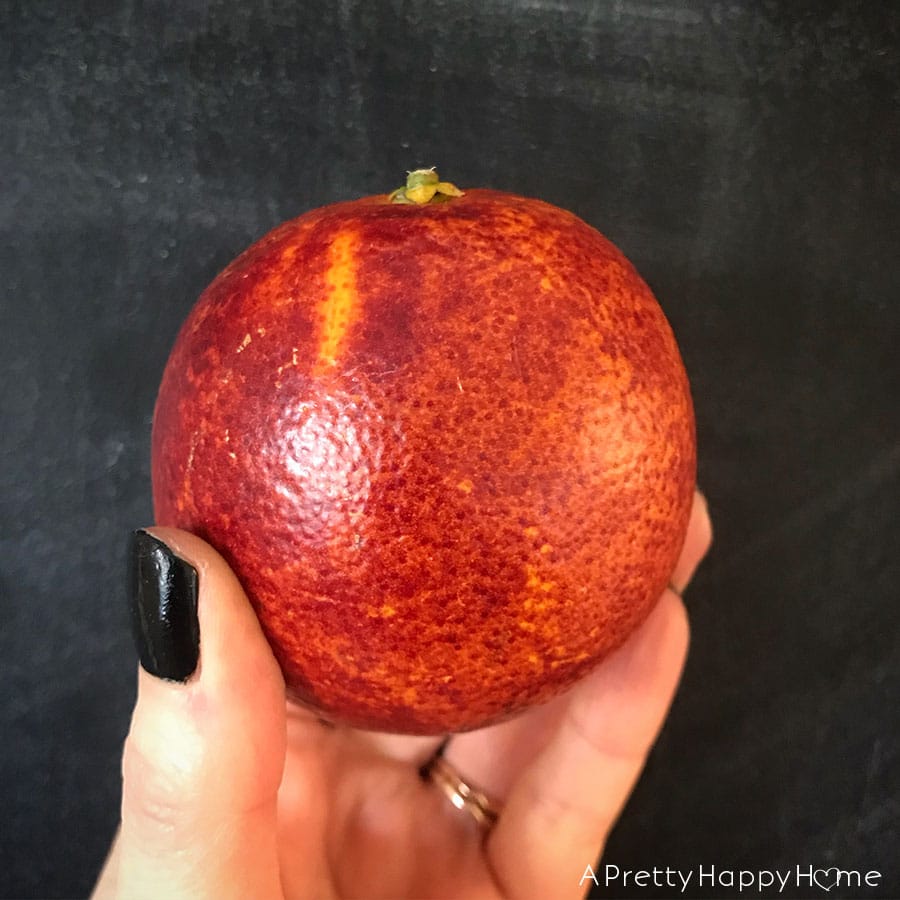 ---
INTERIOR WINDOWS
I really enjoy seeing windows in a home's interior. That's why this mudroom photo from Domino caught my eye.
It just adds something when done right.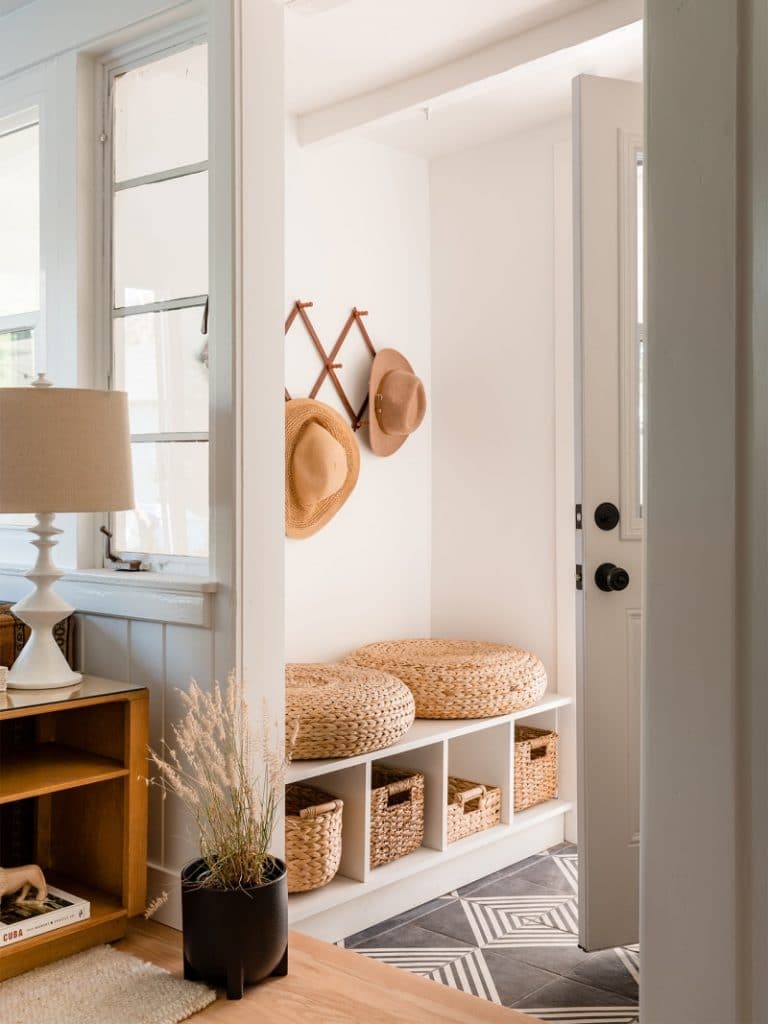 (image: photography by Stephanie Russo; design by Colossus Mfg via Domino)
---
PERIOD POVERTY
Scotland will soon be the first country to make sanitary products free for everyone. Two years ago they made sanitary products free in all schools and universities. Under the new law, sanitary products will also be free in pharmacies, youth centers and community centers.
15% of girls in the UK have struggled to afford period products. This is a very real issue in other places too – like the U.S.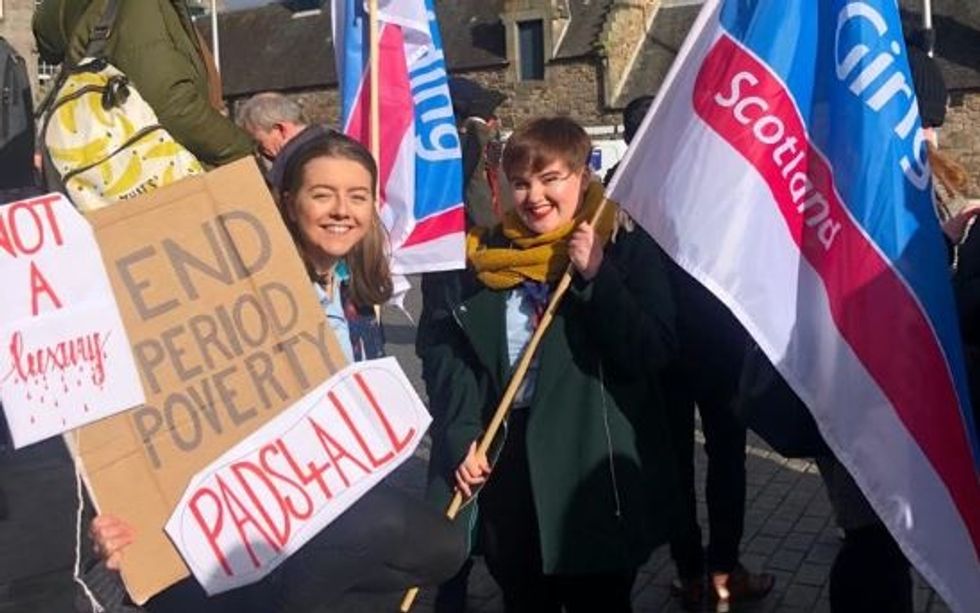 (image: LGBT Scotland)
---
BENCH
This is one of my favorite Instagram accounts and I especially love this picture of the bench in their entry in New York.
---
VIOLIN DURING BRAIN SURGERY
Did you see this video of a violinist playing the violin while surgeons at King's College Hospital in London took out her brain tumor?
The good news is the surgery was a success! Also, I love hearing stories about doctors who not only saved a patient's life, but conscientiously did it in a way that would preserve the patient's livelihood. This particular patient is a professional violinist.
---
EMBROIDERED NECKLACE
I'd wear this pretty embroidered necklace from the Etsy shop Oh My Heart Embroidery!
---
SOMETHING TO THINK ABOUT 
"There are many different kinds of bravery. There's the bravery of thinking of others before one's self. Now, your father has never brandished a sword nor fired a pistol, thank heavens. But he has made many sacrifices for his family, and put away many dreams."
"Where did he put them?"
"He put them in a drawer. And sometimes, late at night, we take them out and admire them. But it gets harder and harder to close the drawer… He does. And that is why he is brave."
— Conversation between Mrs. Darling and Michael, Peter Pan
by J.M. Barrie
---
Thanks for reading the Happy List! It makes my day and I hope you found a smile or two here today.
Enjoy your weekend!
*affiliate links in this blog post*