Happy early Father's Day to all the dads and dads-to-be out there.
My own dad is pretty fantastic! Definitely a keeper. You might even say I take after him in the fantastic category. 😉
This week on the blog I shared our one year house-iversary and the microwave station I created in the hall off our kitchen.
If you follow along on Facebook or Instagram stories, you'll know I also started work on our deck makeover. Just one time I'd like a project to hum along without any glitches. Is that too much to ask? Apparently, it is. Ha!
Here's the glitch-free Happy List.
---
TENNIS RACKET ART
This is CLEVER. Artist Leonardo Ulian merges vintage tennis rackets with old electronics parts to create something new for your eye to experience.
See more pictures of his art here.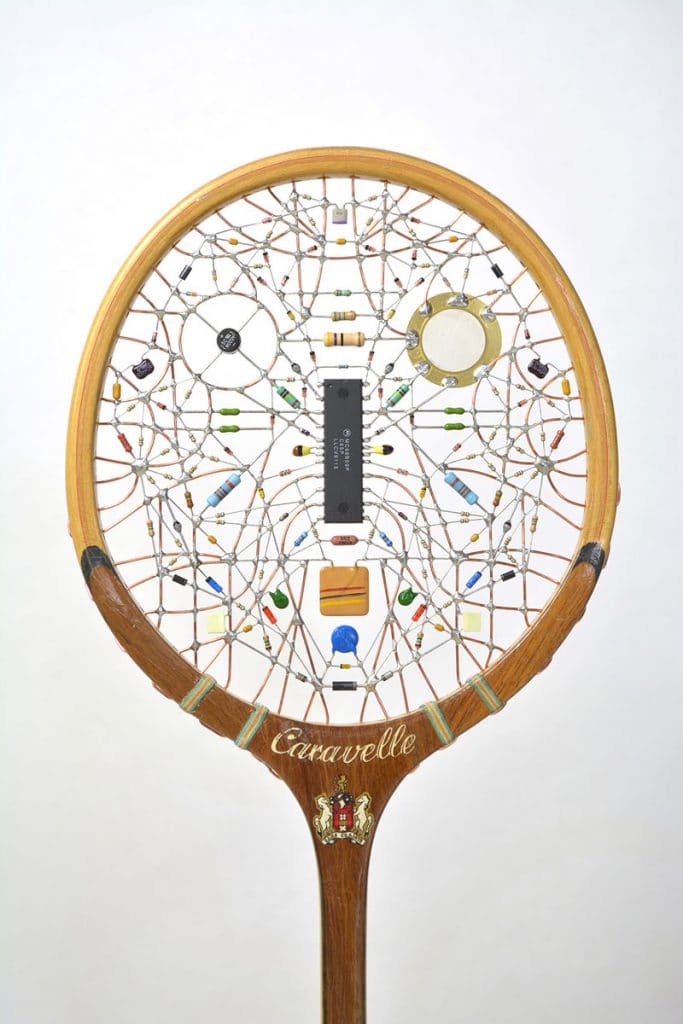 (image: Leonardo Ulian via This is Colossal)
---
PIANO ROOM
You wouldn't have to twist my arm to get me to play the piano in this room.
(image: Luxe Daily)
---
RED, WHITE AND BLUE
This is a fun patriotic idea from Town & Country Living!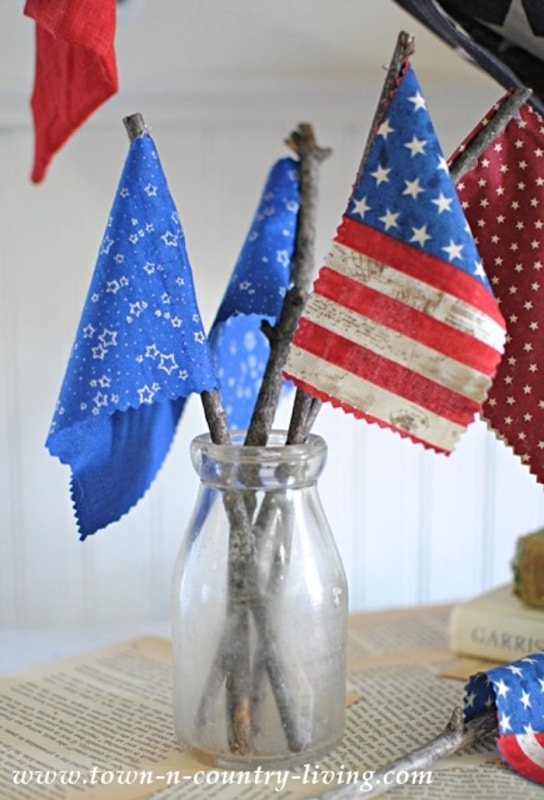 (image: Town & Country Living)
---
ORZO SALAD
I need fresh summer salad ideas and I'm going to try this one from Nutritious Eats next. I just need to get fresh dill.
I'm not even joking about needing meal ideas. We have more food in our house than ever (I stocked up in case we ever had to quarantine for 14 days.) and I feel like I have nothing to cook.
The irony.
Clearly, I'm in a rut and am missing the occasional restaurant meal.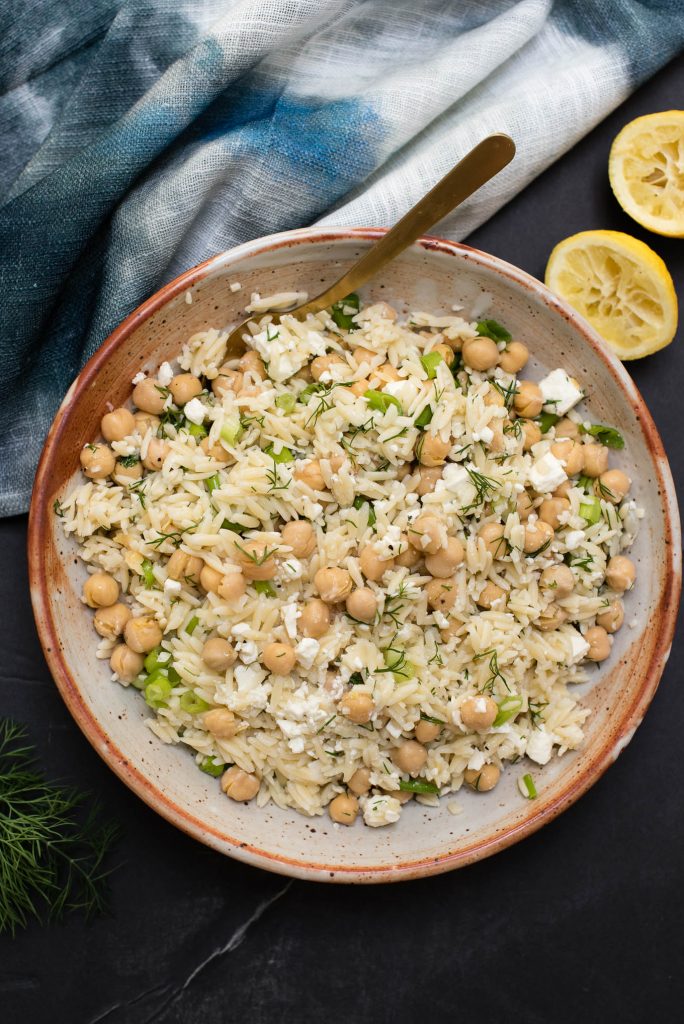 (image: Nutritious Eats)
---
RECREATING FAMOUS MOVIE SCENES
These folks have the best hobby.
When they travel they recreate scenes from famous movies or tv shows and post them on their Instagram page Secret Famous Places. It's so much fun to scroll through their page.
You can see more pictures and learn more about their process in this Insider article.
(image: Secret Famous Places via Insider)
---
SWOON
Well, goodness. If my kid brought a sign like this home from school or camp, I'd have nowhere to put it, but I'd keep it forever.
Directions can be found at Color Made Happy.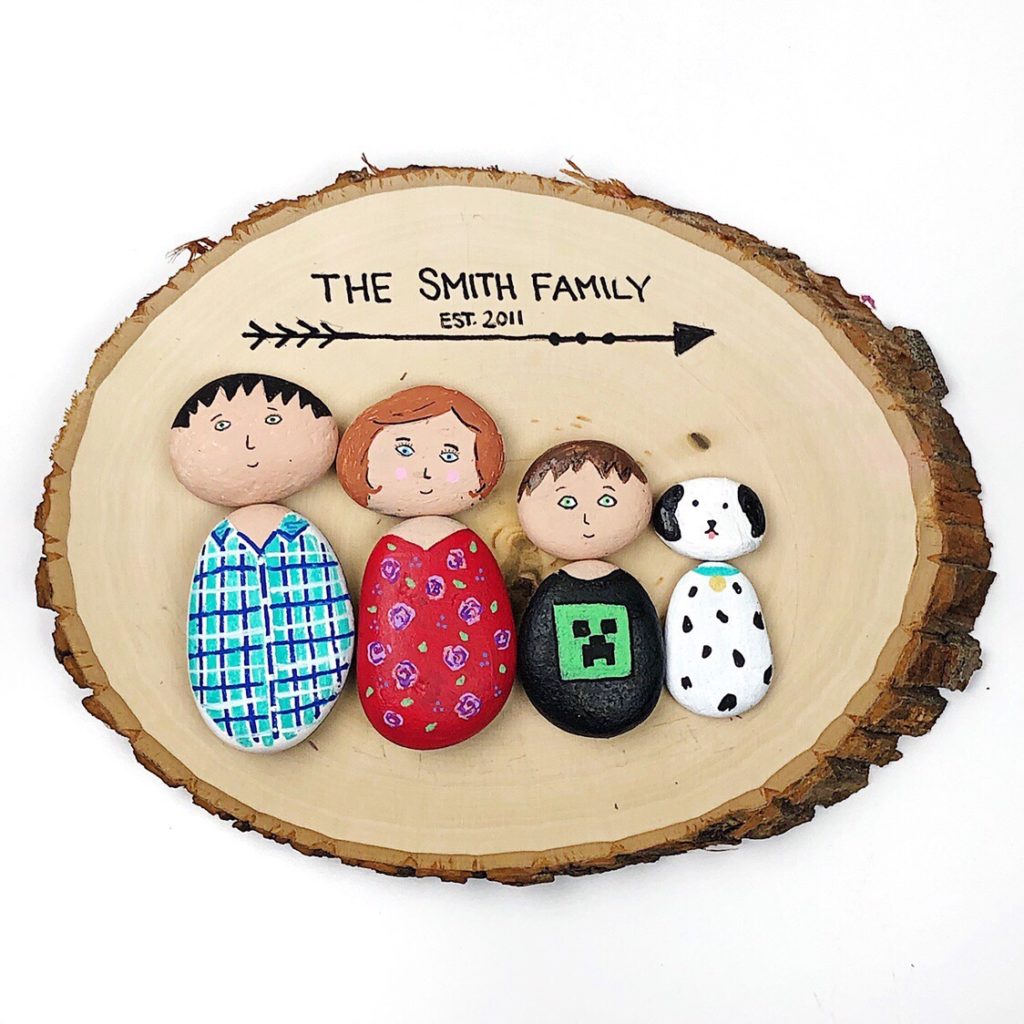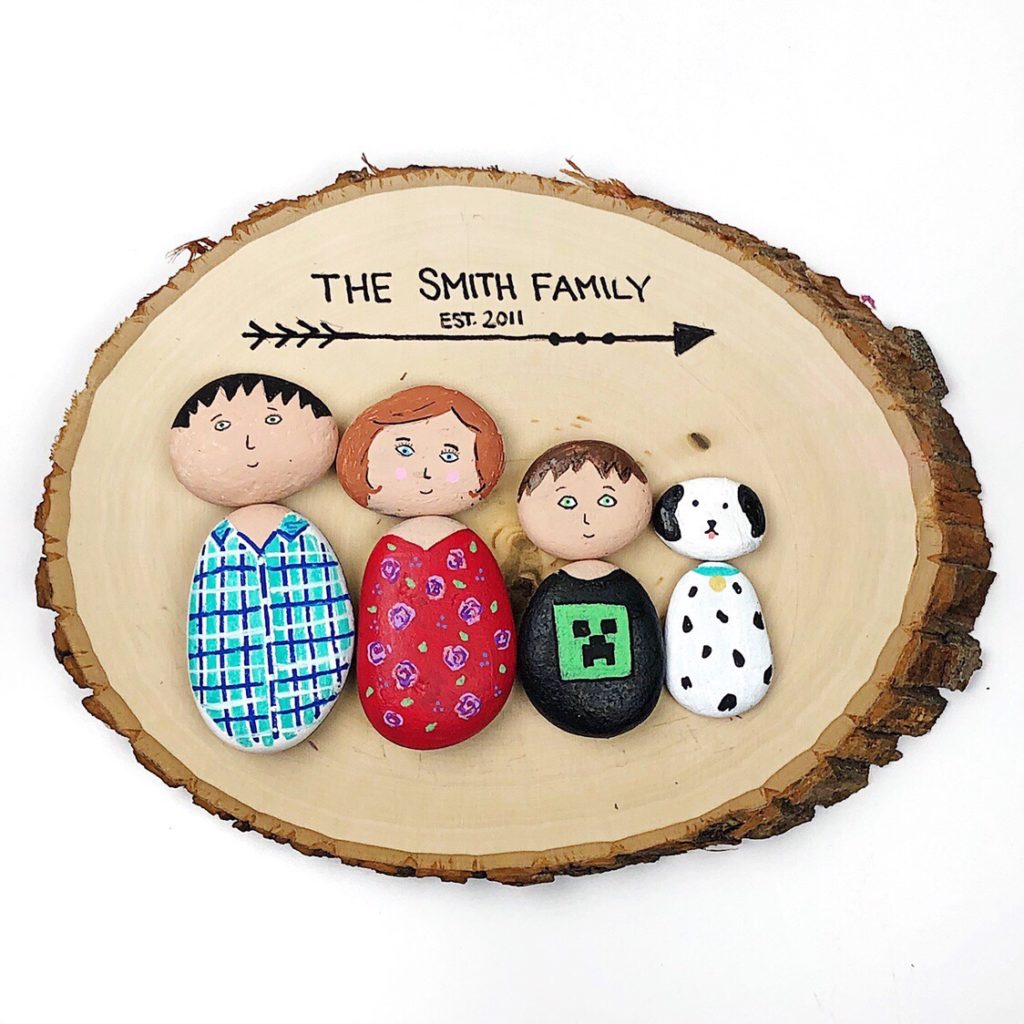 (image: Color Made Happy)
---
"In Her Eyes" by Michelle W. Emerson
The depth of a father's love shows in his daughter's eyes.
What's known is what's shown from sunset to sunrise.
A foundation built on more than just what is spoken.
It's commitments kept and promises that go unbroken.
An emotion so immense that nothing in this world can erase.
The permanent impression of love is tattooed upon her face.
A relation so peculiar that only the two can understand.
---
Thanks, as always, for reading the Happy List.
The featured image this week at the top of the post is a Menlo Castle on the River Corrib in Galway, Ireland. You can read about our visit to Galway here.
Have a fantastic weekend and Father's Day!