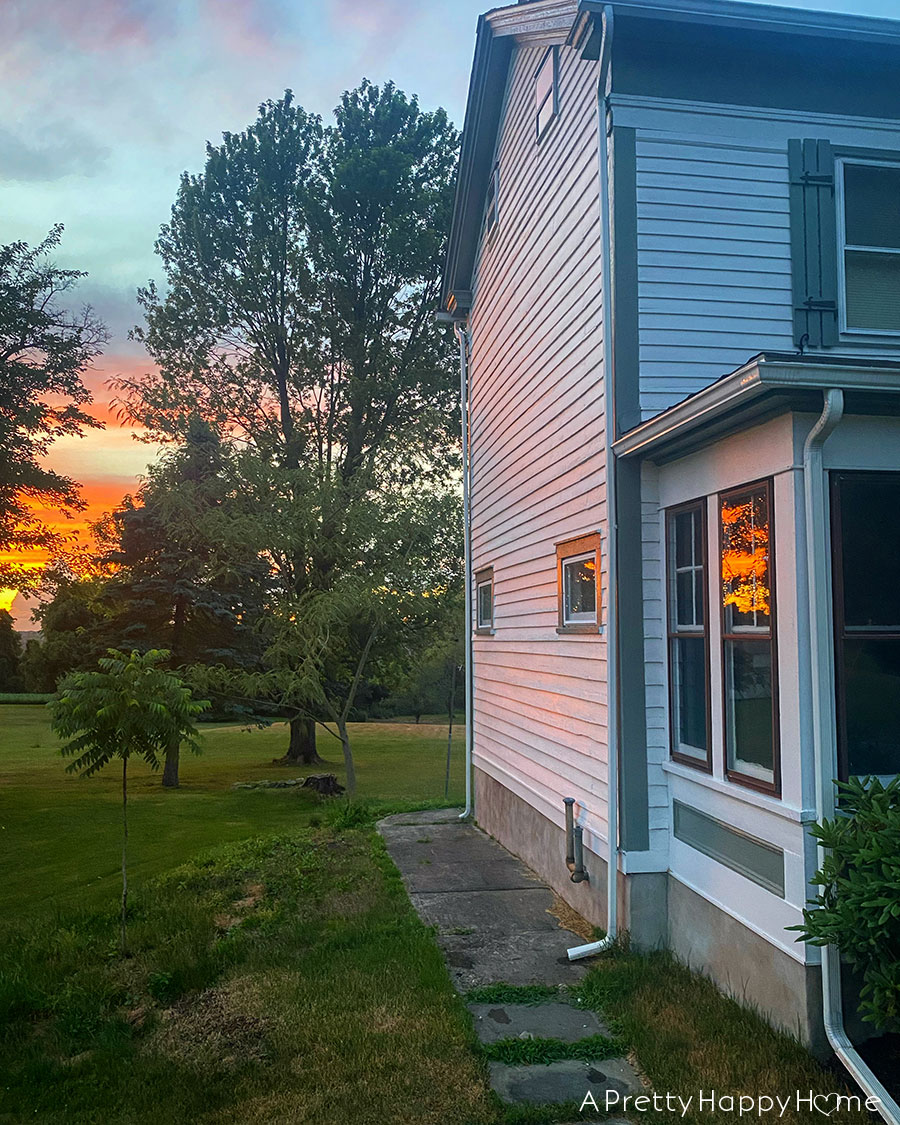 Hello, hello!
How the heck are you? I don't ask unless I really want to know, so lay it on me. You can tell me in the comments or send me a message on Facebook or Instagram.
I've been distracted while writing this post because I can see a mimosa tree out my window. It is an invasive, but beautifully flowering tree with delicate pink flowers. I'm watching three butterflies flit around the tree's blossoms with the enthusiasm of a kid at an all-you-can eat dessert buffet. It's like I have my own little slice of paradise here in New Jersey.
I never thought I'd type paradise and New Jersey in the same sentence. Ha!
In other less distracting news, this week I wrote a post about the doors I've been painting black in our Colonial Farmhouse. I also retold a tale from 2017 about the time I paddle boarded with dolphins and a manatee. It was one of the best accidental experiences of my life and a reminder to put down my phone and live in the moment. Perhaps that's why I'm so distracted by the butterflies on my mimosa tree.
Without further distraction, here is today's Happy List! These items made me smile this week.
---
OYSTER SHELL TRINKET DISH
This is a very pretty DIY.
A Piece of the Rainbow created oyster shell trinket dishes using oyster shells, Mod Podge and paper napkins. It looks pretty easy, especially since her tutorials are so detailed!
I think these would make a fun and unique gift.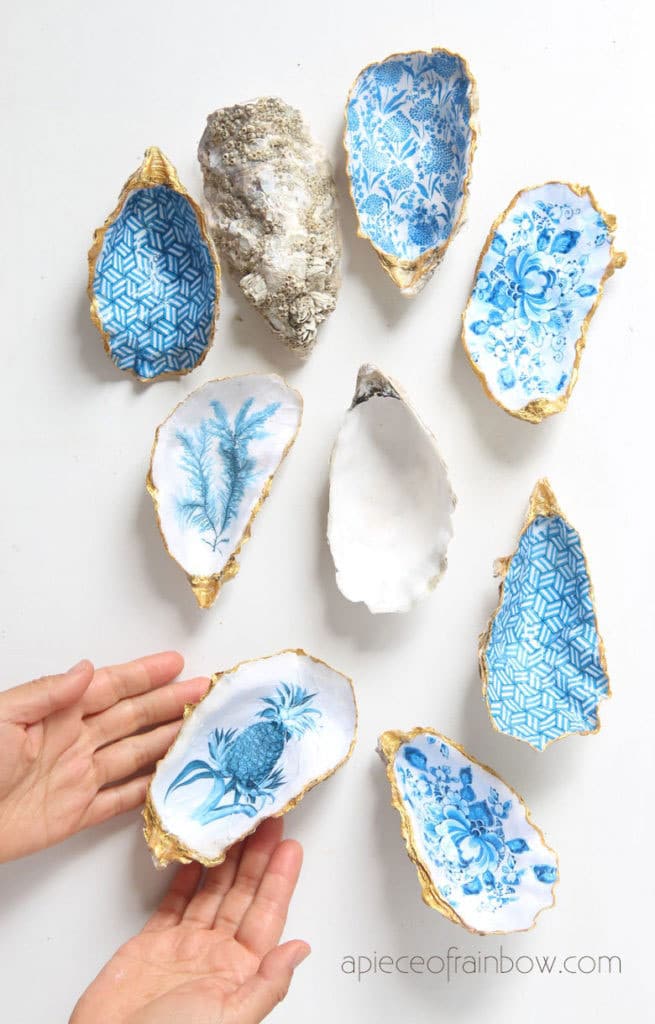 (image: A Piece of the Rainbow)
---
HOUSE PORTRAIT
I'd like a portrait of our house. Perhaps like one of these done by artist Holly Burns.
Someone tell Handy Husband this would make a great Christmas gift for me.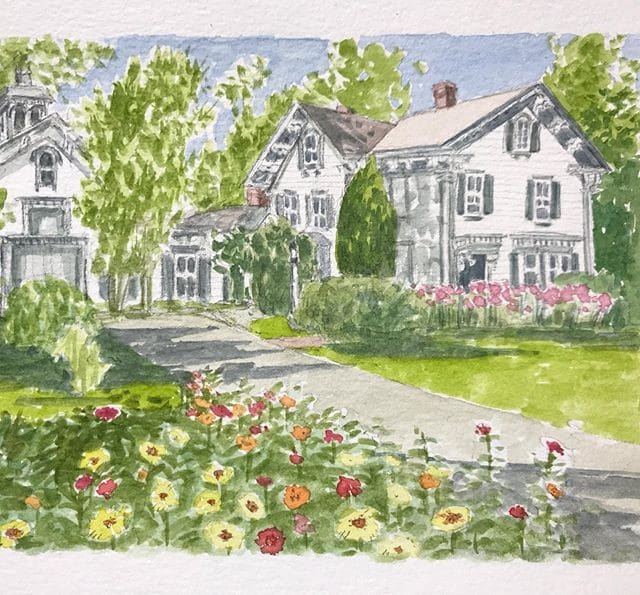 (image: Holly M Burns)
---
CORPORATE RESPONSIBILITY 
As a consumer and past employee of publicly traded companies, I have long felt frustrated when profitable companies lay off employees just because their stock price dipped or earnings were lower than projected.
For that reason (and a big personal one), I am so happy that Verizon hasn't laid off any of its 135,000 employees during the pandemic and has retrained 20,000 workers for new jobs.
In this CNN story, the CEO of Verizon said, "Verizon, as a large corporation, needs to take actions and be responsible here," said Hans Vestberg, who became CEO two years ago, later adding, "Large corporations have far bigger impacts than governments even, sometimes. We feel that responsibility as a corporation."
The article goes on to say, "In May, Verizon ranked No. 1 in a Forbes and JUST Capital list of the responses to the pandemic among America's top publicly traded employers."
I hope more publicly traded companies make decisions and build a corporate culture based on what is right instead of on short-term stock market swings. I have no doubt the stock market will be happy in the long run.
(My boys ran a race last year sponsored by Verizon.)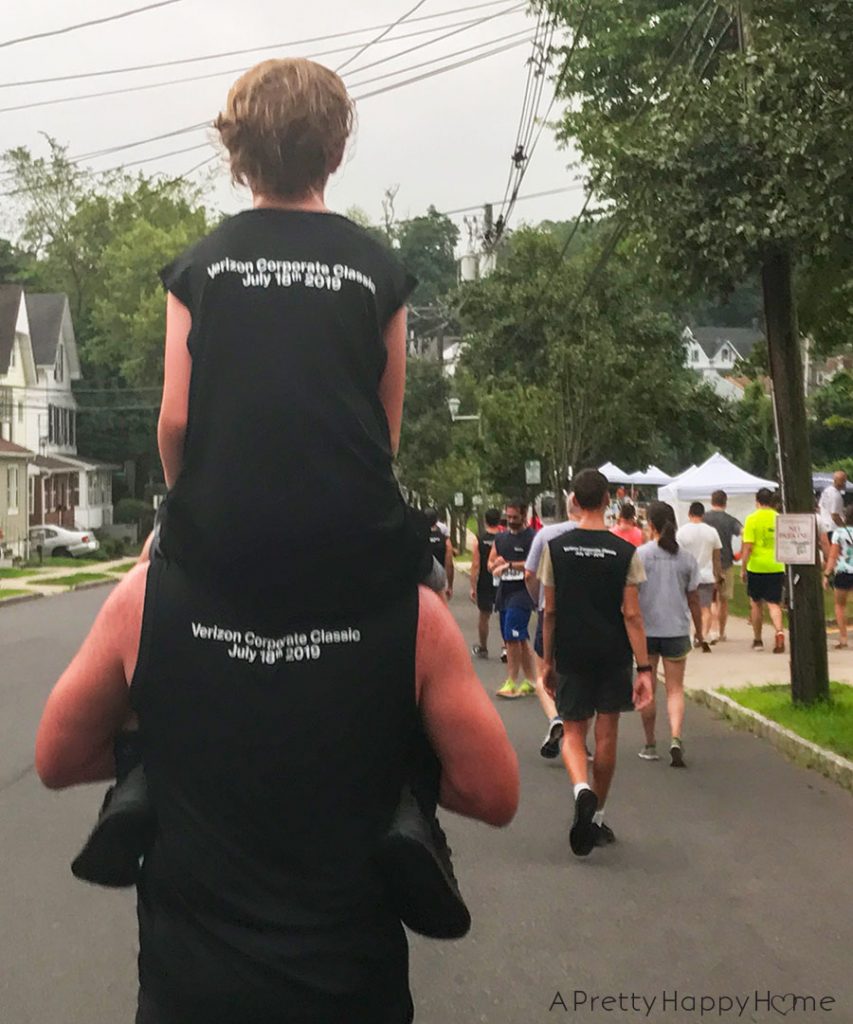 ---
KURT VONNEGUT'S RULES FOR WRITING
I especially like rule #7:
"Write to please just one person. If you open a window and make love to the world, so to speak, your story will get pneumonia."
---
BRASS DOOR INSERT
I love the doors in my home, but this door with the brass insert? I just drooled on my keyboard. It's gorgeous!
Dusting it would be totally worth it. Probably.
More pictures of this gorgeous home by Rosen Kelly Conway Architecture and Design can be found here.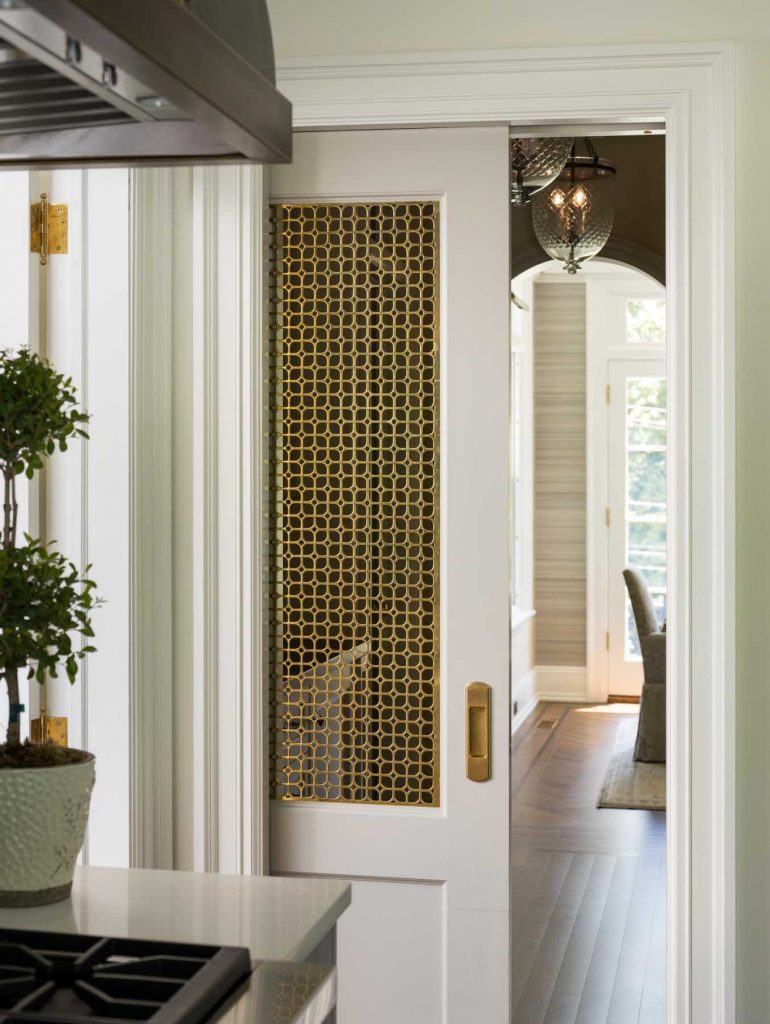 (image: Rosen Kelly Conway Architecture and Design)
---
DIRTY DANCING LAKE FILLS BACK UP
This is the good news we all need right now.
Remember the movie Dirty Dancing? Of course you do.
Mountain Lake in Pembroke, Virginia, was the lake used in that movie where Patrick Swayze and Jennifer Grey practiced their famous lift. The lake started to dry up in 1999 and by 2008 was completely dry. However, this spring it started filling back up!
Scientists don't really know why. This lake's behavior is very unusual and you can read more about it here.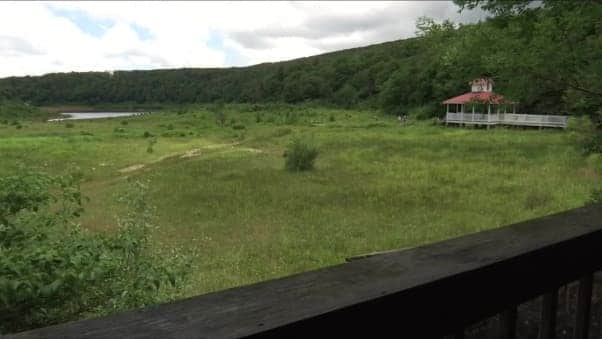 (image: WSLS via CNN)
---
EMBROIDERY PATTERN
I love this lettered embroidery pattern. It's so happy!
You can purchase this pattern and other letters as a PDF download from TataSol on Etsy.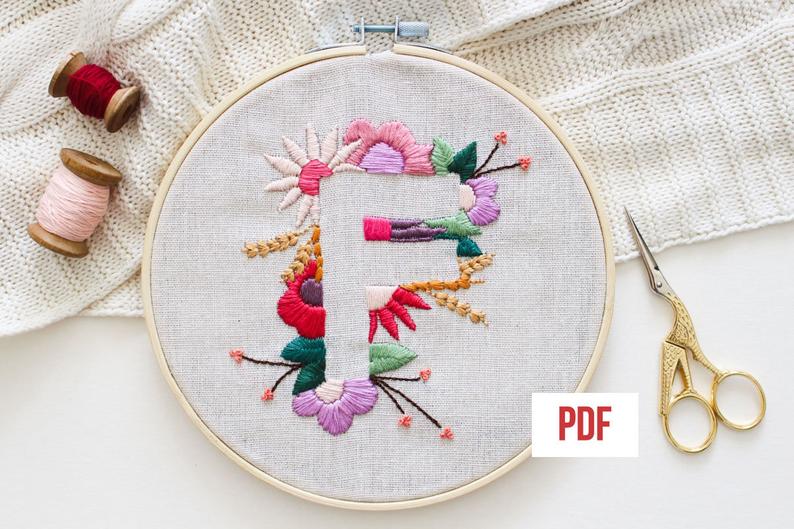 (image: TataSol via Etsy)
---
That's it for me! I hope you enjoyed today's Happy List.
Now, go forth and conquer your weekend!
*affiliate links in this blog post*