Hello! Welcome to this week's Happy List!
What am I doing today? I'm so glad you asked. I'm cleaning out all of this year's remote school materials. Today is the last day of school and WE SURVIVED. I daresay the kids might have thrived at the end too, which is an added blessing.
This week on the blog I shared a house anniversary post. We've lived in this Colonial Farmhouse for two years now! I also shared a shed makeover using black stain. It is so much more satisfying to stain something than to paint it, perhaps because I find stain to be more forgiving.
If you've done a project recently, I'd love to see it. Share it with me on social media, pretty please. If you'd like to see what we are up to, you can follow along with our house antics over at Instagram or Facebook.
Now here is the Happy List!
---
FIREFLIES
Japanese photographer Usadadanuki uses long exposure photography to capture fireflies in motion. The photos are absolutely magical.
You can view more of them over at My Modern Met.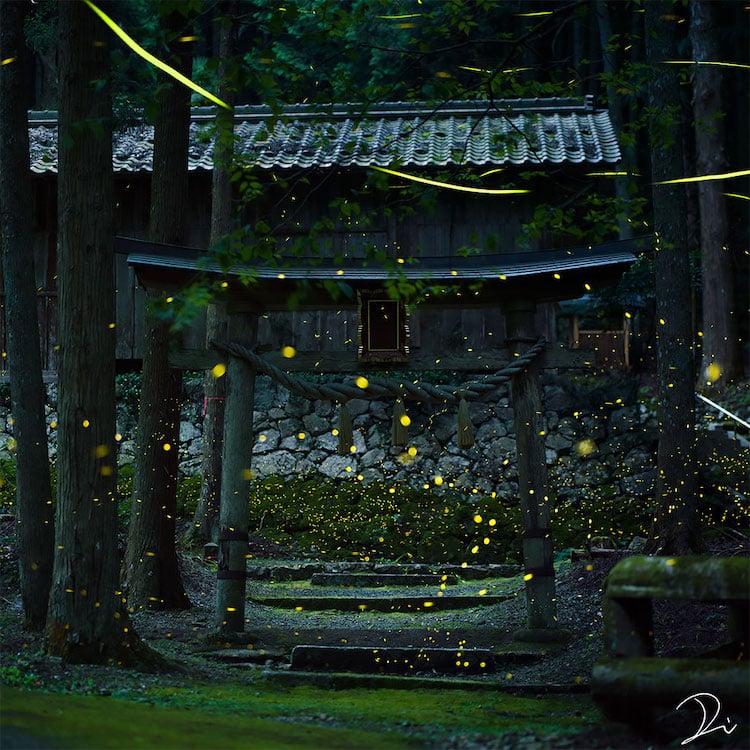 (image: Usadadanuki via My Modern Met)
Do you have fireflies at your house? We do!
---
PRIDE
When you type pride across the top of a Google sheet, it does this: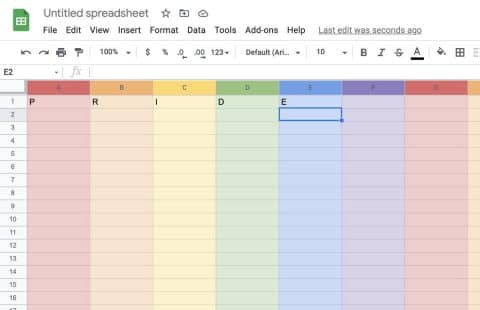 So cool, Google!
---
NIGHTBIRDE
Did you see this clip from America's Got Talent?
I cried. It was beautiful and moving. It was also tragic and filled with hope.
If Simon Cowell gets choked up, you know the performance is something special.
If the video doesn't load, here's the direct link to YouTube.
If you want to read Jane's blog, I think you'll find her perspective raw and thought provoking.
---
BEDTIME 
The bed in this bedroom designed by Josh Greene is so pretty! Don't you think?
More pictures of this home can be found over at Desire to Inspire. The kitchen floors were some of the most beautiful I've ever seen. I couldn't figure out if it was tile or wood.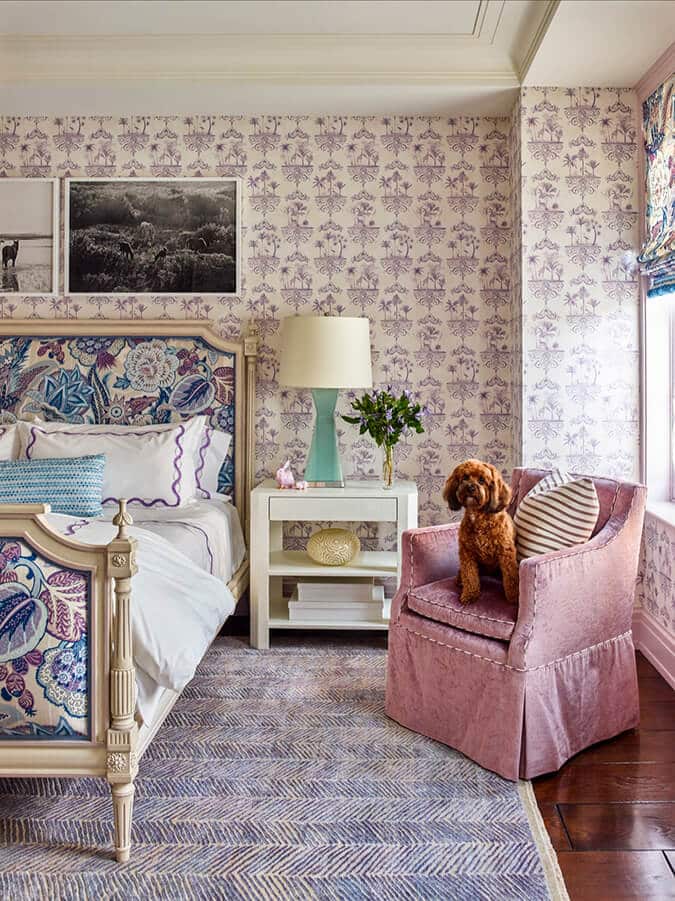 (image: photo by Eric Piasecki / Design by Josh Greene / via Desire to Inspire)
---
SUNDRESS
I now own three of these sundresses from Amazon. I like the low/high style of the hem.
I've found these particular dresses pair really well with a tank top or other shirt worn over the top and knotted at the waist.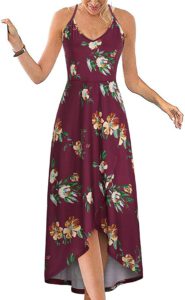 I typically wear a size 8 and I ordered a medium.
---
WIND MAP
If you want to watch something so mesmerizing and soothing, go click on the live image of this wind map. It refreshes with new data every hour.
The wind map was created by Martin Wattenberg and Fernanda Viégas. It started out as an artistic project, but has been used for practical purposes by many different groups: cyclists, bird watchers, and even conspiracy theorists.
This is an almost 10-year-old snapshot of the wind map during Hurricane Isaac in 2012.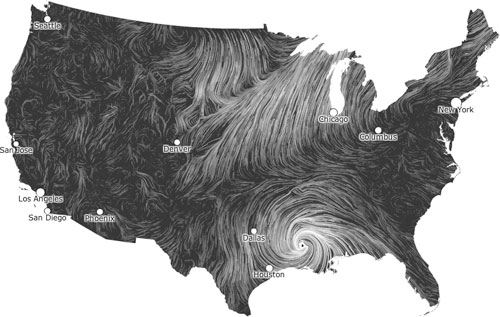 (image: Martin Wattenberg)
Wattenberg is currently a professor of computer science at Harvard. You can see some of his other projects here.
---
CANE DOORS
You would not believe what these DIY cane doors are hiding. This before and after was a total jaw drop moment for me.
I am always inspired by creative problem solvers!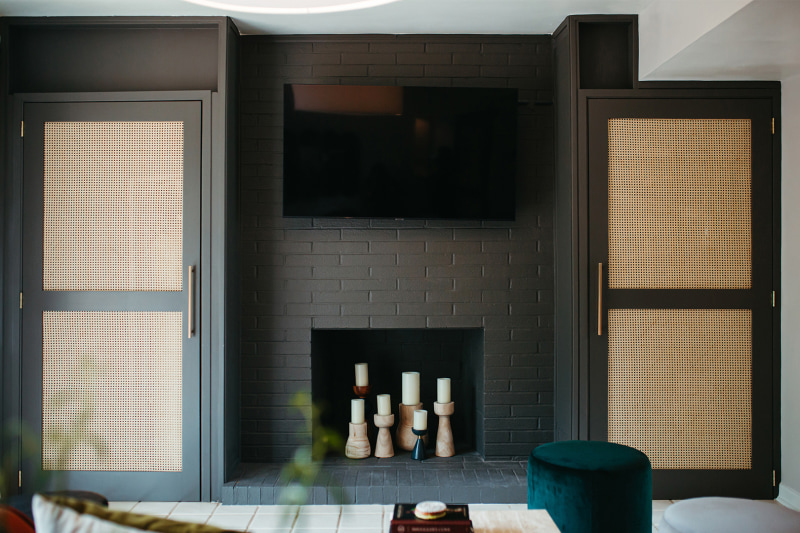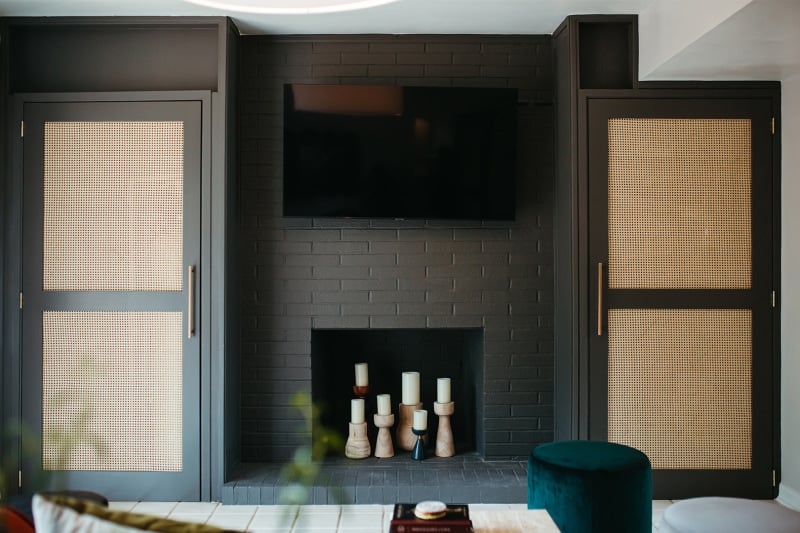 (image: via Domino)
---
GOGGLES
We just purchased these $16 wrap-around goggles and, so far, they've been a big hit with the tween and adult swim crowd.
The glass on the sides really does improve the scope of your underwater vision.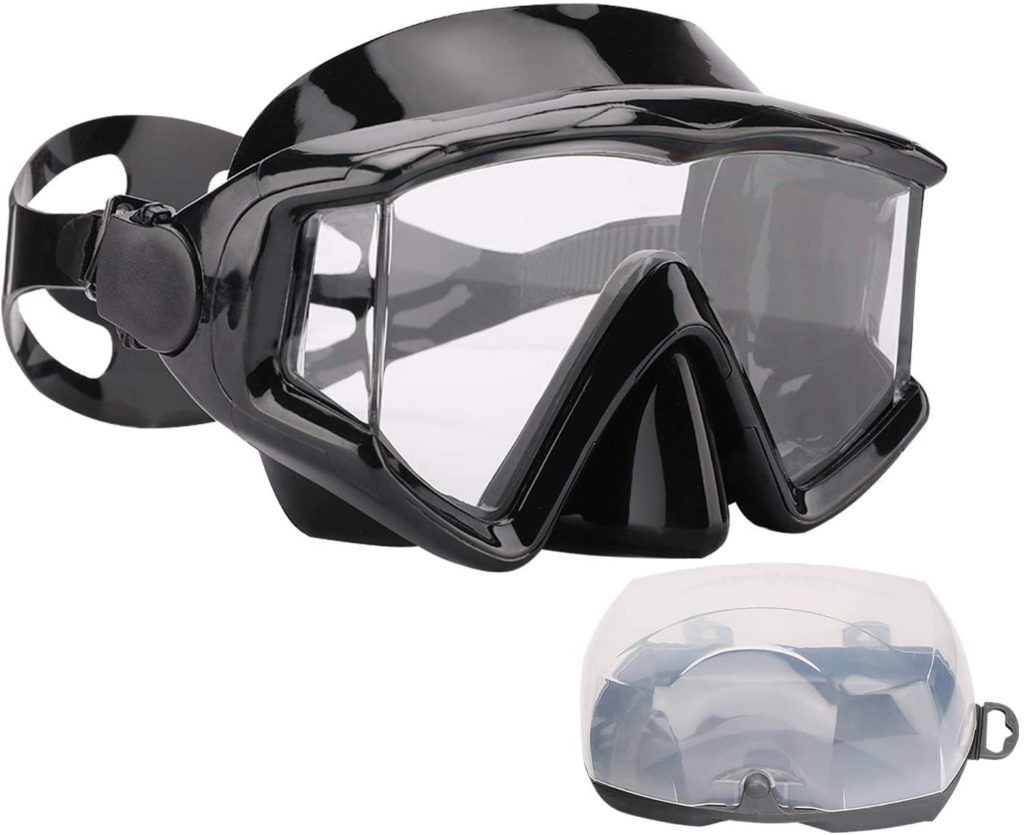 ---
SUNSHINE
I love this poem titled "Sunshine" by Pat Parker so much. I shared it on Instagram last weekend, but decided it needed to be shared again.
Sunshine by Pat Parker
If it were possible
to place you in my brain
to let you roam around
in and out
my thought waves
you would never
have to ask
why do you love me?
This morning as you slept
I wanted to kiss you awake
say I love you till your brain
smiled and nodded yes
this woman does love me.
Each day the list grows
filled with the things that are you
things that make my heart jump
yet words would sound strange
become corny in utterance.
In the morning when I wake
I don't look out my window
to see if the sun is shining.
I turn to you instead.
---
Thank you for reading this week's Happy List!
Be good to yourself and others and have a fantastic weekend!
*affiliate links in this blog post*