The start of our summer break is finally here!
I may be more excited about school being finished than my kids are!
It has been a rollercoaster of a school year. It started out as a train wreck, but something beautiful came out of all of that chaos in terms of my children's resilience, independence, and overall mental and emotional well-being.
Basically, we ended the year in a much better place than when we started.
The next school year will present an entirely new set of opportunities and challenges and I hope what my kids learned this year will give them the tools to handle and embrace anything that comes their way.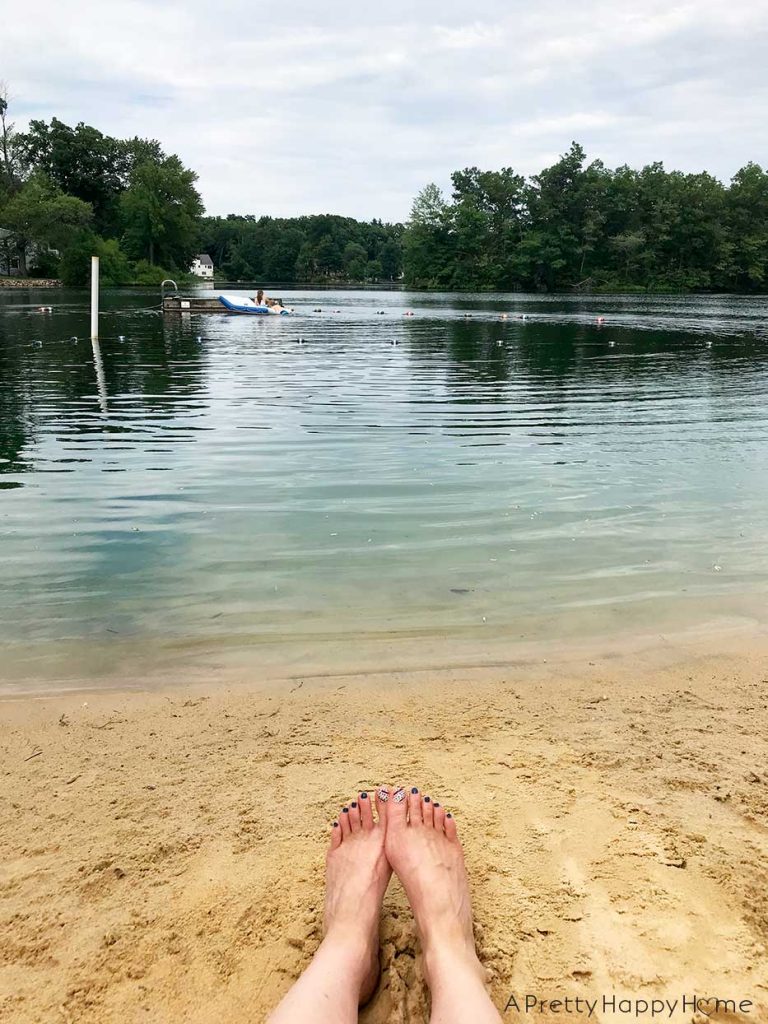 That was a long way of saying I'm taking a break from the blog this week to just bask in the summer sun without a care for any school projects that have to be done or library books that need to be returned or end-of-year activities that need to be attended.
Basically, I'm going to happily pretend for a hot minute that I get a summer break from work and all the other adult obligations. Kids don't know how good they have it!
See you next week!
---
P.S. If you would like something to read in the meantime, check out one of these posts!
8 Things I'm Enjoying This Summer