2021.
Wow.
What do we say about this year?
Been there. Done that. Don't need a repeat.
Yeah, that works.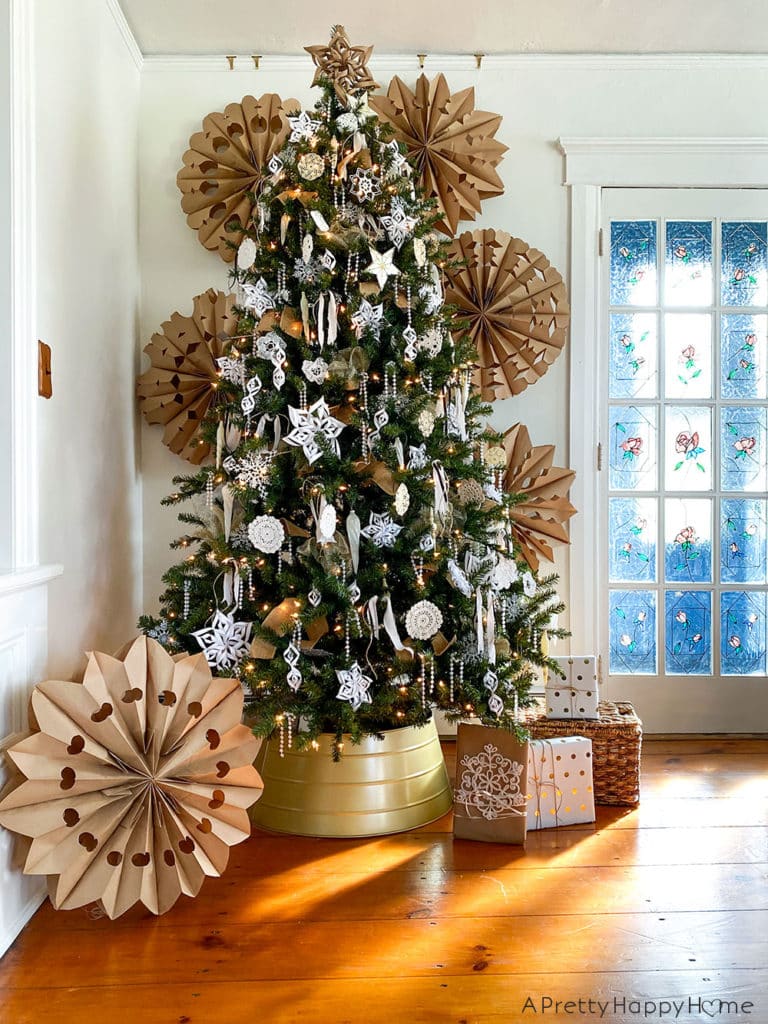 2021 has been like a jar of mixed nuts.
The label said, "Now with 20% more!" which you'd think would be a good thing. Unfortunately, that jar is mainly filled with nuts you don't like and you have to dig hard to find the one type of nut you do enjoy because of course, they short-changed you on that nut to save money.
It's nuts.
*sigh*
I'm telling you this so that you know my bad attitude feelings regarding 2021 left me befuddled as to how to write a sendoff blog post without sounding like a complete Scrooge.
This is my happy place, darn it! No Scrooges allowed!
*sigh*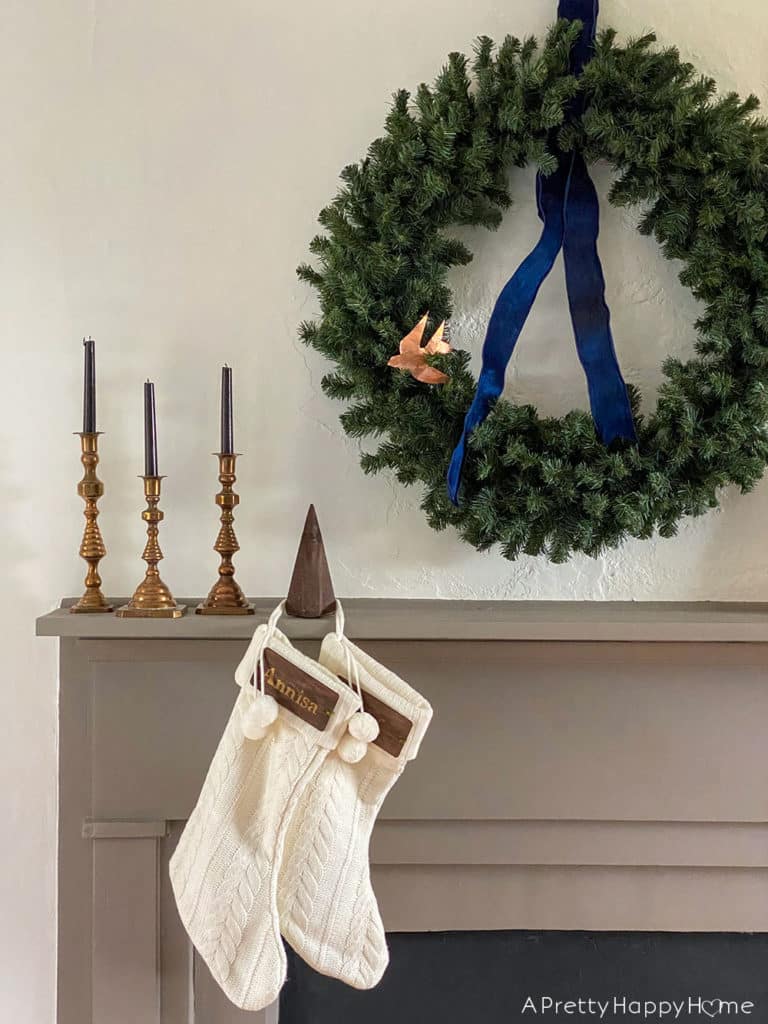 Then Handy Husband asked me if I needed a hug.
(Yes. Always.)
And I knew what I needed to write about.
2021, in general, has felt heavy and like a big swirly mess, but it has also been The Year of the Hug in our house.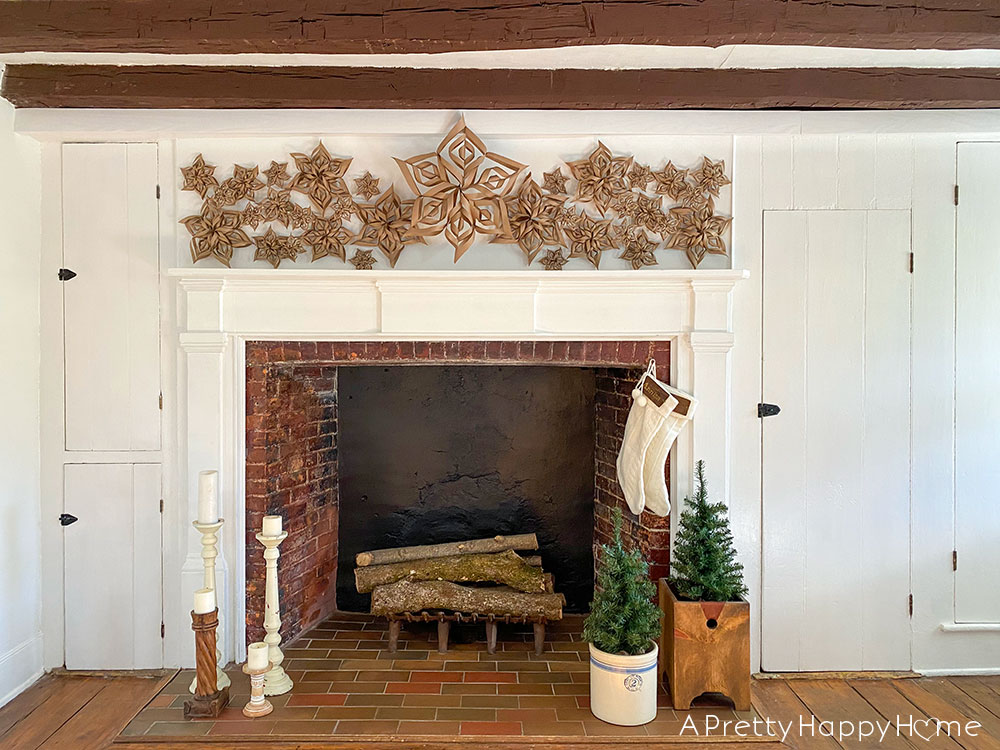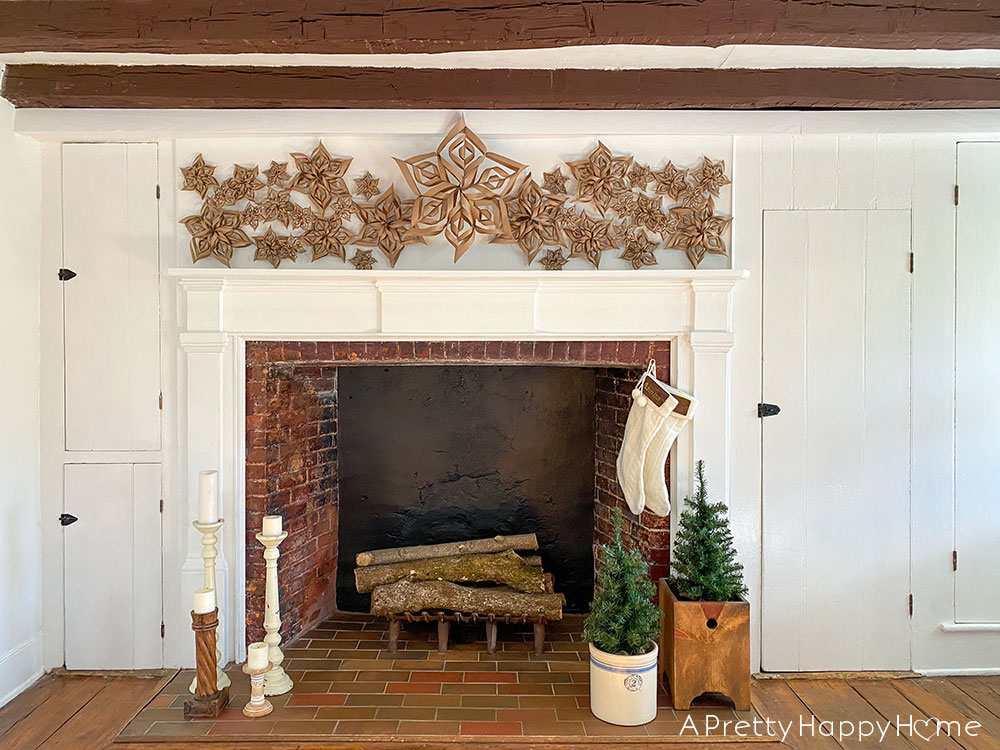 I think it started when Handy Husband moved his office out to the Carriage House.
He was only 20 steps and two doors away, but after seeing and hearing him all day every day while we worked and schooled from home during the initial onslaught of the Covid-19 pandemic, I missed him. It sounds ridiculous, but I was a bit bereft to have that physical proximity with him altered.
Whenever he would come in the house for a meal or a cup of coffee, I'd stop what I was doing and come give him a hug.
If I didn't hear him come in the house, he'd seek me out to ask for his hug.
If I was cranky at the end of the day he'd say, "It's probably because you didn't get enough hugs today."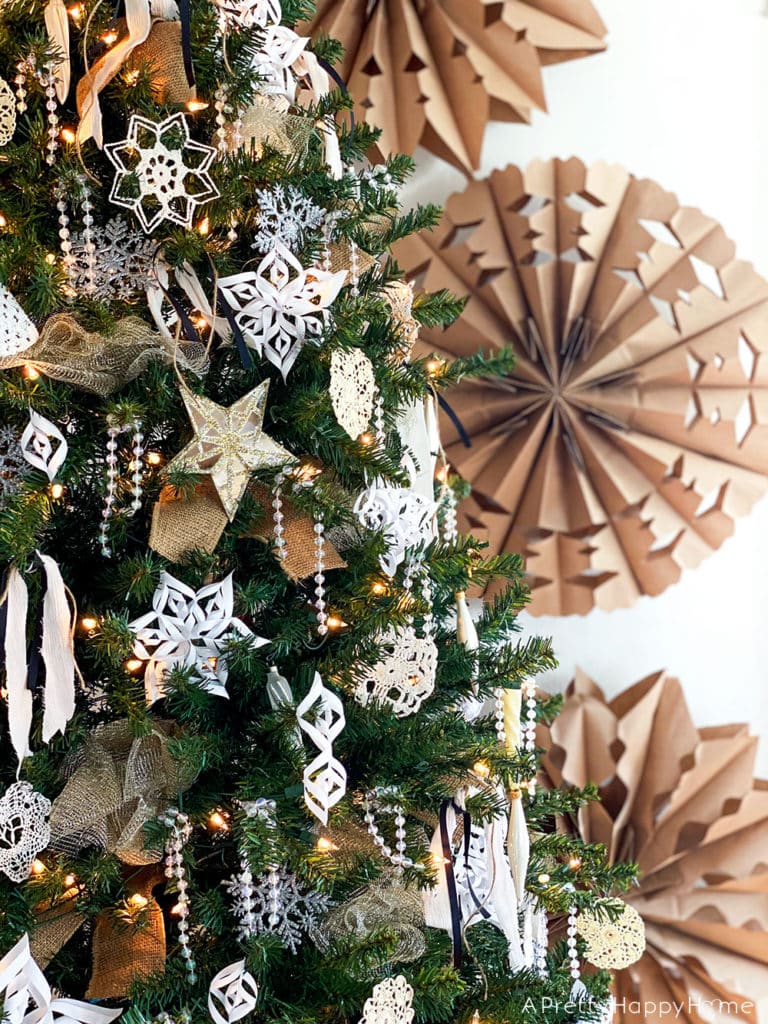 We started asking our children if they needed a hug when they were grumpy or out of sorts or just because. They are teens and preteens now, so while we've always been affectionate with them, hugs from mom and dad aren't always top of their priority list.
After a while, they started to proactively come to us for a hug.
"Mom, I need a hug."
No problems were solved. No situations were dealt with. Whatever thing had happened had still occurred.
But we all FELT better.
We weren't alone.
We were asking for what we needed at that moment: support, human connection, love.
Do you know how powerful it is to be able to ask for what you need?
To know that there is no shame in stating what you need in order to be able to handle life better? To feel safe enough to ask for what you need? To love yourself enough to not push your needs to the back burner? To know that you don't have to carry your burdens alone?
It's everything. Everything.
I wish it hadn't taken this bad jar of mixed nuts of a year for us to learn this lesson, but here we are happier because we learned it.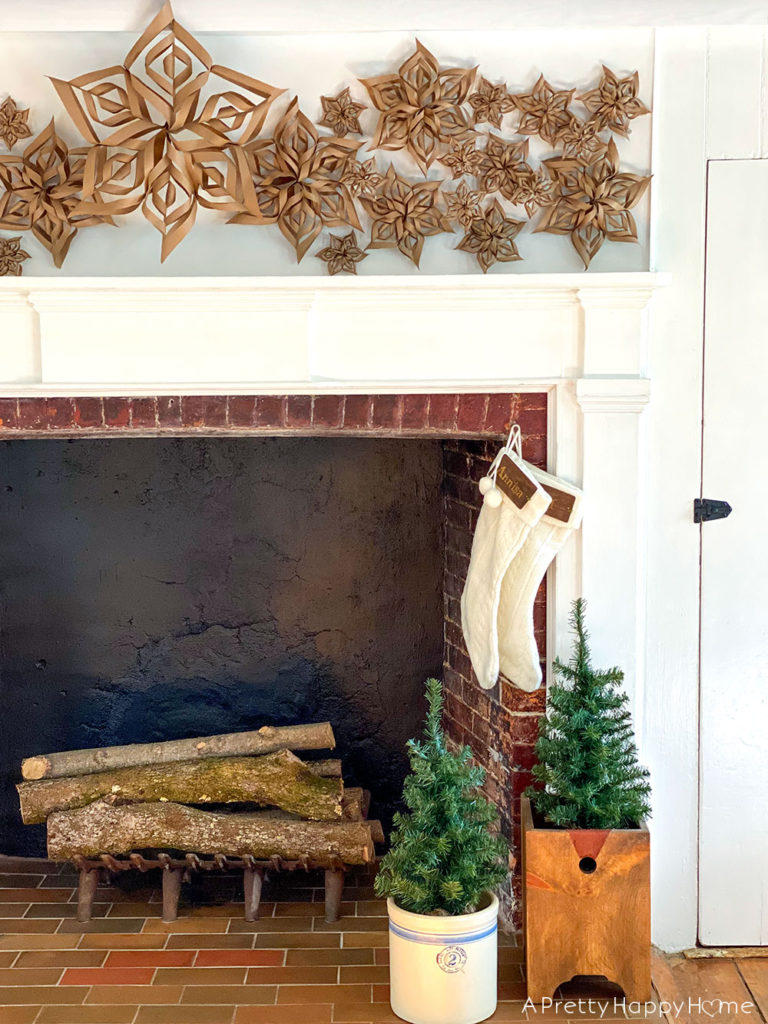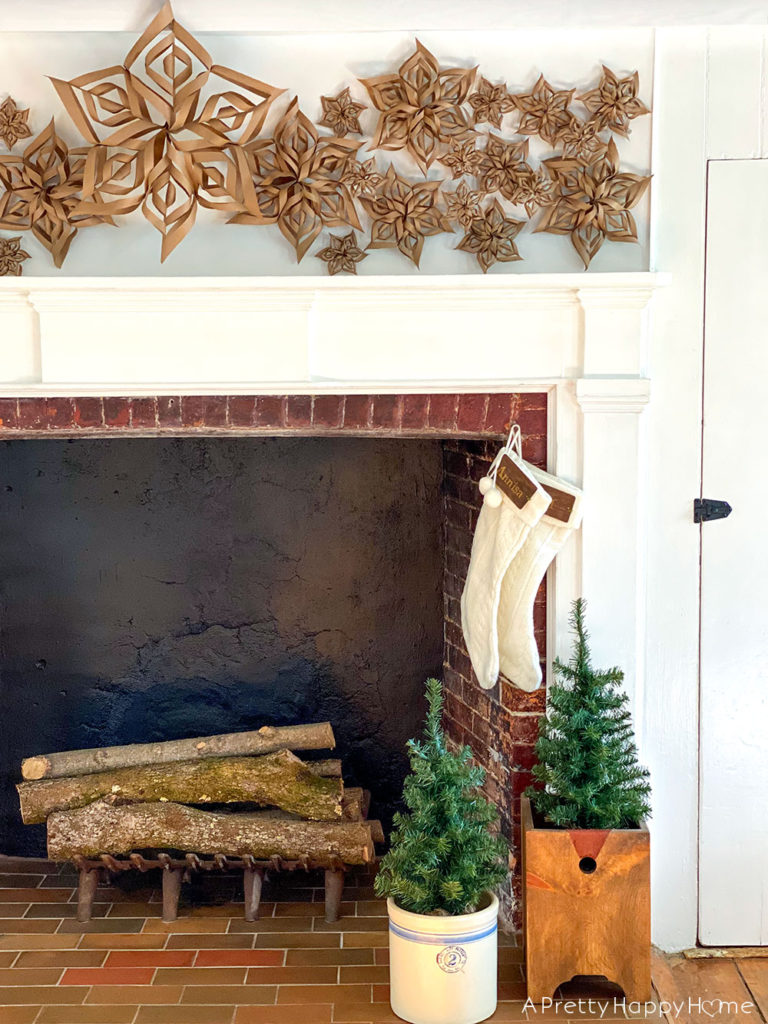 If I could give each of you who wanted one a hug for reading this blog and supporting us through all of these house adventures and life in general, I would!
This truly is my happy place.
There are an endless number of things you could do with your time and the fact that you give me a couple of minutes a few times a week blows my mind.
Thank you for every minute you've spent reading, every like, every comment, every share, every click. It means a lot to us.
Merry Christmas.
---
P.S. There is science behind the power of a hug! Hugs lead to decreased heart rates, stress, and anxiety. Hugs also lead to increases in feelings of pleasure and well-being. Read more about it here.
P.P.S. I'll be back on Wednesday with an early edition of the Happy List.