Hi! Welcome to this week's Happy List. I'm glad you are here.
This week on the blog I discussed the perk of decanting my liquid laundry detergent. I didn't intentionally schedule this blog to run when I was catching up on vacation laundry, but it felt apropos!
I also shared pictures of the new denim bunting banner I made and hung in my son's room. I love that he doesn't care much about his room's decor yet and I still get to play around in there.
As always, I love hearing from you! It makes my day. It makes your day. It's also part of the magic that keeps this blog running. You can always comment on this blog post or send an email here. You can also connect with us on Instagram or Facebook. I look forward to chatting.
Here's the Happy List!
---
COMING UP GREEN
I love the green millwork in this room. It looks like a really happy room.
By the way, I found the picture of this home designed by Alexandra Kaehler on the One Kings Lane blog. I didn't know they had one, but it has tons of inspiration that's not overly sales-y.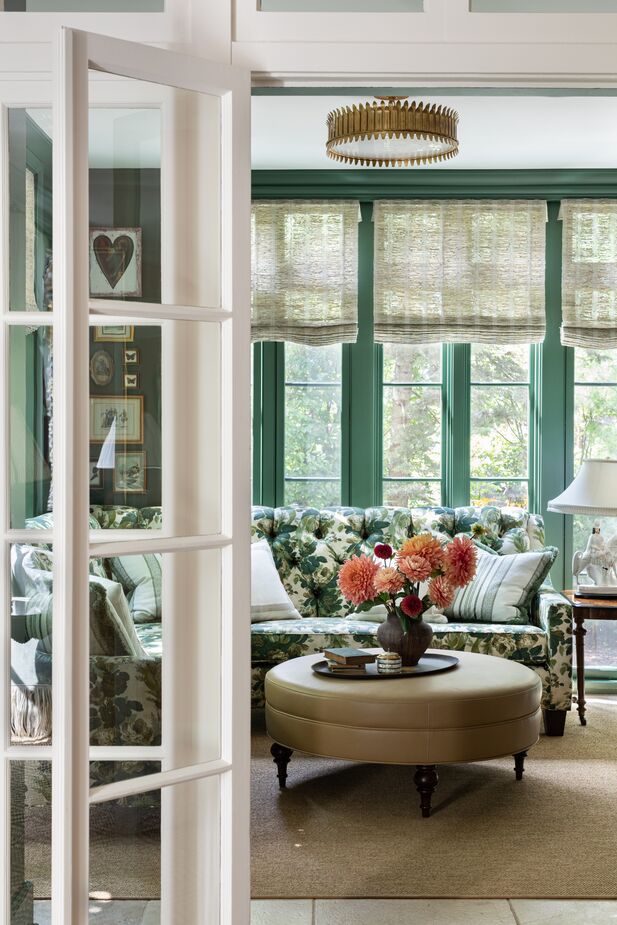 (image: via One Kings Lane)
---
AIR POLLUTION AND ART
Scientists have confirmed that the dreamy haze that is iconic in Claude Monet's paintings is actually air pollution from burning coal. Perhaps it is more accurate to say the haze is inspired by air pollution. They studied artists' work before and after air pollution from coal started transforming the visual landscape in London and, sure enough, the artists' work changed as well.
Learn more about it here.
(image: Claude Monet | Public Domain Via Wikipedia)
---
GARDEN GATE
Juliet from Make Mine A Spritzer has the prettiest garden gate. You won't even believe the before pictures of this garden. Also, I love her new garden path.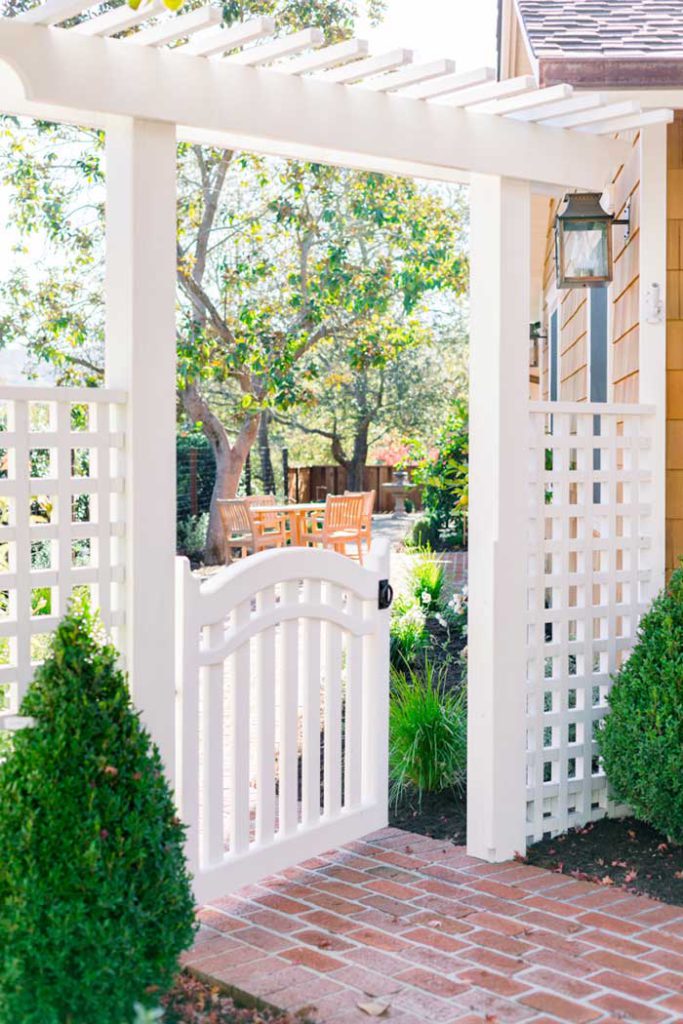 (image: Make Mine A Spritzer)
---
HARDEST STATE QUARTERS TO FIND
Between 1999 and 2008, the U.S. Mint released its 50 State Quarters series of quarters. I never gave much thought to how many quarters of each state were produced but I assumed they would be equal.
I was wrong.
Thanks to this article on NJ.com, I learned a few things about the state quarters.
Virginia has the most quarters in circulation with 1.6 billion. WOW! Oklahoma has the least amount of state quarters in circulation with only 416.6 million minted. I have no idea why.
To learn more about the 50 State Quarters series, click here. To see the number of quarters minted for your state, click here.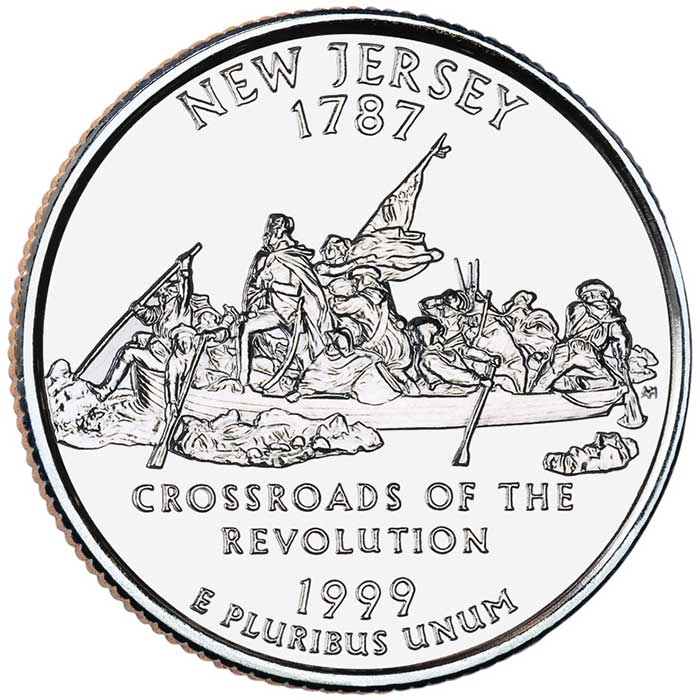 (image: U.S. Mint)
---
PINK IS THE NEW BLACK
I've decided pink is the new black for this summer.
I got these pink Birkenstocks a couple of weeks ago and they coordinate really well with other outfit colors like blue, green, black, and white.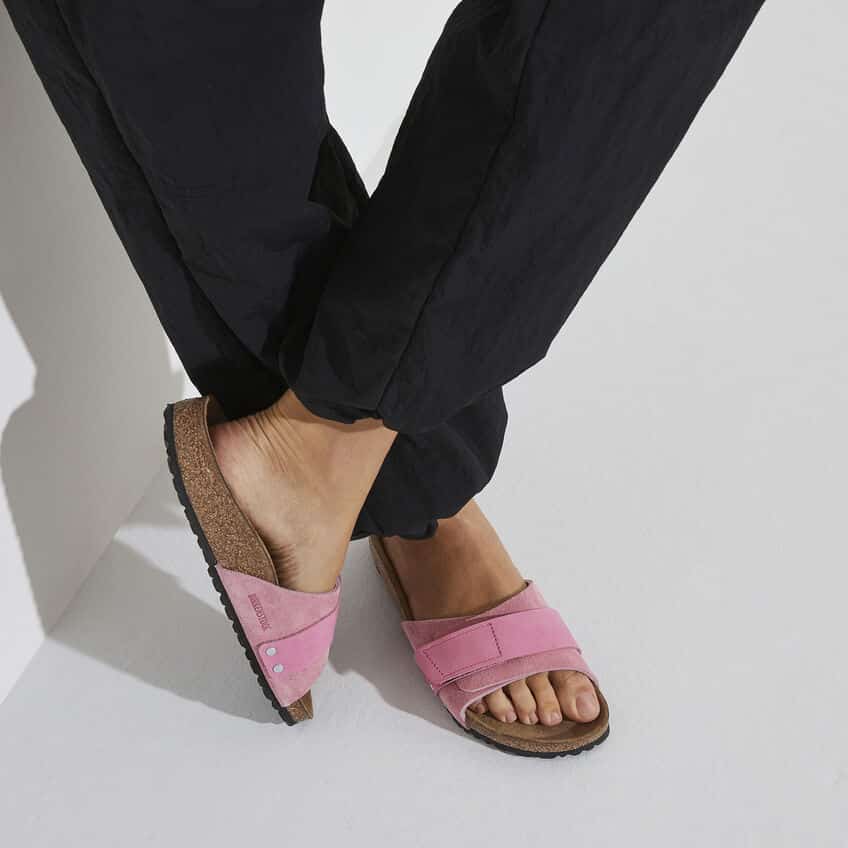 (image: Birkenstock)
---
TEENS AND CHESS
One of our kids came home earlier this year and announced that we needed a chess set because free time at school is now spent playing chess. What?!?
Teens all over the U.S. are really into chess right now. This article in Polygon explains why.
It may have something to do with Netflix's The Queen's Gambit.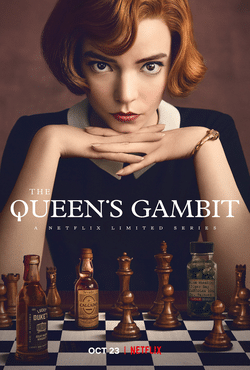 (image: via Wikipedia)
---
MOTHER'S DAY GIFT IDEA
You know I love embroidery ideas!
Here's one for Mother's Day – a personalized embroidered sweatshirt with your kids' names on it. This Etsy shop also does pet names.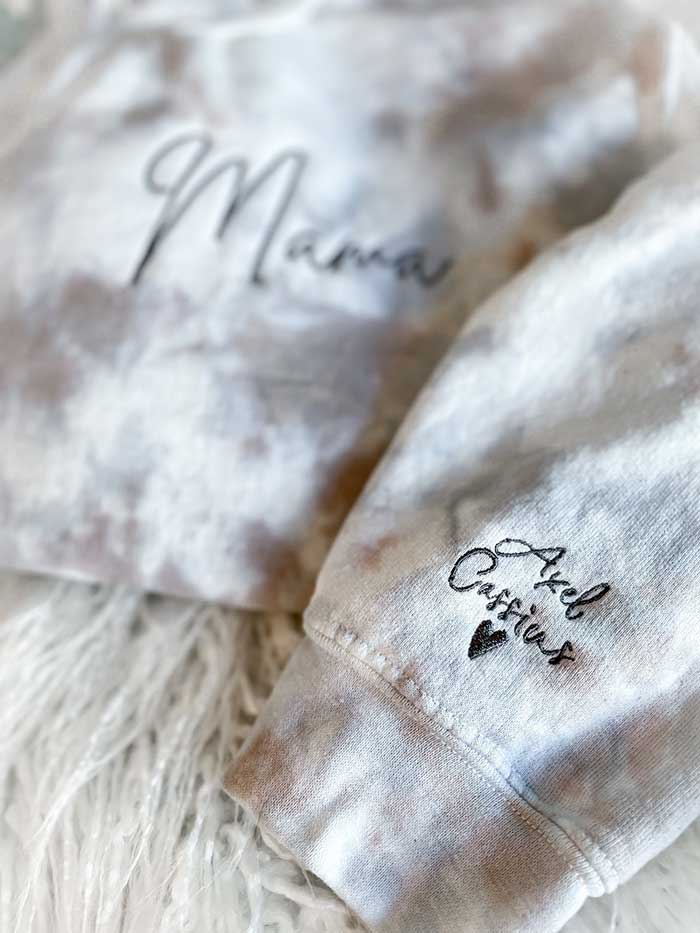 (image: Boho Bloom Apparel via Etsy)
---
GREEK SALMON SALAD BOWL
I love a good Greek salad. This version with salmon from Gimme Some Oven looks so yummy for summer.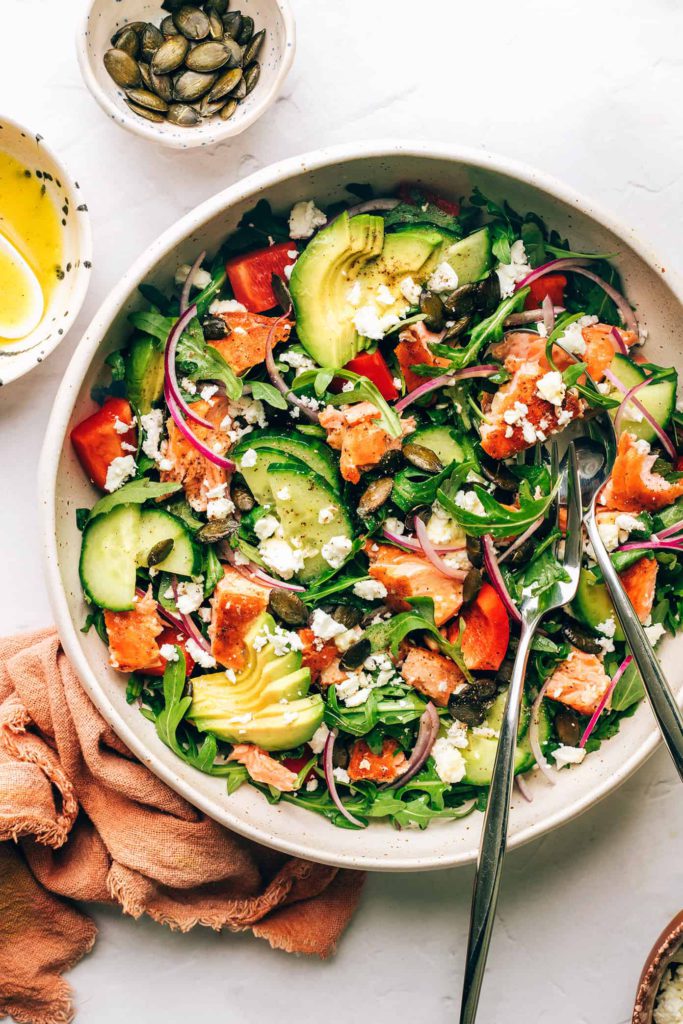 (image: Gimme Some Oven)
---
POETRY MOMENT
Let Evening Come by Jane Kenyon (From Otherwise, Graywolf, 1996)
Let the light of late afternoon
shine through chinks in the barn, moving
up the bales as the sun moves down.
Let the cricket take up chafing
as a woman takes up her needles
and her yarn. Let evening come.
Let dew collect on the hoe abandoned
in long grass. Let the stars appear
and the moon disclose her silver horn.
Let the fox go back to its sandy den.
Let the wind die down. Let the shed
go black inside. Let evening come.
To the bottle in the ditch, to the scoop
in the oats, to air in the lung
let evening come.
Let it come, as it will, and don't
be afraid. God does not leave us
comfortless, so let evening come.
---
Thank you for reading today's Happy List.
Be good to yourself and others this weekend.
I'll see you back here on Monday.
*affiliate links in this blog post*