Hello, hello! Welcome to the Happy List. It is a pleasure to have you here.
This week on the blog I shared a round up of my recent thrift store finds. I can make $100 stretch a long way when thrift store shopping.
I also wrote about the reason why we're removing tree stumps from our property now rather than later. We've actually had serious conversations about the order in which we remove the stumps. We've really been into it. Ha!
Thank you for reading this blog. Thank you for sharing it with your friends. Sharing is caring! We also love talking to you. If you want to connect with us, you can always comment on this blog post or send an email here. You can also reach out on Instagram or Facebook.
Here's what you came for, the Happy List!
---
MURPHY DOOR
Better Homes and Gardens says Murphy doors are trending right now. I'm not too interested in decor trends but this is one I can support.
I grew up reading Nancy Drew. I've always wanted a secret door that leads to a secret room.
Read more about it here.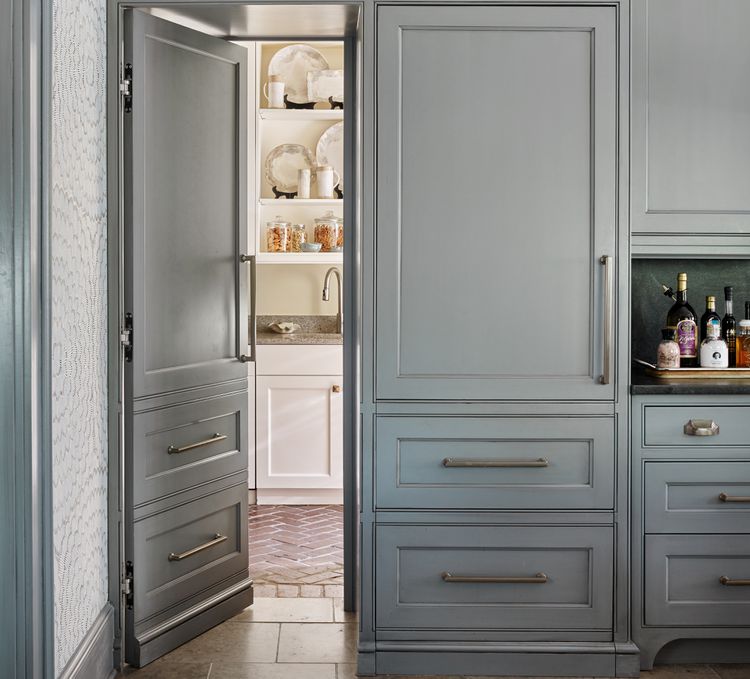 (image: Emily Followill via BHG)
---
PUPIL SHAPE
Have you ever thought about why different animals have different pupil shapes? I have not and that's why this video from TEDEd was so fascinating.
Among other things, I learned goats rotate their eyeballs to keep them aligned with the horizon and a cat's pupil can grow 135 times larger than its minimum area.
If the video does not load, you can watch it here on YouTube.
---
CAT PARTY
Speaking of cats, if you are planning a cat-themed birthday party for a child or yourself (I don't judge), this is a cute idea from Hostess With The Mostess.
My cat-loving child would have loved a "mouse hunt." Plus, this is a good way to repurpose plastic Easter eggs.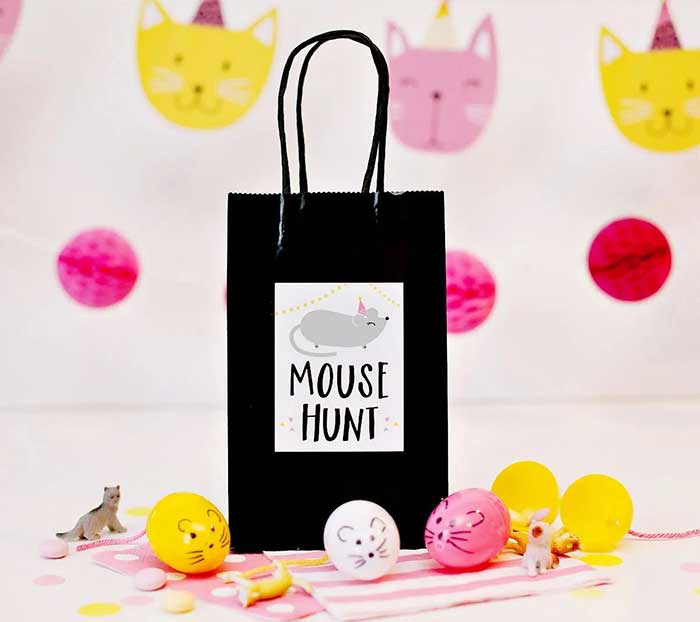 (image: Hostess With The Mostess)
---
DIY SHELL TRINKET TRAYS
I am deeply regretful that I didn't end up bringing home a bunch of clam shells from the beach this summer because look what Kate from Centsational Style created using clam and other shells!
Aren't these the prettiest trinket bowls? The DIY is so much easier than you think and utilizes our old favorite, Mod Podge. Learn how here.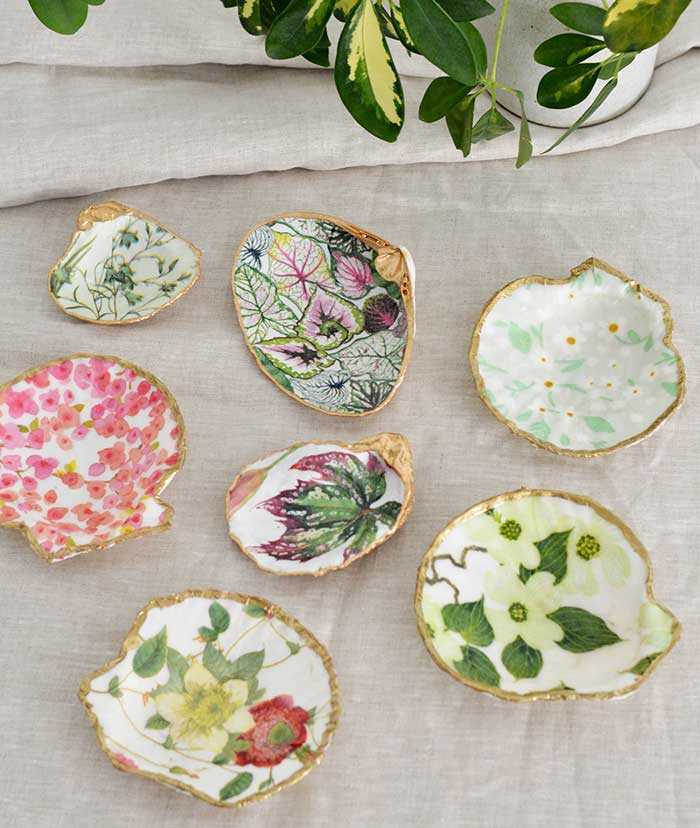 (image: Centsational Style)
---
DIY CORN WREATH
This is not a corny DIY. This is a showstopper.
Yvonne from Stonegable says all you need to know how to do is use glue if you want to make this Indian Corn Wreath. I'm a believer. Get the directions here.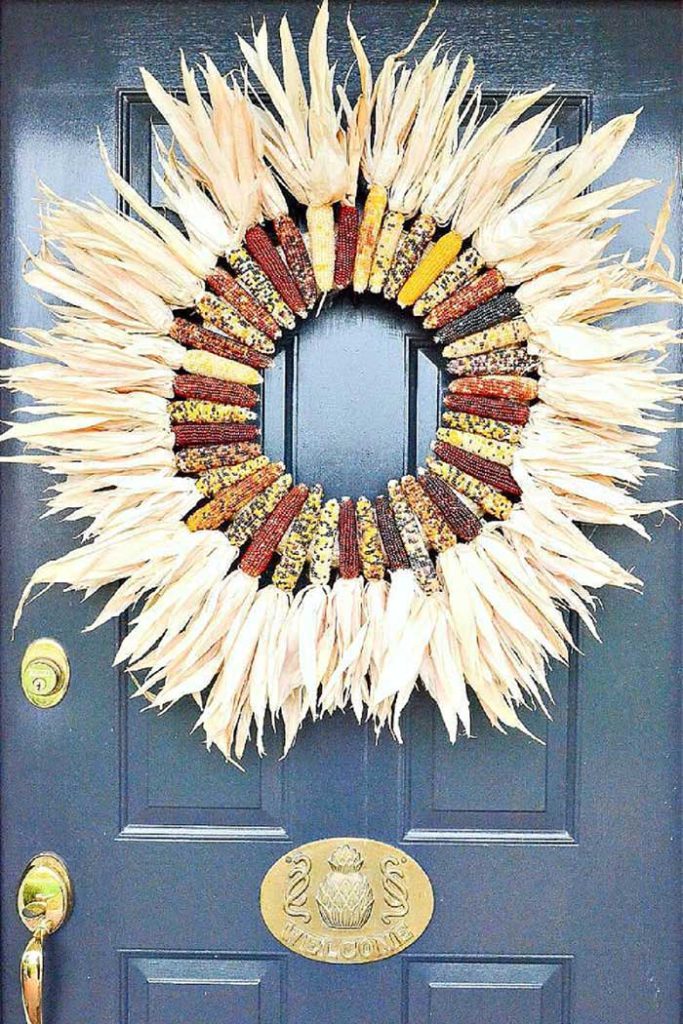 (image: Stonegable)
---
WOW
Guoliang Liu, a researcher at Virginia Tech, has discovered how to convert plastic into soap. Polyethylene has a similar chemical structure to the chief fatty acid in soap.
Won't it be interesting to see if anything comes from this discovery? Talk about literally cleaning up the planet…and ourselves!
Read more about it here.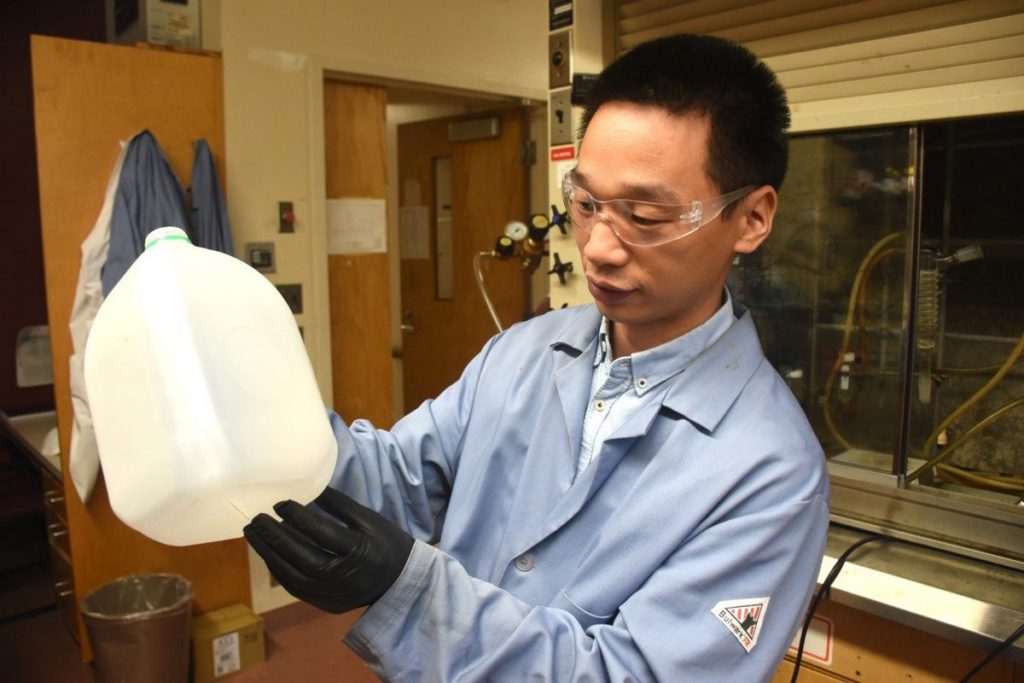 (image: Steven Mackay for Virginia Tech via Good News Network)
---
BACK TO SCHOOL SHOPPING
Here is a t-shirt that was NOT approved by my children for back-to-school but that I found to be tremendously funny because I have a stunted sense of humor.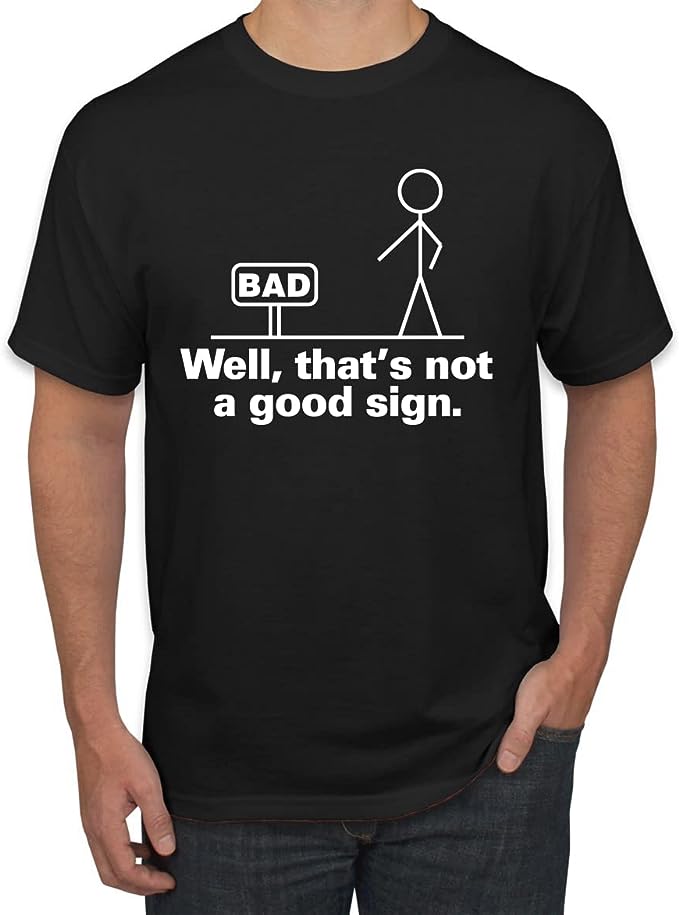 (image: Amazon)
We did just get this backpack for one of my kids though. Kids' backpacks come with laptop sections now! The laptop sleeve in this backpack is completely separate from the rest of the sections so they can take their Chromebook out with out their disastrous mess of papers falling out.
But your kids are probably more organized than mine, so…never mind.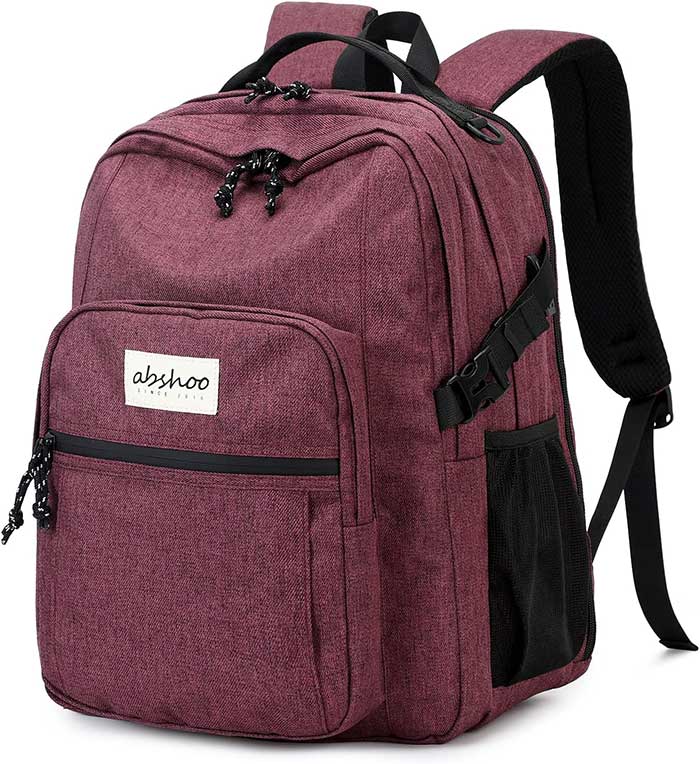 (image: Amazon)
---
PICKLED ASPARAGUS
Occasionally, I buy vegetables my family tolerates but doesn't really love. Asparagus falls on that list.
This past week, I cooked some asparagus but not the entire bunch. Since I didn't want to endure a second round of grumbling over the asparagus, I put the rest into a jar with some pickles. It took a few days but the pickle brine made that asparagus taste delicious!
You could also make your own brine using a recipe like this one from Love and Lemons.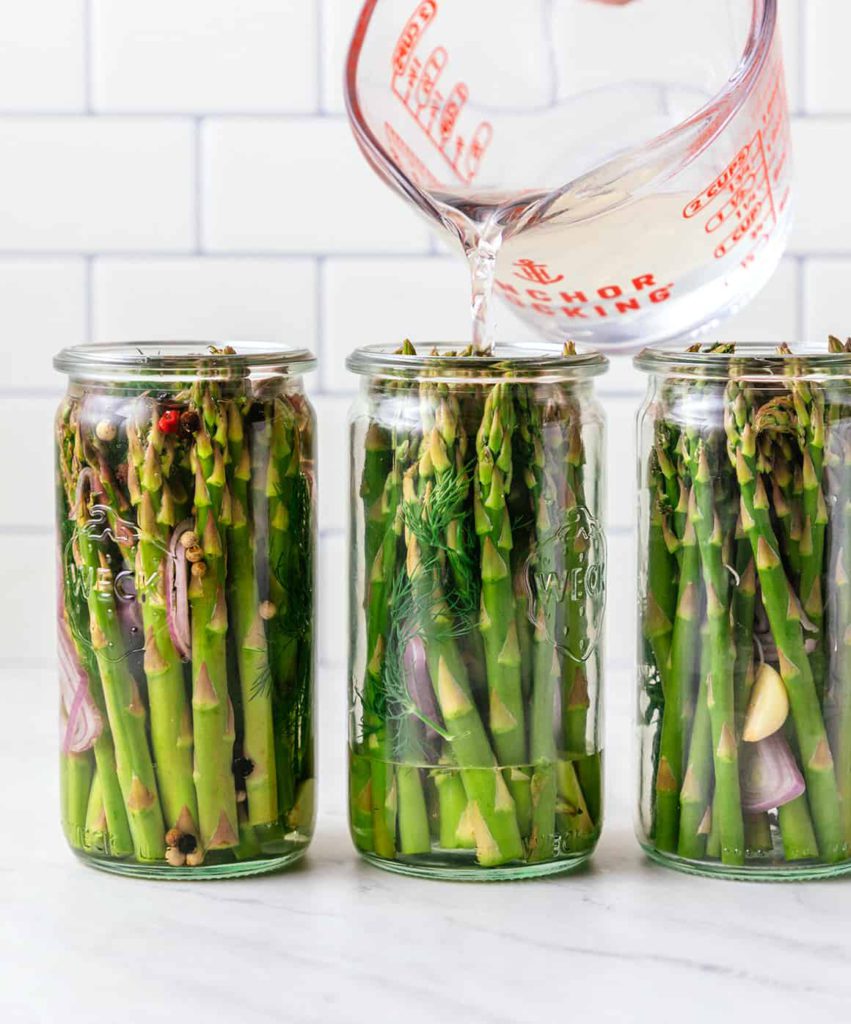 (image: Love and Lemons)
---
FOOD FOR THOUGHT
"When someone acts in a surprising way, we can begin to understand by wondering what they might be afraid of." – Seth Godin
---
Thank you for reading today's Happy List!
Be good to yourself and others this weekend.
I'll see you back here on Monday.
*affiliate links in this blog post*