For the love.
For all the love.
My kids fill me with so much love, joy and sometimes exasperation that I want to burst.
If you're new to these parts, then here's a bit of trivia for you.
My kids were born three years and one day apart.
I am either a brilliant planner or an abysmal planner.
I'd like to think my kids share a special bond because of their close birthdays.
I hope they will always have fun together, fight and makeup, cheer each other on, watch each other's back and take care of me when I'm old.
Like I said, a special bond.
They have been counting down since, well, they blew out the candles on their last birthday cakes for these two special days where they turn 9 and 6.
Is it time yet? No. What about now? No. Now? Still no.
How many days? 233. When will my birthday get here? Uh, let's see. Still 233 days.
And repeat.
It's finally birthday week though, so now we've moved on to counting down hours instead of days.
As slow as time moves for them, it moves doubly fast for me.
I look down on them at night when they've finally closed their eyes and wonder how I can hold onto the moment?
I don't know how, so I hold onto them and pray it's not the last time.
Then they wake up and say, "mom, what are you doing? You're weird." Yep, but I'm your weird and you're still a carefree child, so something is going right.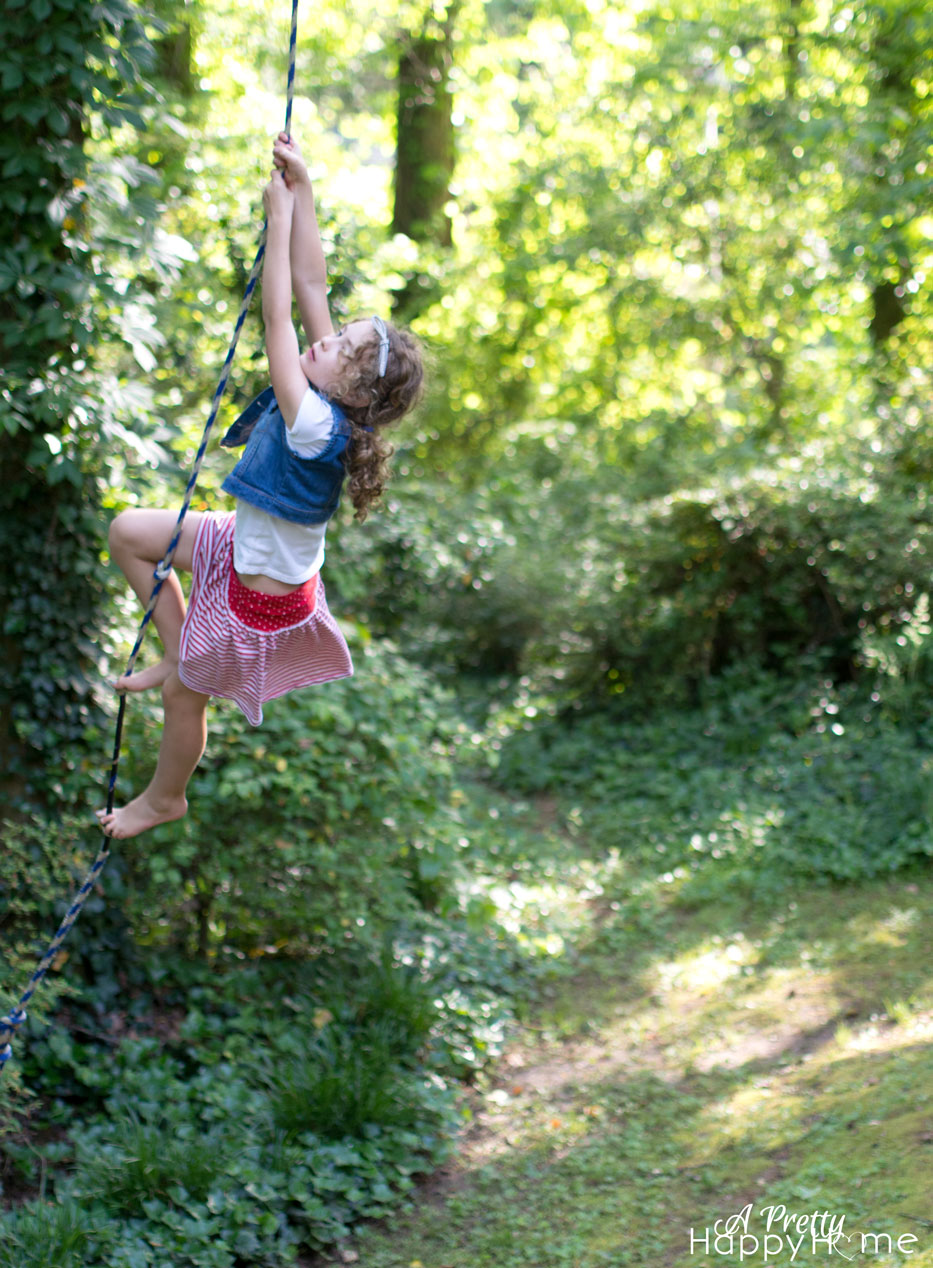 When I struggle to find my own voice, music fills in the empty space for me. Rachel Platten's new song "Better Place" sums up how I'm feeling these days about the special people in my life. Do not watch this video if you just put your mascara on.
And I hold my favorite thing
I hold the love that you bring
But it feels like I've opened my eyes again
And the colors are golden and bright again
There's a song in my heart, I feel like I belong
It's a better place since you came along
I wish my children lives that bubble over with love and happiness. They've certainly done that for me. The world, my world especially, is a better place since they came along.
Happy birthday kiddos.
---
If mushy posts are right up your alley, here are a few more.
Two Children's Books That Made My Eyes Leak