Spring Break and an Irish Blessing
I hope you had a lovely Easter.
Here's an Irish blessing to start your week:
May love and laughter light your days,
and warm your heart and home.
May good and faithful friends be yours,
wherever you may roam.
May peace and plenty bless your world
with joy that long endures.
May all life's passing seasons
bring the best to you and yours!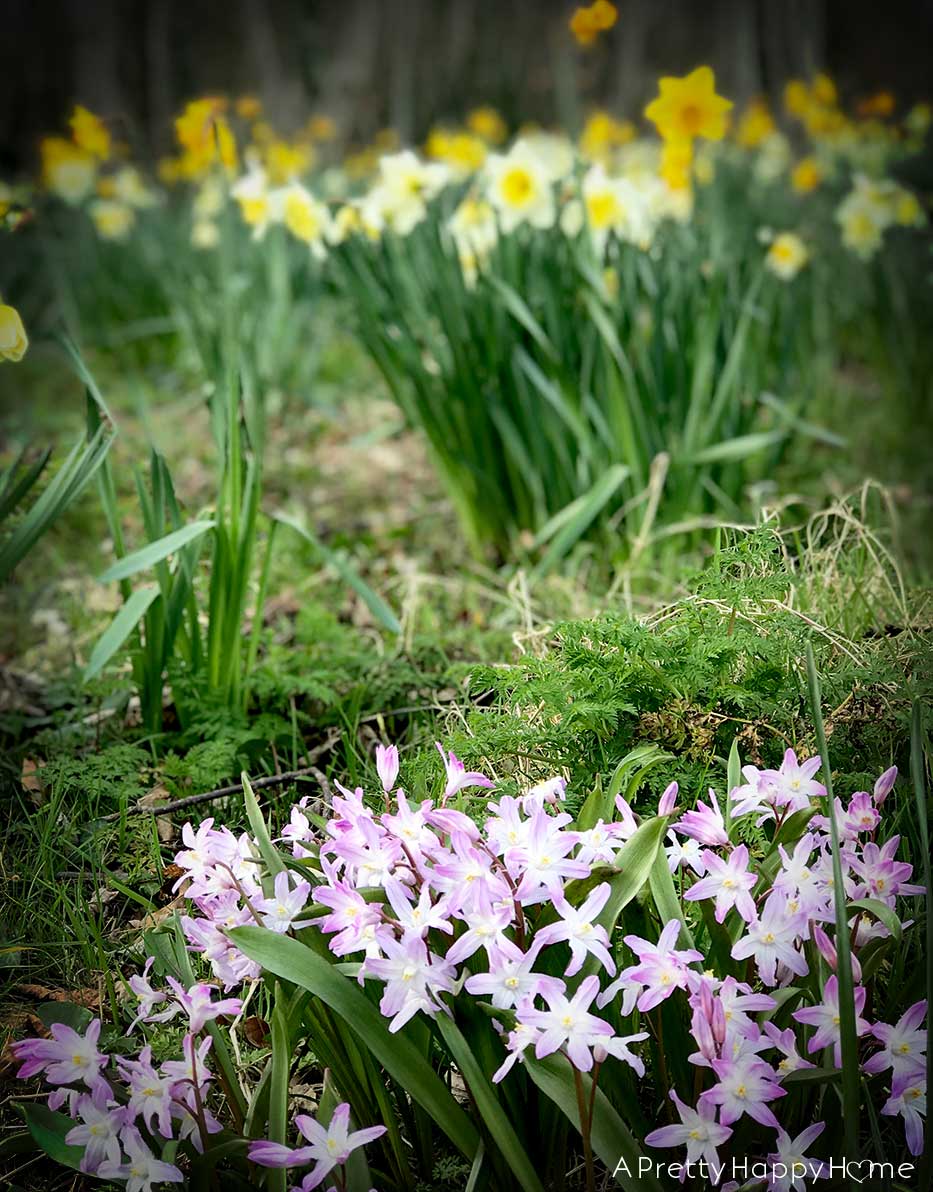 I'm hopping off the blog this week to spend time with Handy Husband and the kiddos.
If we end up doing anything exciting, I'll be sure and post it on Instagram.
Have a happy week!