Hello, everyone! How the heck are you? I hope your week has been fantastic!
If you missed it, on Monday I shared how awesome I am at teaching my kids life skills. I hope you read that sentence with the hefty dose of sarcasm that was intended.
On Wednesday and without any sarcasm (I think?) I shared what to do and see if you only have one day to spend in Berlin, Germany. It's not nearly enough time, but we made the most of it!
Here is this week's Happy List!
---
STARS ARE JUST LIKE US
I couldn't love Jennifer Garner more than I do right now. Read the caption.
---
FURNITURE ON AMAZON?
Netflix is making its own shows and now Amazon is making its own furniture. It seems to be the way things are going these days, but I'm digging it!
Stone & Beam Arie Octagonal End Table
 is $79.99.
Stone & Beam Fremont Rustic Counter Stool
 is $111.

Rivet Glass Ball Metal Table Lamp
 is $49.99.

Rivet Aiden Tufted Mid-Century Leather Sofa 74″
 is $799.

Those were a few of my faves.
---
PAINTED FAUCETS
If you've ever wondered if you can paint a faucet or the handle in your shower, you're not the only one.
Mysha at Remington Avenue swears by this combination if you're going to have any luck at getting the paint to stick. Make sure you read her tutorial though because she has recommended drying times for the paint to cure.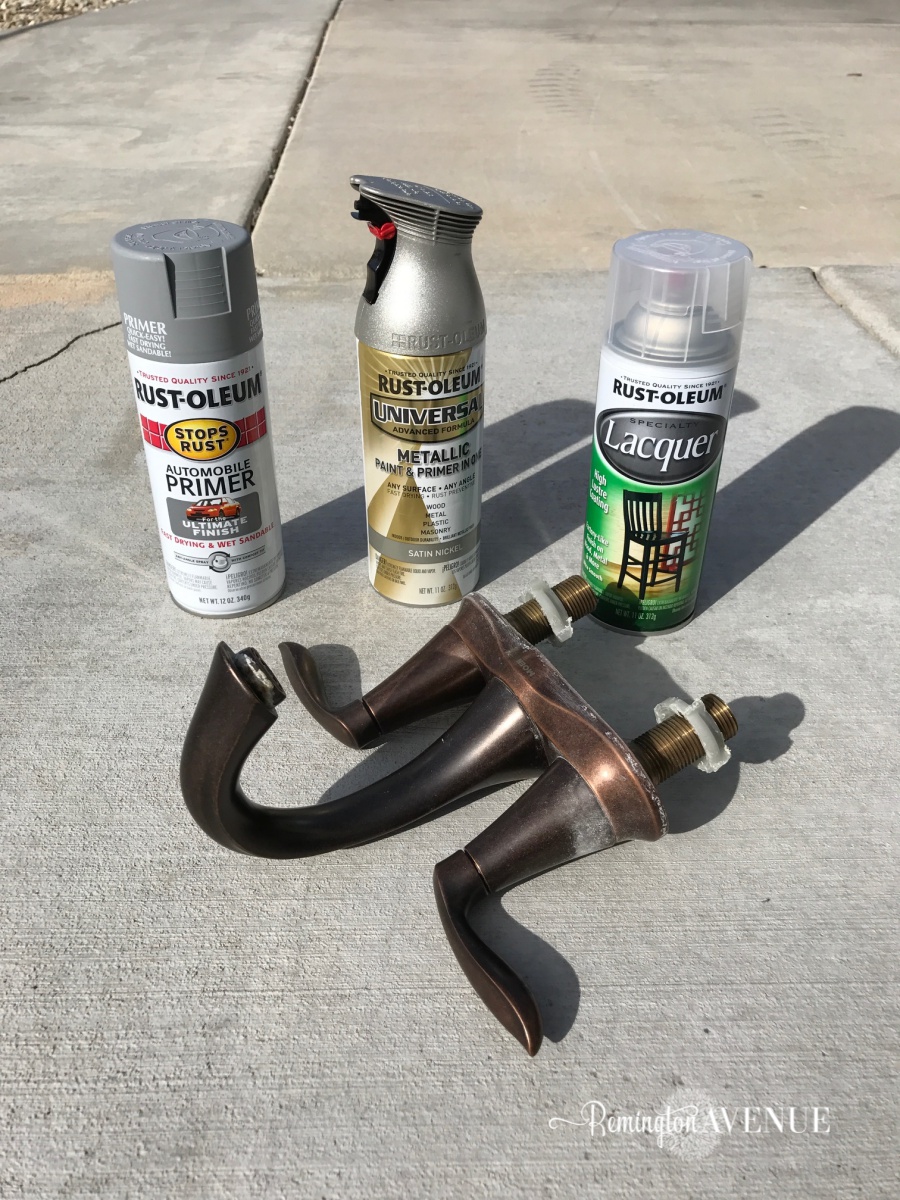 (image: Remington Avenue)
---
BENCH WOW
Have you ever seen a DIY bench like this? I'm waiting for Charlotte to post a tutorial on her blog, At Charlotte's House, so I can show Handy Husband. He'll be sooo excited.
---
WINDOW LOVE
A resounding YES to floor-to-ceiling windows!
This home designed by Anne Hepfer and featured in House Beautiful is pretty much all I need for my retirement.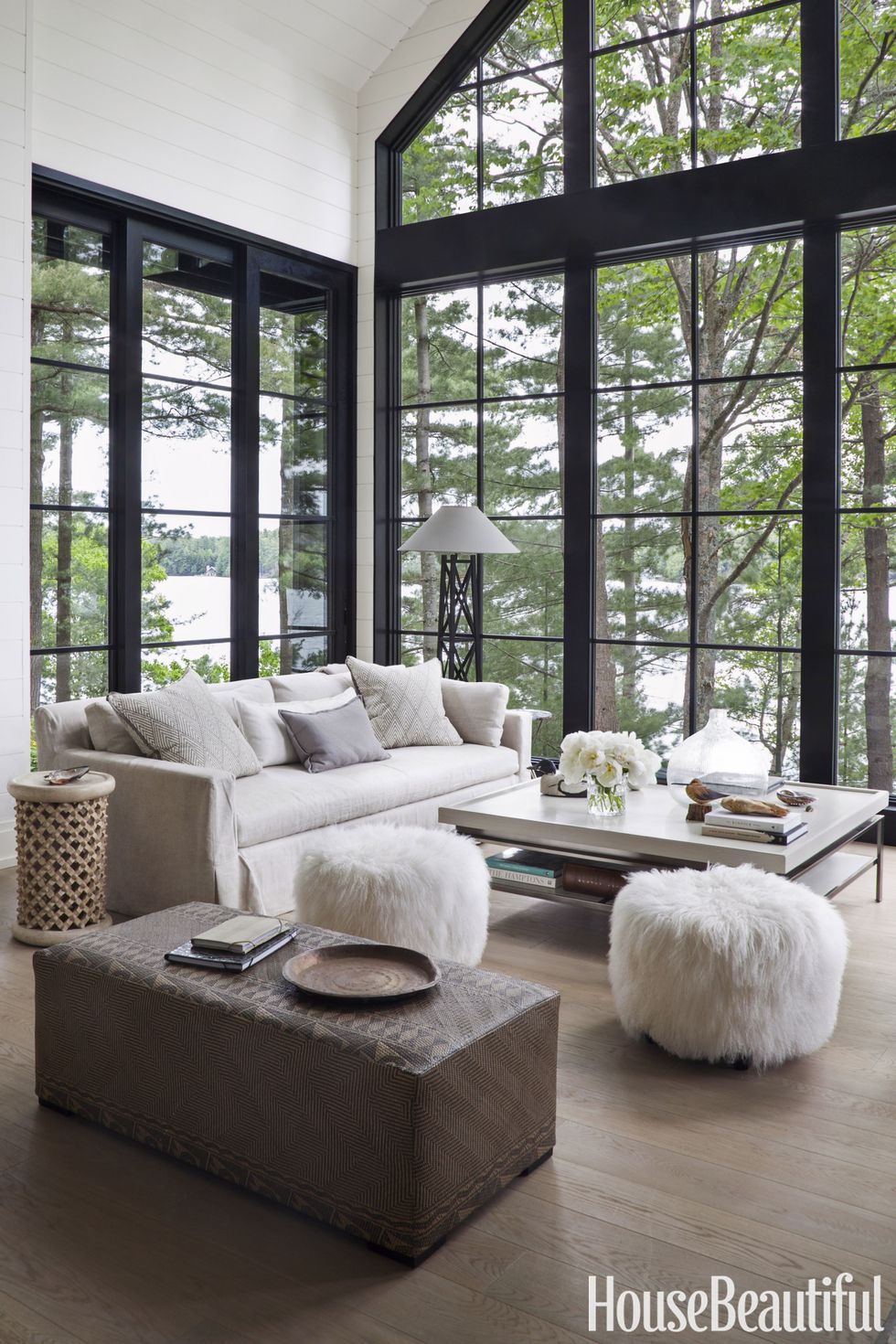 (image: House Beautiful)
---
LEND A HELPING TRUCK
This image of truckers helping out absolutely warmed my heart.
---
THE HABITAT 
I just binge-listened to The Habitat podcast by Gimlet Media. It's about the people who are living in a simulated Mars habitat in Hawaii to help NASA.
Humans seem to be the wild card in whether or not our future missions to Mars will be successful. This doesn't surprise me!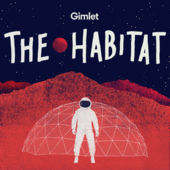 ---
ANNIE SELKE INN
Did you guys know that Annie Selke of Dash & Albert Rugs and the Annie Selke Companies owns an inn in Massachusetts?
I didn't know either!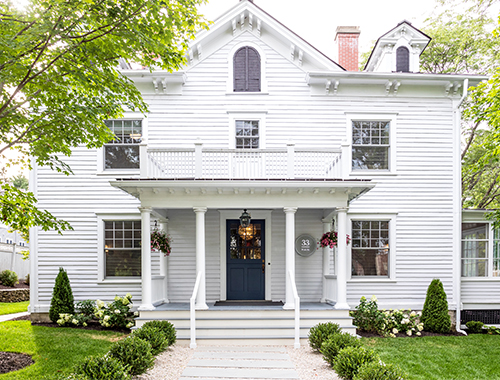 (image: 33 Main)
It's called 33 Main and I think we should all go! It looks like the perfect spot for a ladies weekend.
And this will be my bedroom…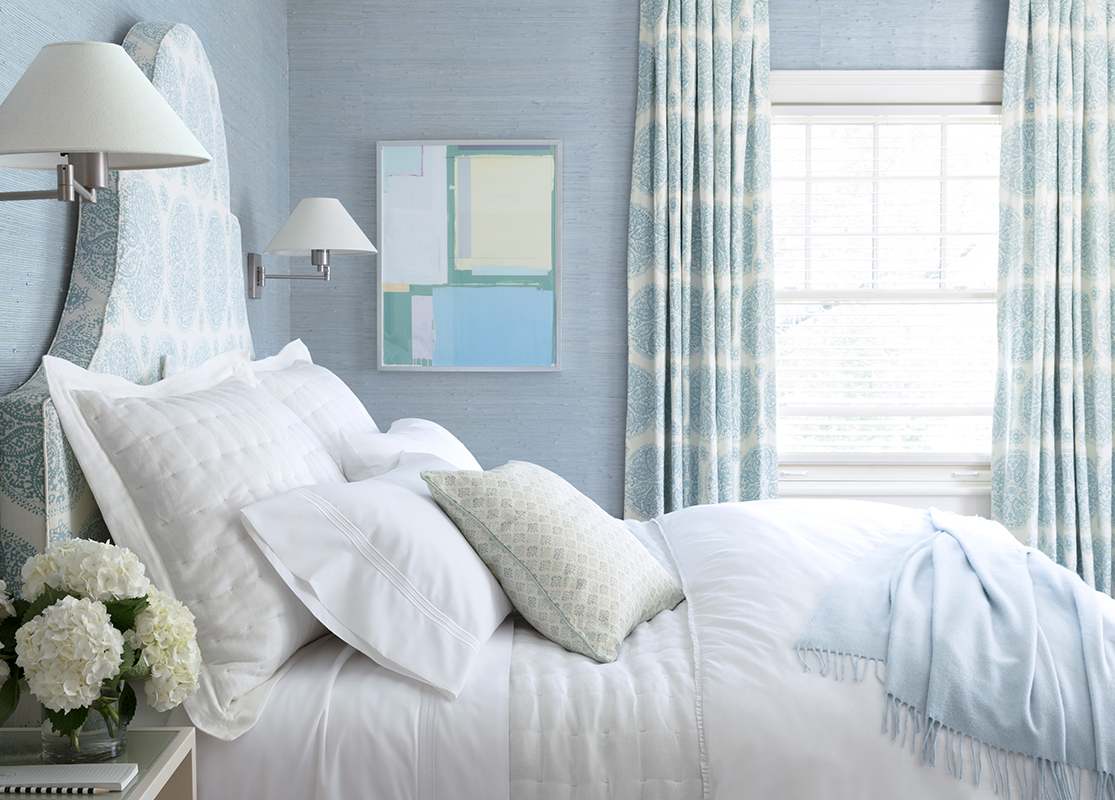 (image: 33 Main)
You guys can fight over the other equally gorgeous rooms.
---
Thanks for hanging out with me today! Happy Friday!
*affiliate links in this post*