Hello, friends.
This week's blog articles were brought to you by the letter M for what a MESS it is around here moving!
On Monday I wrote out my list of funny moving truths and on Wednesday I shared a sneak peek of our new home. Thank you for all your love here and on social media about our new digs.
I also registered the kids for school (holy paperwork, Batman!) and got new library cards. Still haven't switched my driver's license though.
By the way, our library offers a neat service where you can check out museum passes to 5 area museums. Isn't that a good idea?
Here's the Happy List!
---
CONCRETE SOFA
Guys. This is such a good idea by Room for Tuesday.
If you want a permanent seating fixture in your backyard, a concrete sofa might hit the spot and the tutorial actually makes it seem pretty easy. Seriously!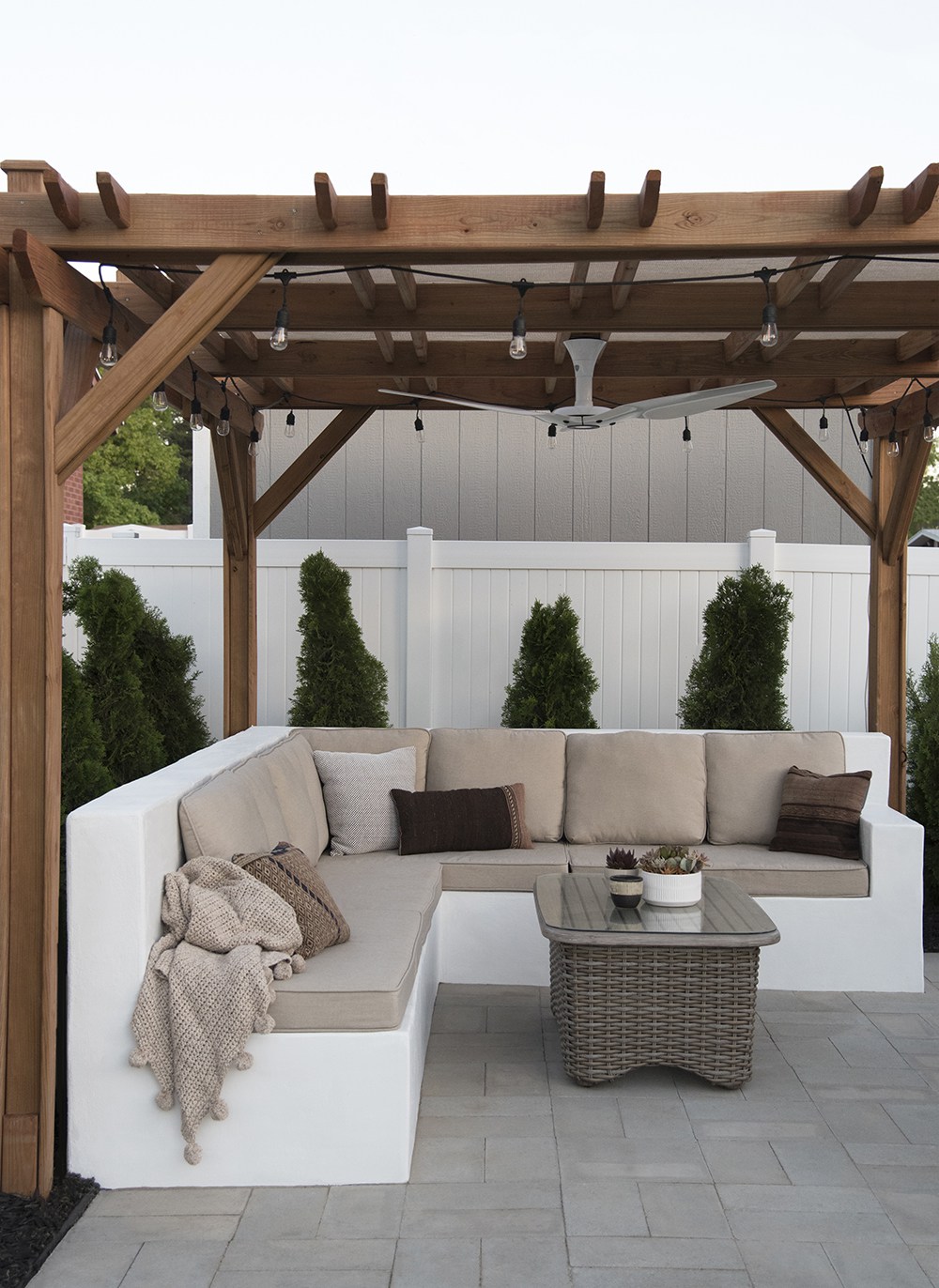 (image: Room for Tuesday)
---
MADE ME LAUGH
This made me laugh. The facial expressions are priceless!
---
AMERICAN FLAG DOORMAT
4th of July is coming up and I like Pier 1's take on the American flag with this doormat.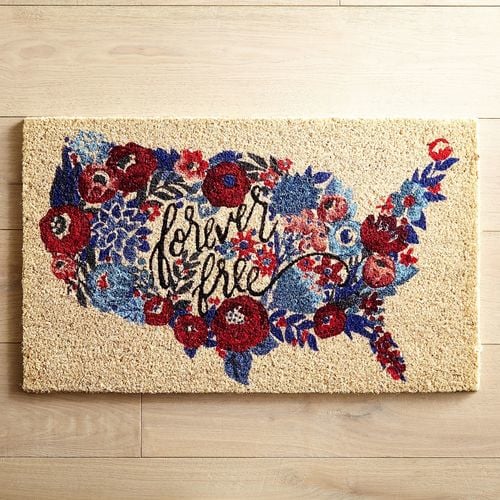 ---
HOW CLOSE IS LIGHTNING?
I learned to tell how close lightning is by counting 'One Mississippi, Two Mississippi' between the lighting and thunder.
This article in Popular Science tells you how to estimate how far away lightning is and why the trick works! The science about speed of light vs. speed of sound is pretty interesting and a good refresher if you've been out of school for more than a hot minute.
(image: public domain)
---
WHALE OF A KITE
This is the coolest kite and the neatest picture!
It reminds me of one of my favorite children's books, Billy Twitters and His Blue Whale Problem
.
---
DIY LETTER BOARD
Laura at A Beautiful Mess figured out how to make an over-sized, DIY felt letter board. Her solution was pretty great and makes me wonder how 'real' letter boards are constructed.
If you want a letter board that is a very specific size and color combination this might be the DIY for you.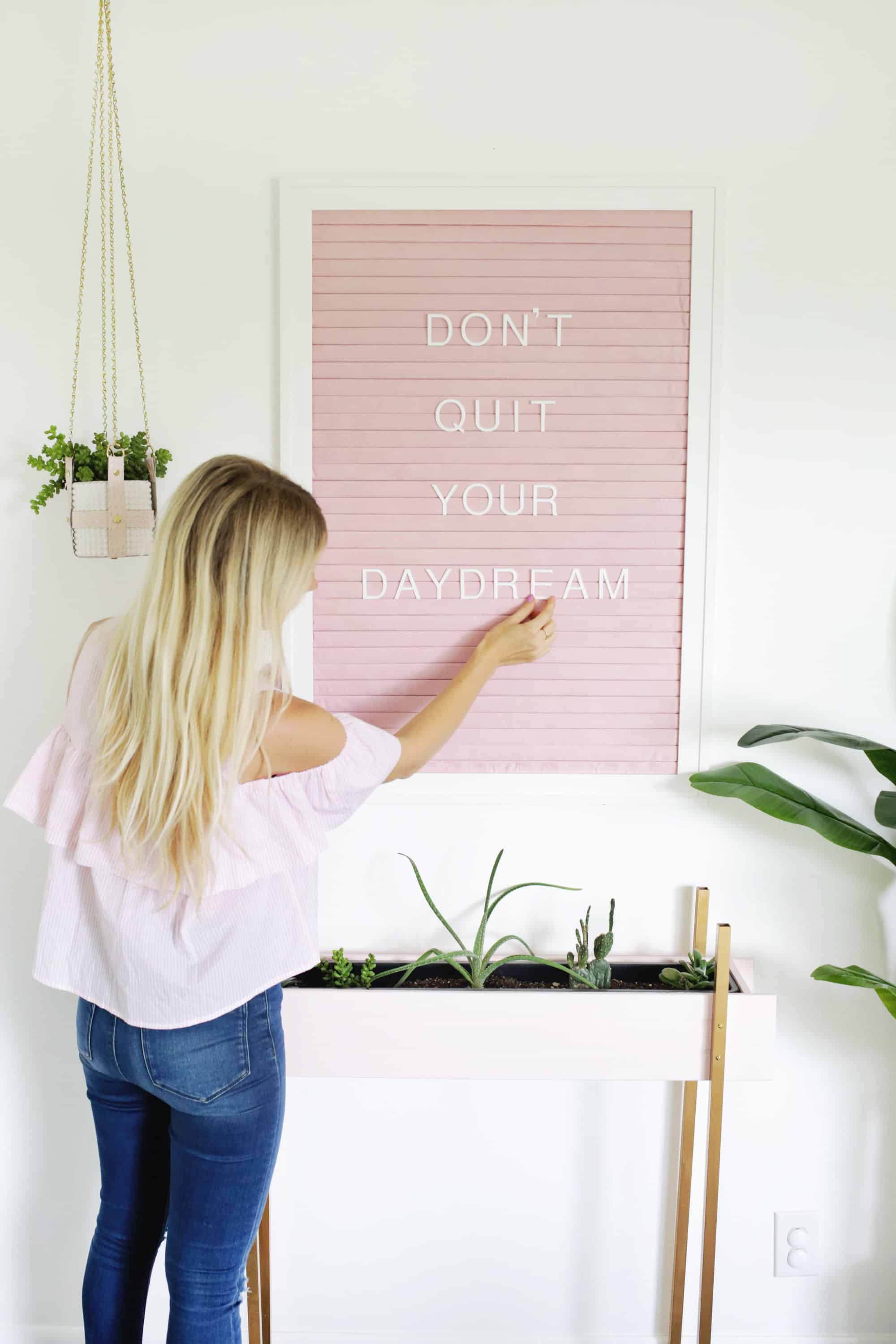 (image: A Beautiful Mess)
---
HEART EYES FOR THIS HOUSE
I'd move again tomorrow if I was moving into this house.
Isn't it pretty?
---
HAPPY FATHER'S DAY
I wrote this article for Father's Day awhile back. It was sappy, heartfelt and made me go AWWW when I read it again.
---
Happy Father's Day to all the dads out there. Especially mine.
*affiliate links in this post*