Hello, hello!
How was your Memorial Day Weekend? Does it feel like summer now?
It does feel like early summer in New Jersey. It's not so overwhelmingly hot yet that I feel like I'm living in the devil's armpit, so I'm enjoying it while it lasts! It's also fun to discover all the flowers that are growing that we missed last year like the yellow irises and the wisteria.
This week I shared my musings on an old cemetery located near our house. I also revealed my newest furniture creation – a milk can side table. I do have fun with these projects.
Here's the Happy List!
---
DREAMY
I'd like to hang out here.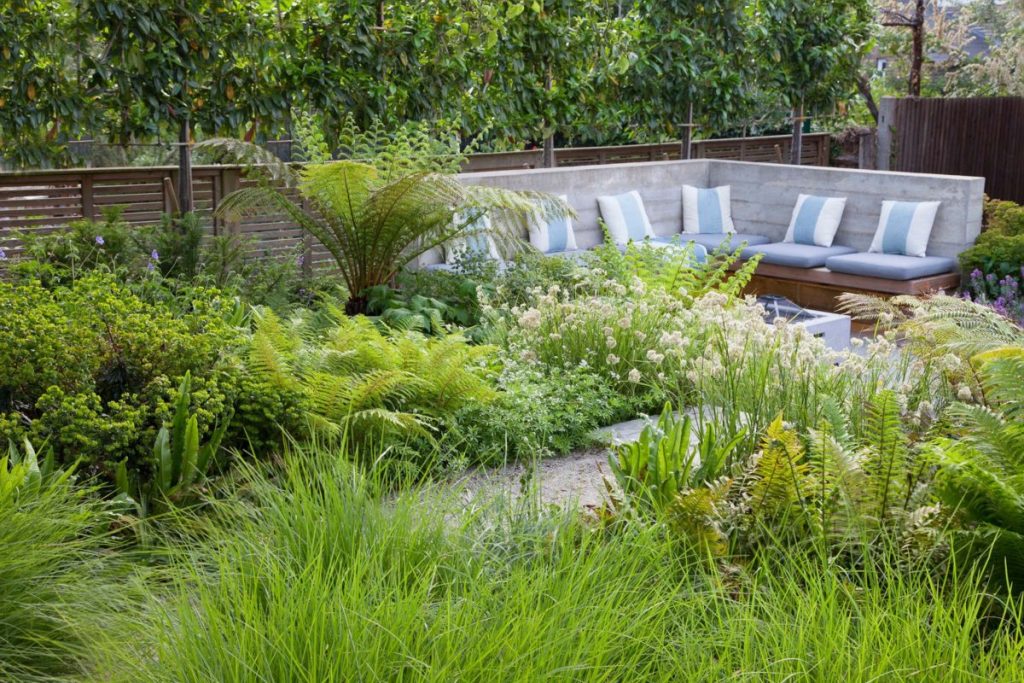 (image: Barbara Samitier Gardens via The Modern House)
---
ART WITH TWIGS
This is a REAL twig in this embroidered art by Natalie Ciccoricco!
I'm so impressed and inspired by this level of detail and creativity. More examples of her work are showcased in this article.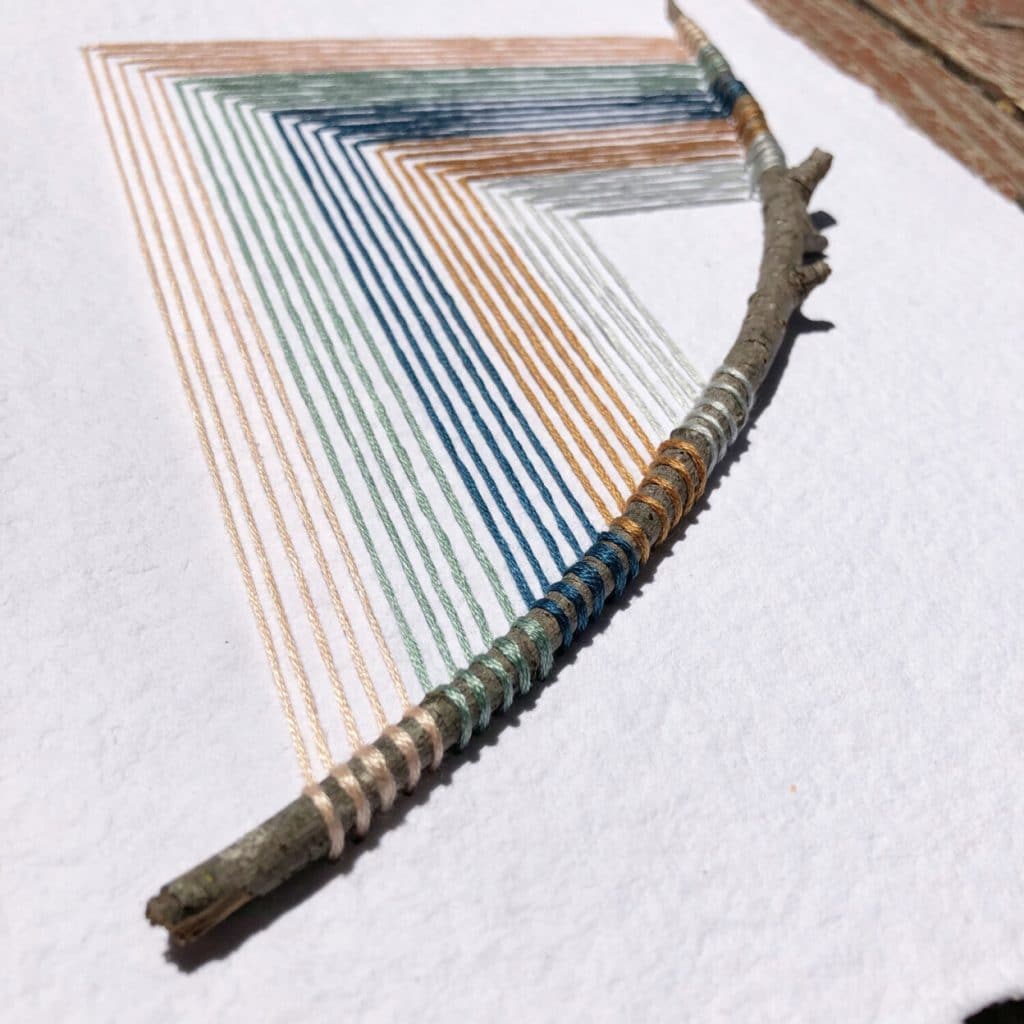 (image: Natalie Ciccoricco via This is Colossal)
---
SQUIRREL OBSTACLE COURSE
There was NO WAY this video wasn't making it on the Happy List.
I alternated between laughter and amazement at the obstacle course this guy built for squirrels and the amazing way the squirrels adapted to it.
I did watch most of the video on silent because that's my life now with everyone doing school at home and it was still awesome.
---
RUSTIC BREAD
I made this rustic bread recipe from Mel's Kitchen Cafe this week and it came together super easily.
The kids said I should make it again, so I know I found a winner.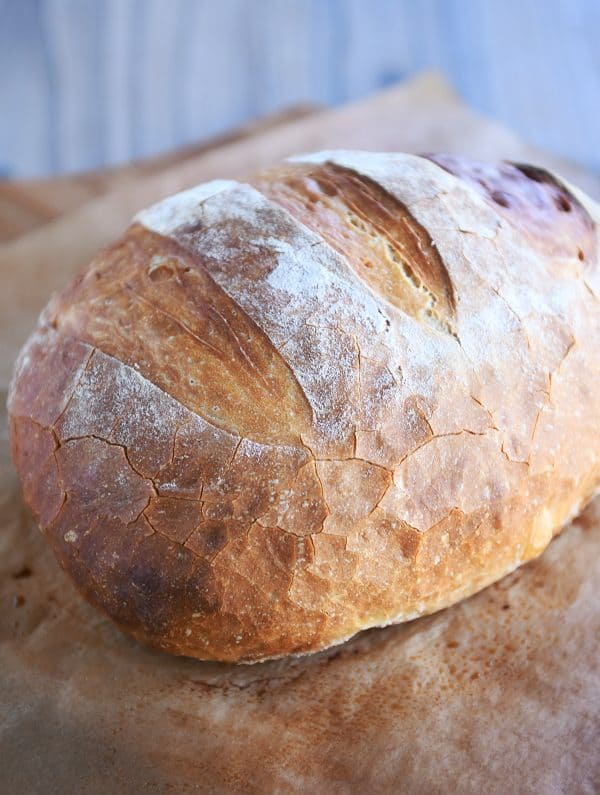 (image: Mel's Kitchen Cafe)
---
AERIAL FARMLAND PHOTOS
Remember when we used to fly in airplanes? That was great. I always love being able to see the patterns in farmers' fields when I'm up in the air.
Mitch Rouse is a photographer who specializes in aerial photography. Here's one of my favorites from Eastern Washington. You can see more of his pictures in this article or on his Instagram page.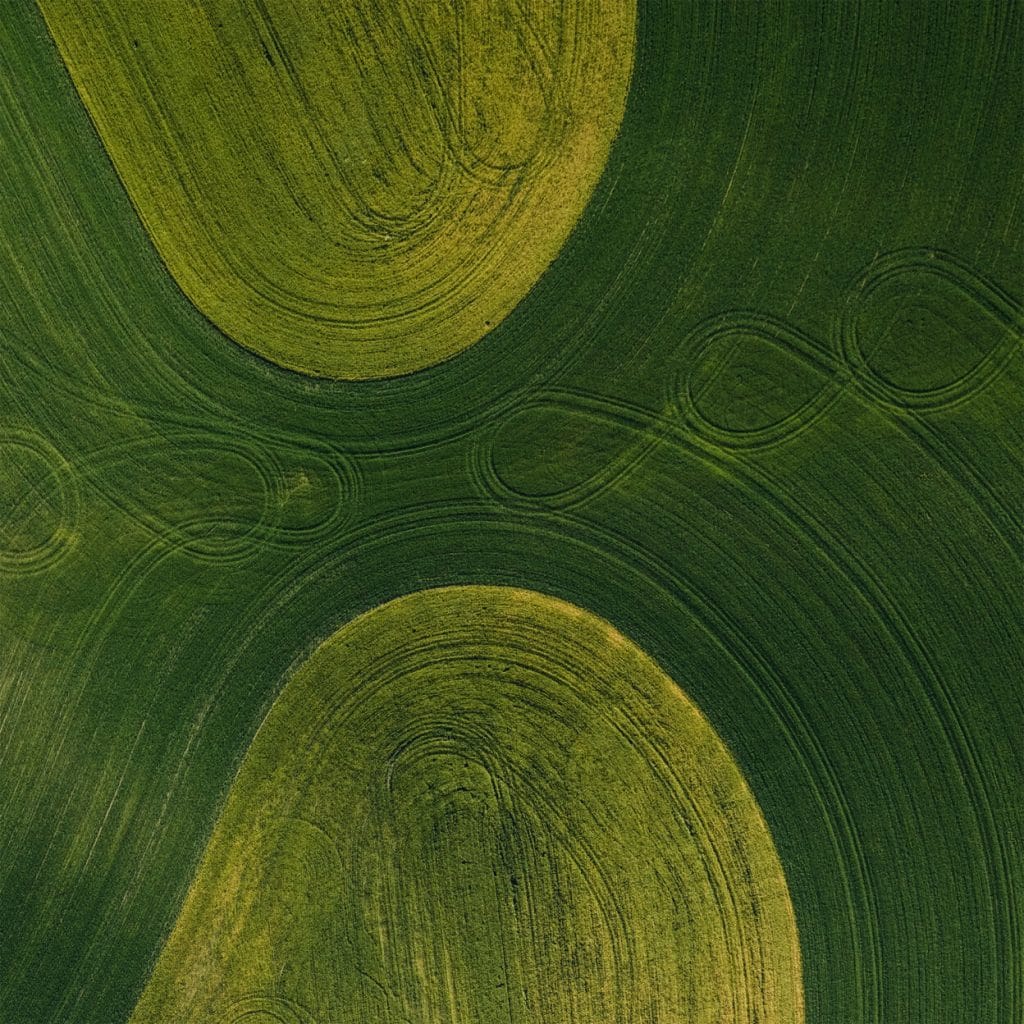 (image: Mitch Rouse via This is Colossal)
---
PILLOW COVERS
I'm breaking my throw pillow fast. Maybe since we are spending so much time at home I thought I should make it comfortable? Hahahahahaha!
I don't think I've used throw pillows for two years now, but I got a wild hair and decided to order these pillow covers
from Amazon. It was $14 for two 18×18 pillow covers
. They do come in a bunch of different colors (mustard, grey, beige, pink, etc.) and sizes.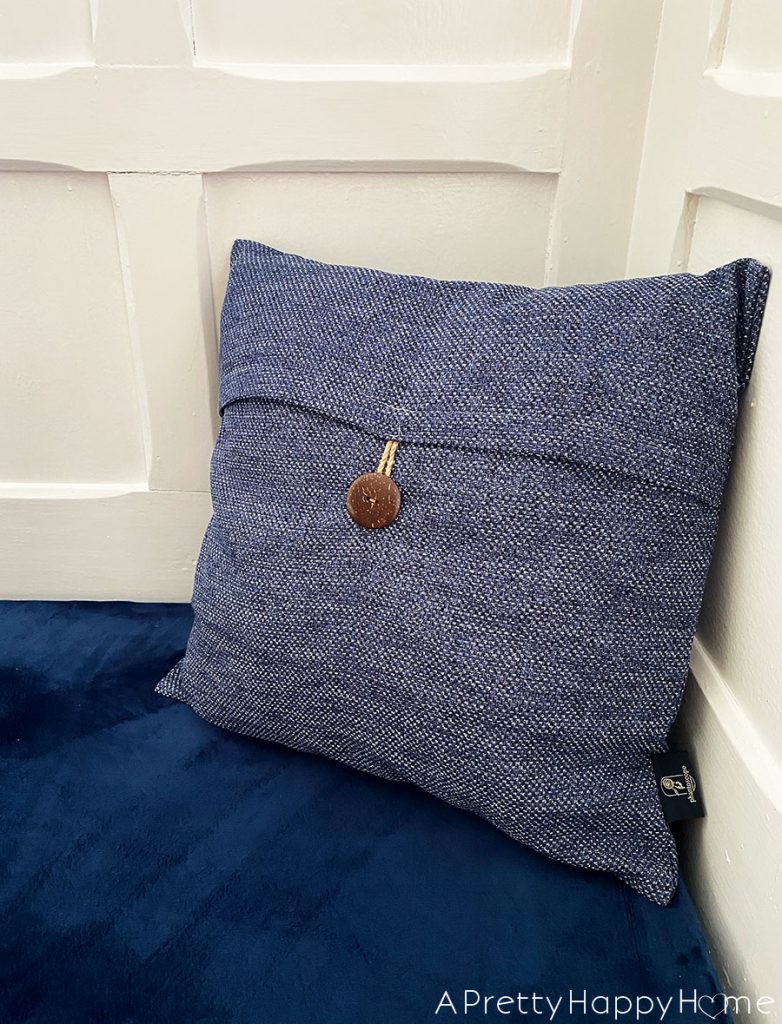 I am SO impressed by the quality. So impressed. They came from a U.S. company, so maybe that explains it?
These particular pillow covers
will work in more than one room in our house. I just need to get inserts now…it's always something.
---
LETTER TO YOUNG CHILDREN BY POET DAVID WHYTE
Dear Young Friend,

I wish. I wish, I wish, I wish; I wish I were in your shoes now, I wish I were standing where you are standing now, I would swap everything I have learned through my reading, I would swap my entire library of a thousand books, every journey and adventure I have taken through their pages, all the insights about the world and myself, all the laughter, the tragedy, the moments of shock and relief, all the books that have amazed me and that have made me reread them again and again, to be at the beginning as you are, so that I could read them all again for the very first time.

I wish, I wish, I wish I were in your place with all the books of the world waiting patiently for me. It would be so astonishing to come across Coleridge as a perfect stranger and hear his voice for the first time; I would love to know nothing about Shakespeare or Jane Austen, to be overwhelmed by the fact that there is a Rosalind, or an Elizabeth Bennett, or later, an Emily Dickinson, in this world, and then, and then to see my hand for the first time attempting to write even a little like they have, to follow them in shyness and trepidation and beautiful frustration, to walk through the incredible territory we call writing and reading and see it all again with new eyes. I wish, I wish, I wish; I wish

I were in your shoes, in a beautiful waiting to know, waiting to read, waiting to write, so that I could open the door and walk through all the books I have ever read or written as if I hadn't. I wish, I wish, I wish; I wish I were in your shoes now.

Yours in anticipation,
by poet David Whyte / via Brain Pickings
---
If you'd like to follow along with our weekend antics, feel free to connect with me on Facebook, Instagram and Pinterest. I'd love to see you there!
Thank you for reading the Happy List, sending me comments, and sharing my posts with your friends. It gives me all sorts of uncomfortable, mushy feel-good feelings and I love you for it.
Have a great weekend!
*affiliate links in this blog post*