Hello! It's good to meet you back here for another edition of the Happy List! I hope your week has gone well.
This week on the blog I shared how to make Brass Pumpkins. I also revealed our Halloween mantel. My kids still get a kick out of having the house, or in this case, one wall, decorated for Halloween.
If you don't follow along with us on Instagram or Facebook stories, please join us there! That's where all the stuff in between the blog posts happens.
Also, here's your weekly reminder if you create something that makes you happy however big or small, please tag me! I really do love to see what you are making.
Now, here's the Happy List!
---
DRAWER LABELS
This might be the best closet I've ever seen. I laughed when I read the labels. I love how the drawers are constructed. It's the best.
More pictures of this Maine home can be found here.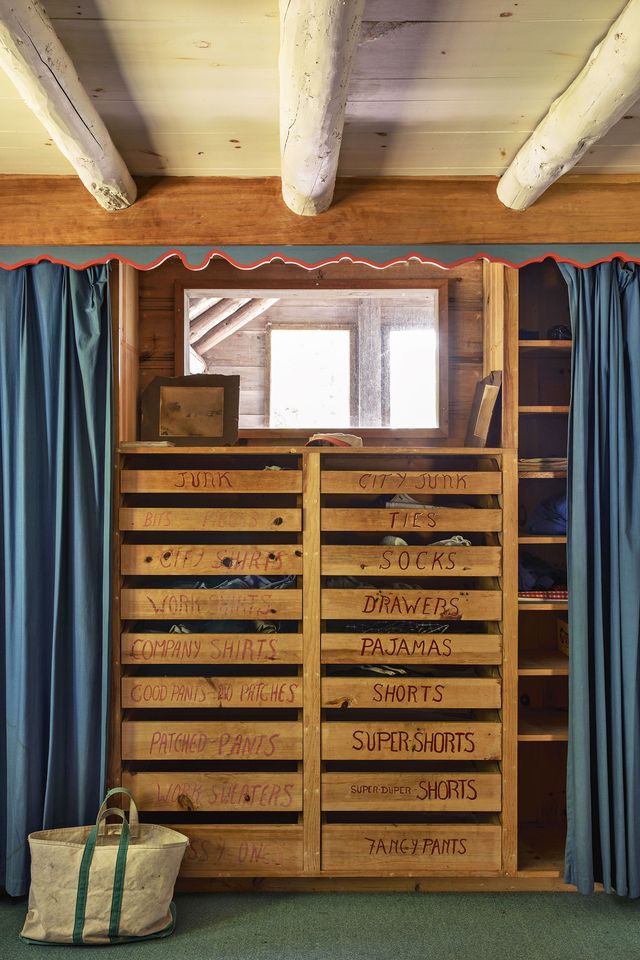 (image: Maura McEvoy via Elle Decor)
---
CHOCOLATE CANDY CORN TRUFFLES
Perhaps I've never paid attention to how truffles are made, but this recipe makes it look easy! Plus, I like the flavor combination of chocolate and orange.
Also, I think you could make brownies or fudge look festive by topping them with candy corn.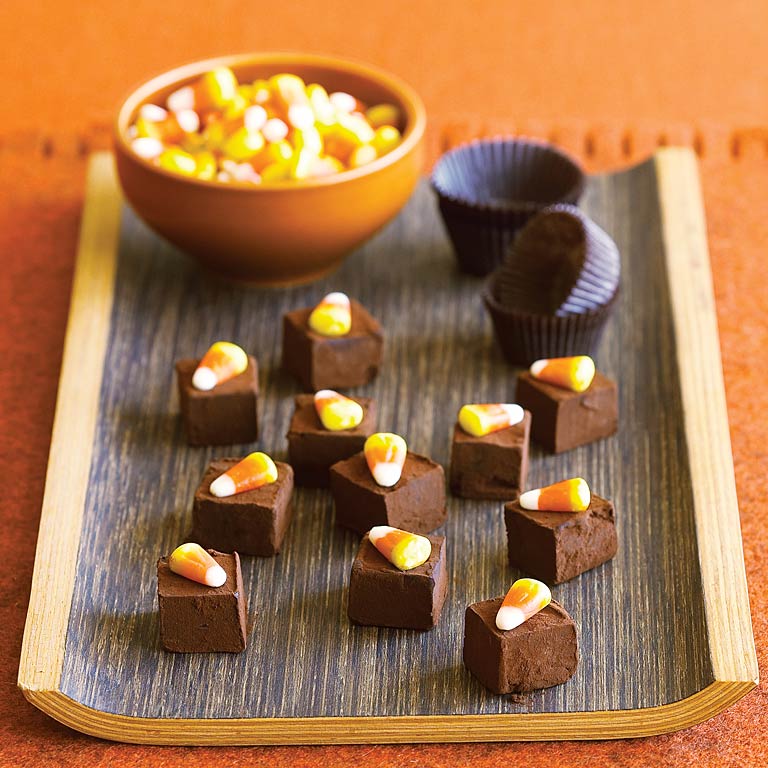 (image: Annabelle Breakey via Sunset Magazine)
---
LOVE NOTES
All Things Good is one of my favorite Instagram accounts to follow.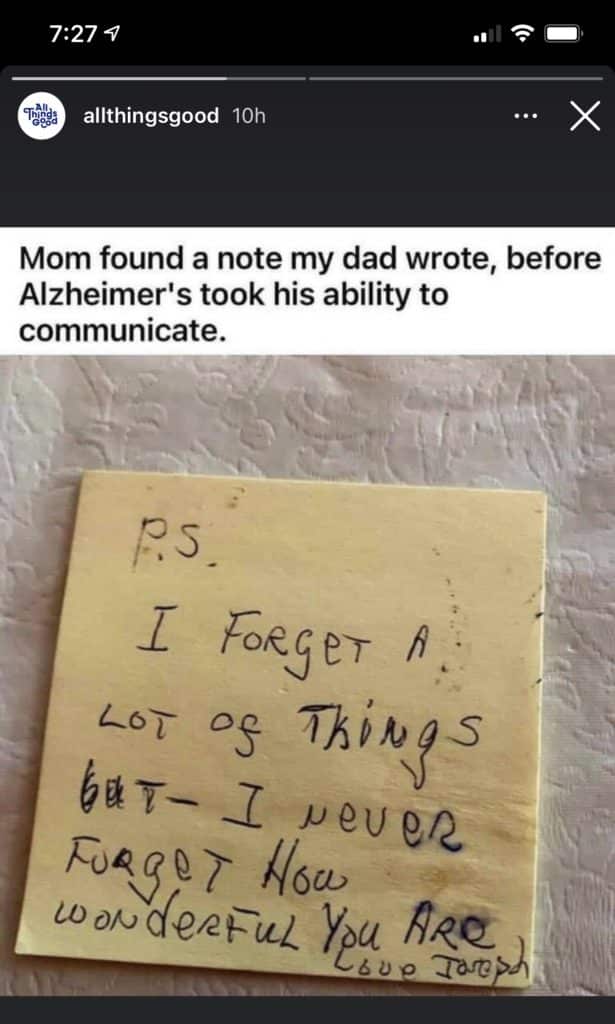 "I never forget how wonderful you are."
*wipes away a tear*
---
MODERN TRADITIONAL
I like this combination of a modern table paired with traditional chairs.
More photos of this home by Peter Block Architects can be found here.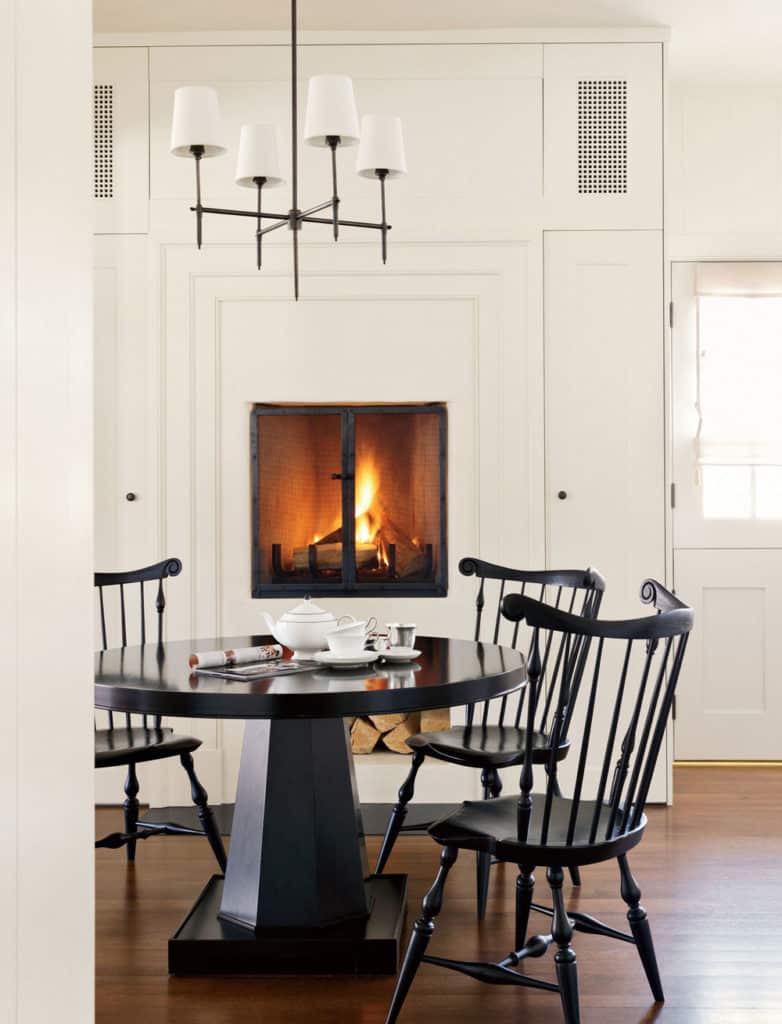 (image: Peter Block Architects)
---
JELLO WORMS
I don't have the patience to make jello worms, but I think one of you should make them for your kids or grandkids because they look awesome and gross! And then send me a picture, please.
Recipe from The Idea Room.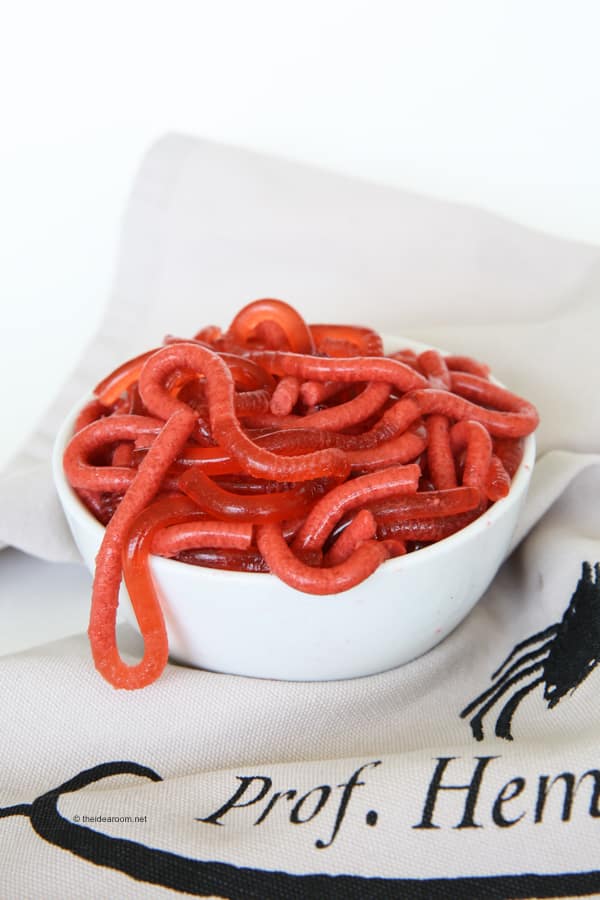 (image: The Idea Room)
My kids ask every year for me to make mummy hot dogs for Halloween. It's just a hotdog wrapped in croissant dough from the grocery store and baked.
---
ORANGE YOU GLAD YOU LIKE COLOR
The right shade of orange (kind of that blend between rust and coral) looks so good and seems like a surprisingly versatile color. It looks good with greens, blues, neutrals, and browns.
More photos of this home by @femte.til.venstre can be found in this Remodelista article.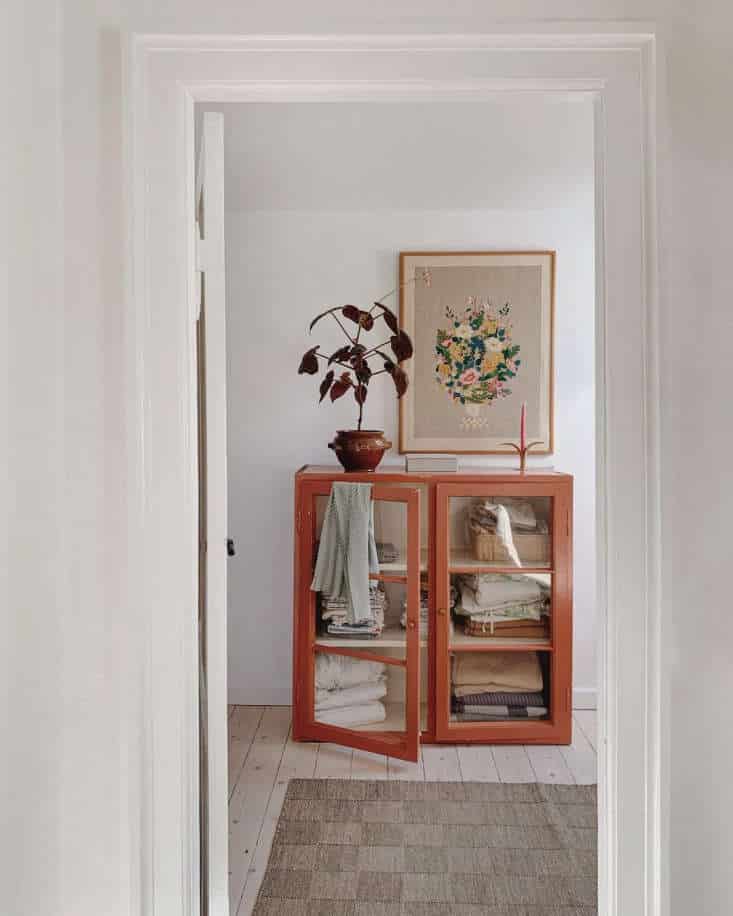 (image: @femte.til.venstre via Remodelista)
---
STAR WARS OIL PAINTINGS 
If you know someone who is a Star Wars fan, the Star Wars oil paintings (or prints of oil paintings) by Naci Caba would make the perfect Christmas gift.
There are over 100 prints in Caba's Etsy shop, GaleriFoton.
This is one of the more subtle prints, but there are others that are more obvious.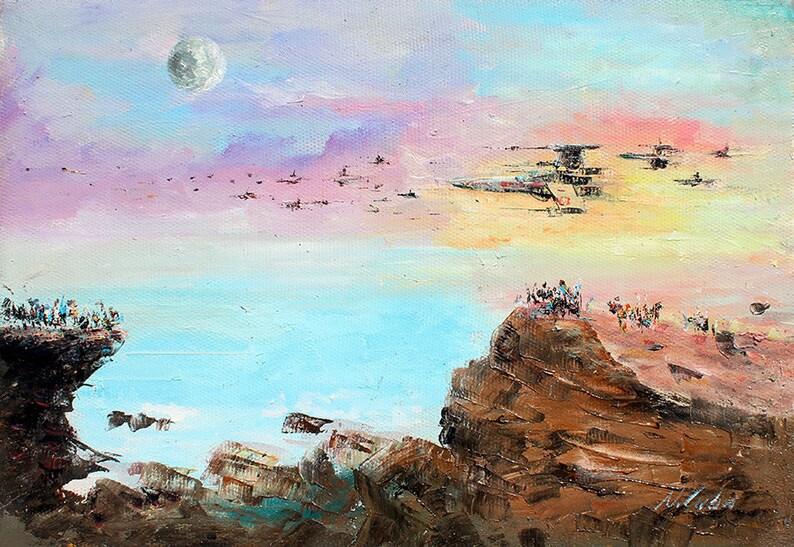 (image: GaleriFoton via Etsy)
---
LIKE MY FATHER
The song "Like My Father" by Jax is the absolute SWEETEST. I listened to it while Handy Husband was away camping with the kids and I cried because it made me think of our relationship and I missed him. He'd only be gone four hours. So, perhaps don't listen to this song if you are feeling emotionally tender.
The friends I wanted to send this song to, I realized, did not have this experience growing up. However, from my perspective, they are the parents in this song setting a beautiful example for their children. I'm so happy for them.
Plus, I love a good piano ballad. There's no denying it.
Here's a snippet of the lyrics:
"I wanna come home to roses
And dirty little notes on Post-its
And when my hair starts turning gray
He'll say I'm like a fine wine, better with age
I guess I learned it from my parents
That true love starts with friendship
A kiss on the forehead, a date night
Fake an apology after a fight
I need a man who loves me like
My father loves my mom"
Here's the YouTube link to the official video. I also liked the lyric video where you see her parents' reactions to the song. And by "like" I mean I cried watching the mom getting emotional.
---
FOOD FOR THOUGHT
"Don't let your ego get too close to your position, so that if your position gets shot down, your ego doesn't go with it." – Colin Powell
---
Thank you for reading today's Happy List.
Be good to yourself and others this weekend.
I'll see you back here on Monday.
---
P.S. If you'd like to sign up to receive email notifications when a new blog post is published, there's a spot on the homepage to add your email address. If you are on a computer, it should be on the right sidebar. You can always email or message me on social media and I will add you manually.
---
*affiliate links in this blog post*