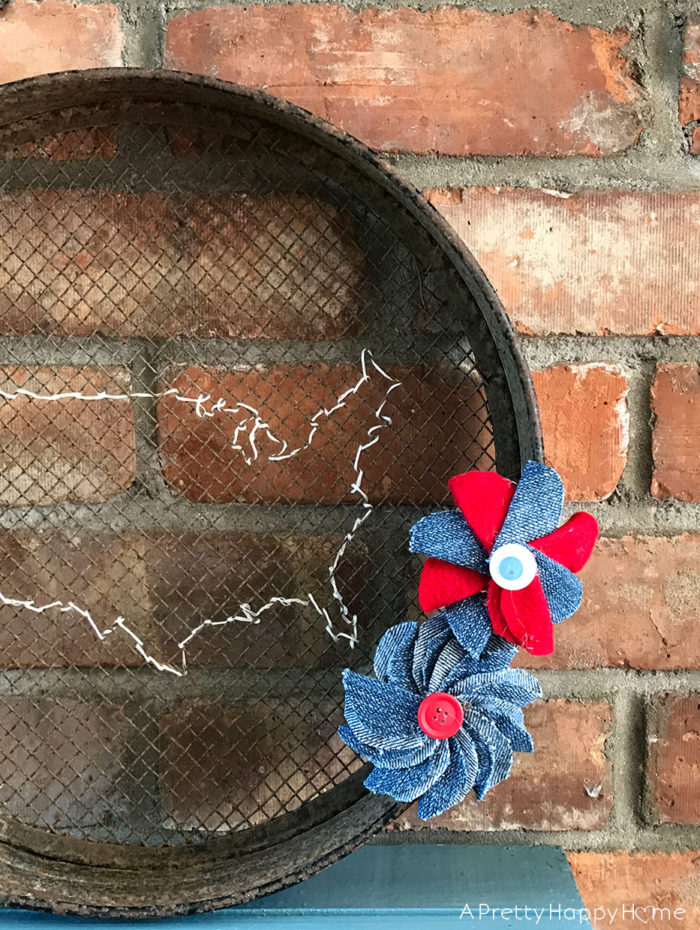 I went dumpster diving and found treasure!
Let me clarify something though. Dumpsters in Ireland are called skips.
They range in size from 2.5 cubic yards to 35 cubic yards. You can also order a gigantic bag for your yard waste/other debris and that is called a baby skip. Aw, so cute!
Aren't you glad for all the random information you learn on this blog?
Here's what a skip looks like when it's being hauled away on the lorry. This is not the one that held my treasure though. It held some old windows that were replaced in our house.

I walk by skips in front of houses and businesses all the time.
I ALWAYS stop and look in them.
Who doesn't?!?!
I have often cursed our lack of a car when I've seen something neat and salvageable in these skips.
Well, my friends, my fortune changed when I ran across a skip full of junk outside our neighbor's house one day.
One particular item caught my eye, but I walked passed it!
When I got home, I couldn't stop thinking about this junky object, so I nonchalantly walked back down the sidewalk, snatched the junky object out of the bin and fast-walked back to my house.
As my son would say, "nothing suspicious is going on here!"
This was my treasure.
Of all the things I could have taken out of that dumpster, I'm sure my neighbors didn't expect me to take this thing.
I don't exactly know its purpose.
I'm sure one of you smarty pants out there will tell me.
If its purpose was gross, I don't want to know.
That would be my luck. Also, soap is my friend.
Anyway, I showed that picture to a friend and she asked me what I was going to do with this…thing.
Besides love it forever?
I'm not exactly sure what its long term purpose will be, but here's how I'm using it today.

Ooh, la, la!
I dove into my country roots and made a junky 4th of July wreath!
The flowers are made with a lot of hot glue, buttons, felt and Handy Husband's jeans.
Don't worry, they weren't his good jeans.

I had the bright idea to add an outline of the continental U.S. to the inside of my wreath.
Boy.
My bright ideas can be a pain in the behind.
Let's just say this is an interpretive version of the map because it was harder than I anticipated to thread embroidery floss through the squares in the complicated shape of the U.S.
Sorry Great Lakes. And Louisiana. And…the rest of you.
I used white embroidery thread for the map because I thought it would be a good contrast with the rusted wire.
Unfortunately, I neglected to realize that all of my walls are white.
Therefore, the white thread blends in and virtually disappears with every possible background in my home except this one.
*insert forehead slap here*
If this project ends up finding a more permanent spot in my home, I'm going to have to add a different color thread to the map. And THAT will be fun. I'd probably also take off the flowers since they are great for 4th of July decorating, but my minimalistic self couldn't handle them all year long.
What do you think of my 'junky find' turned 4th of July wreath?
For a project that used materials I already had on hand, I'm pretty happy with how it turned out. Plus, the 4th is one of my favorite American holidays.
More importantly, who wants to go dumpster diving with me? I promise it's fun!
---
P.S. Here's something else I picked up – not out of a dumpster, but off the side of the road and turned into art for my home.