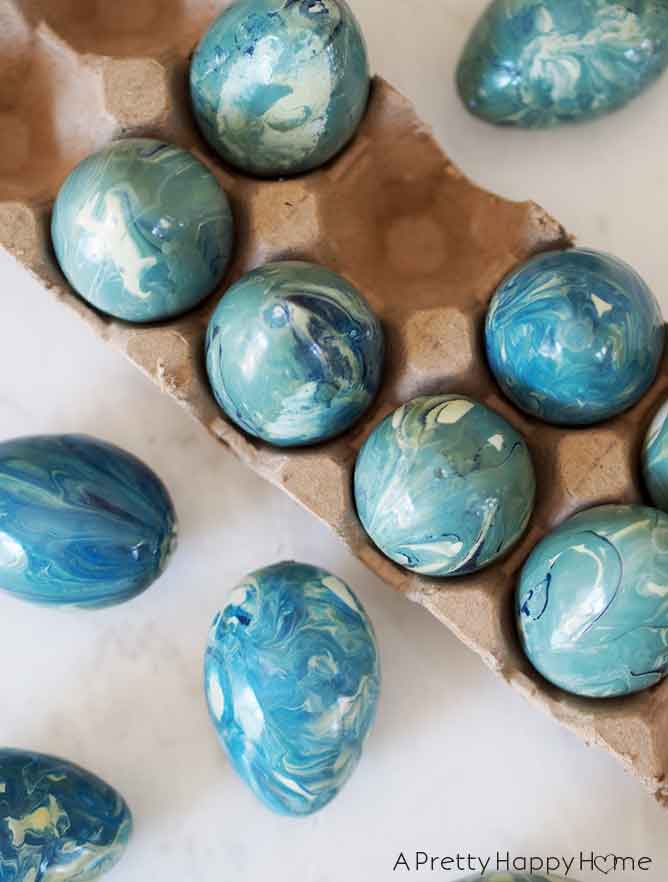 How are you?
We are wrapping up four weeks of everyone working and learning from home. My kids have today and Monday off for a shortened Spring Break. Instead of taking an entire week off, our school districted opted for a shorter break, which will allow the school year to conclude earlier.
This week I shared a vintage step stool makeover using black stain. I also shared my attempt at a whimsical Easter wreath. Emphasis on the word attempt.
We are looking forward to celebrating a quiet Easter at home. I'm hoping for nice weather because we have two acres to hide Easter eggs for the kids. I do not want to miss out on this opportunity to make them work a little for their chocolate!
Here's the Happy List. Woohoo!
---
I WANT THIS JOB
I'd love to have the job of naming things like paint colors.
The color in the room below is Sulking Room Pink by Farrow and Ball.
Farrow and Ball is known for having quirky paint names like "Dead Salmon" and "Mole's Breath." This article in Domino gives you an insight into why those names were chosen. It's pretty fascinating and I actually learned something!
(image: Farrow and Ball)
I DID have the job of naming street names once upon a time. If you live in a newer neighborhood in Minnesota, there's a small chance that I named one of your streets! This task wasn't as much fun as it seems because no one wants to live on a street with a funny sounding or hard to spell name.
---
WHAT WAS YOUR MOM LIKE BEFORE YOU WERE BORN?
There's a part of me that wishes I knew my mom and grandma before they got married and had children. I know that's impossible, but you get what I mean, right?
I wonder if my mom, who had a very big personality, was that way as a 20-something who smoked cigarettes and went to fashion design school in San Francisco?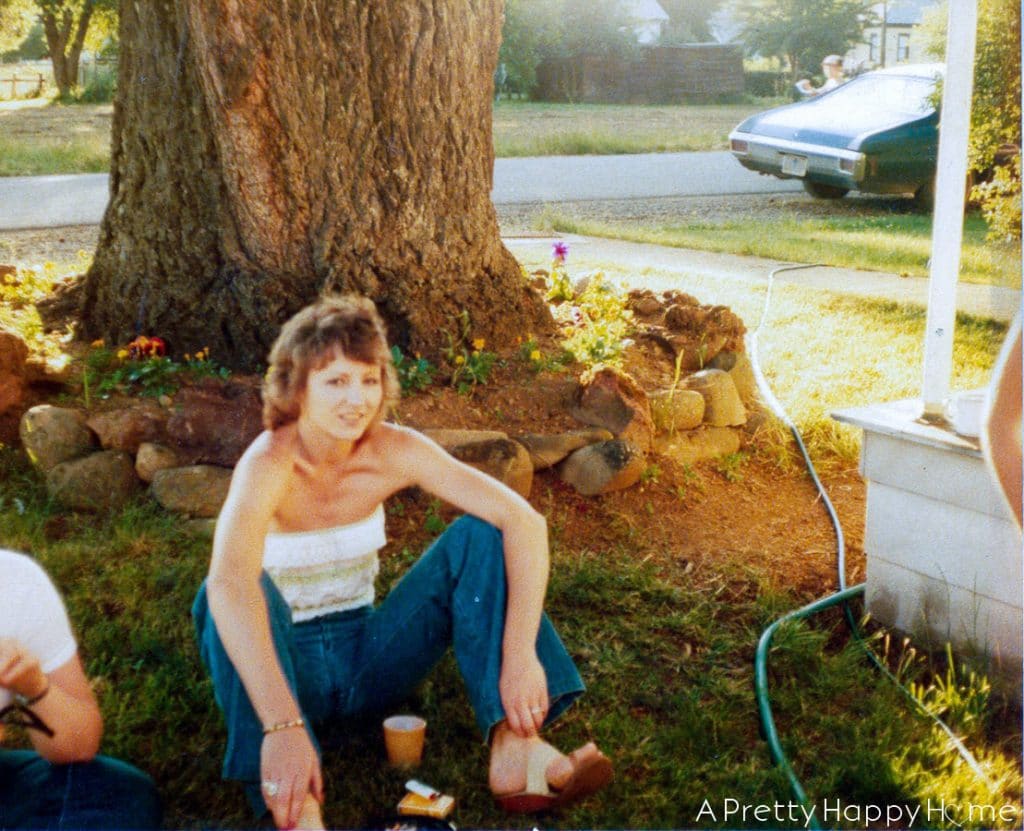 I really wish I would have known my grandma as a young woman. I never considered my grandma a rebel, but I had to reexamine that viewpoint when I learned she got married in secret! Back in the day, school teachers in Wyoming couldn't be married.
This new book, Mothers Before: Stories and Portraits of Our Mothers as We Never Saw Them
 examines that question with sixty original essays on moms. I've added it to my library wishlist for whenever the library opens back up. It would probably make a great Mother's Day gift.
---
THAT ETERNAL QUESTION
Finally, someone is using quarantine to solve the important questions in life.
---
WINDOW TO THE WORLD
As a person who is spending a RIDICULOUS amount of time looking longingly out my own windows lately, I am really drawn to the window situation in this townhome designed by Elizabeth Roberts.
All of those windows are actually doors that slide open to a patio. Wouldn't you love to sit at that little space in the back corner to have your breakfast?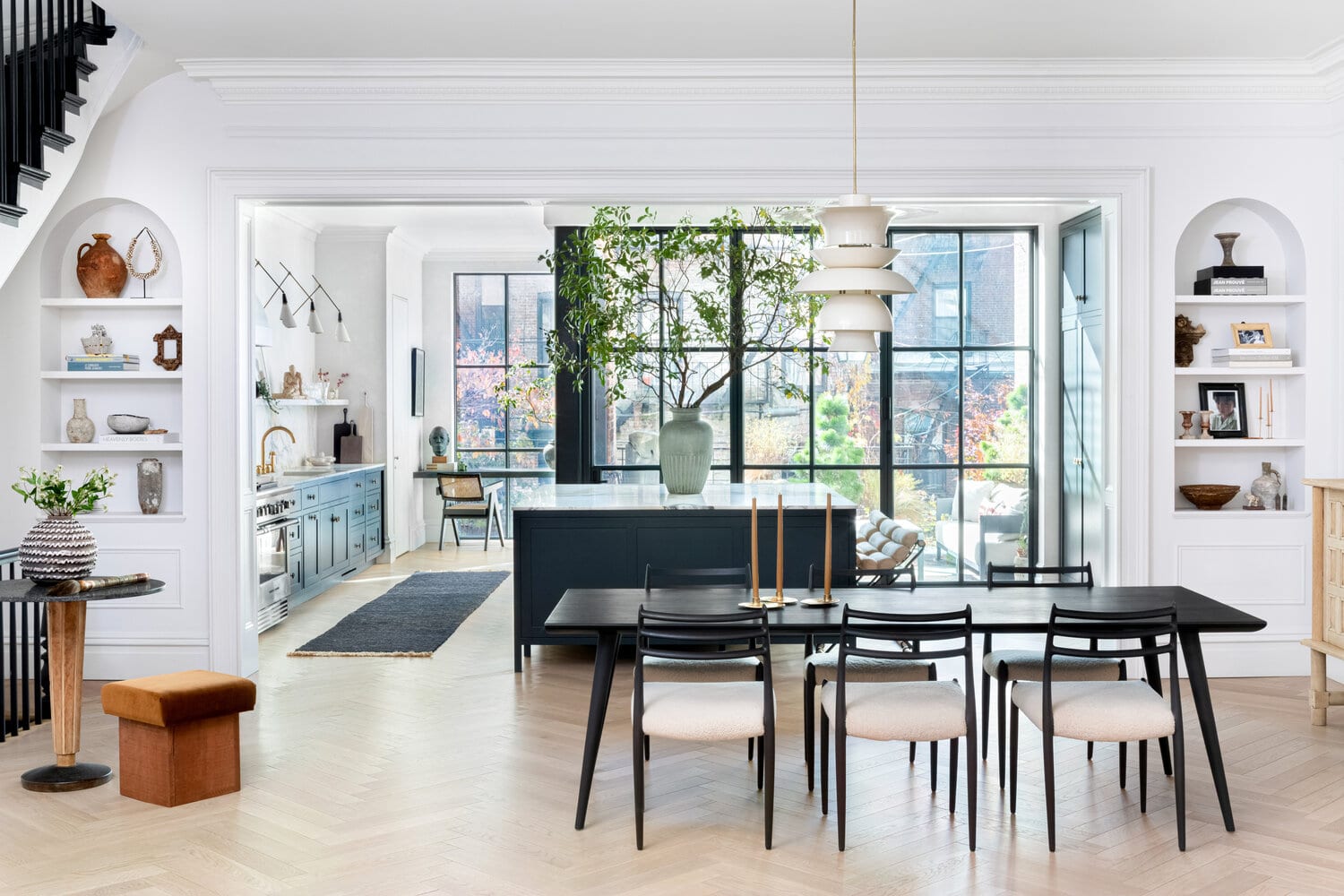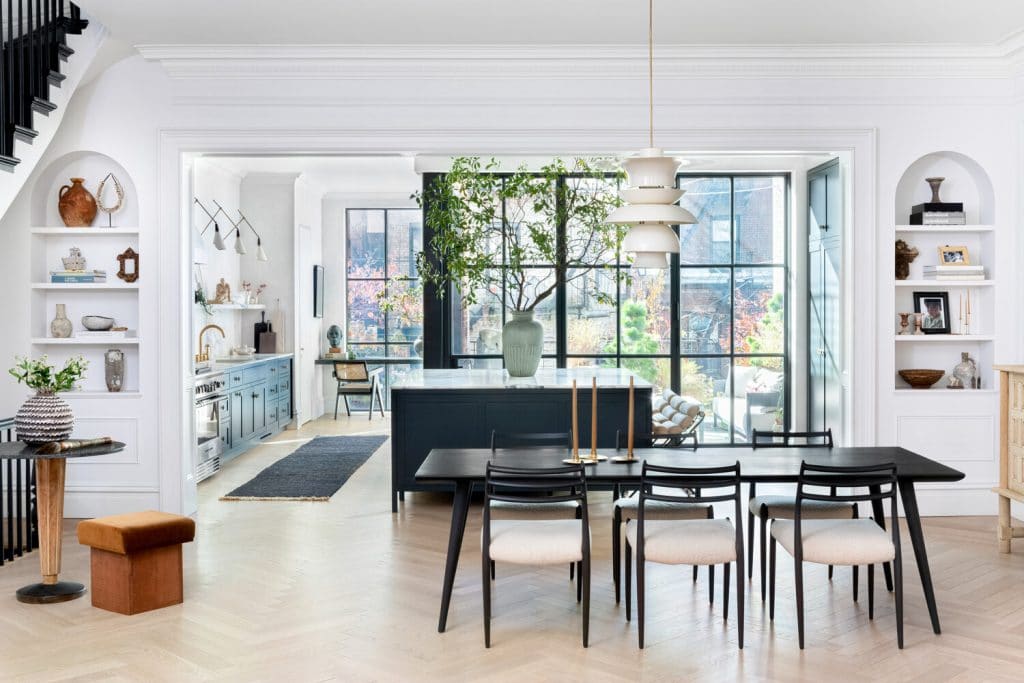 ---
ORIGIN STORY
If you're curious about where some of our Easter traditions started, read this Mental Floss article. It's everything you wanted to know about the origin of hot cross buns, hollow chocolate bunnies, wearing Easter finery, Easter ham, and more!
Our landlady in Ireland (one of the most amazing people I've ever met) made us hollow chocolate Easter bunnies and inside each bunny she had hidden a scratch-off lottery ticket!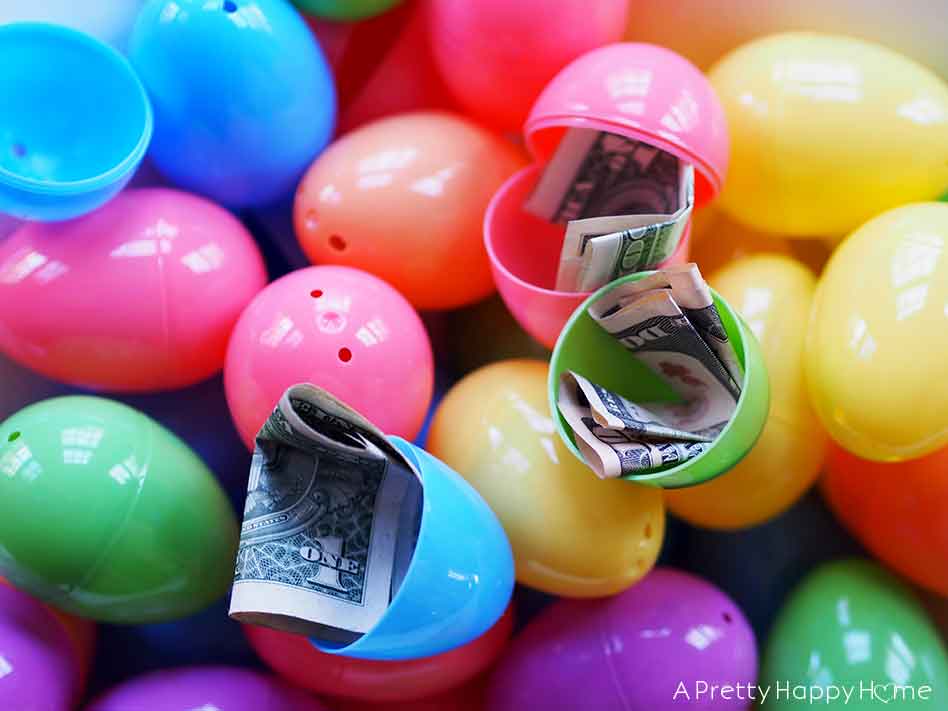 We always include money in the egg hunts for our kids. This started because my mom would do an adult Easter egg hunt for me and my siblings when we were in our late teens and early 20s. She was pretty generous with the money, too. What teenager doesn't want to find an egg with 20 bucks hidden inside?
For the record, I'm not THAT generous with my own kids yet. Ha!
---
DARK BLUE TRIM
I'm no stranger to painting trim dark blue. I did it in our sunporch.
However, I have not considered painting ALL the trim in my home dark blue. Would you be bold with color in this way?
Regardless of your color preferences, this home in Fort Collins, Colorado, has a lot of eye candy if you like an elegant farmhouse vibe.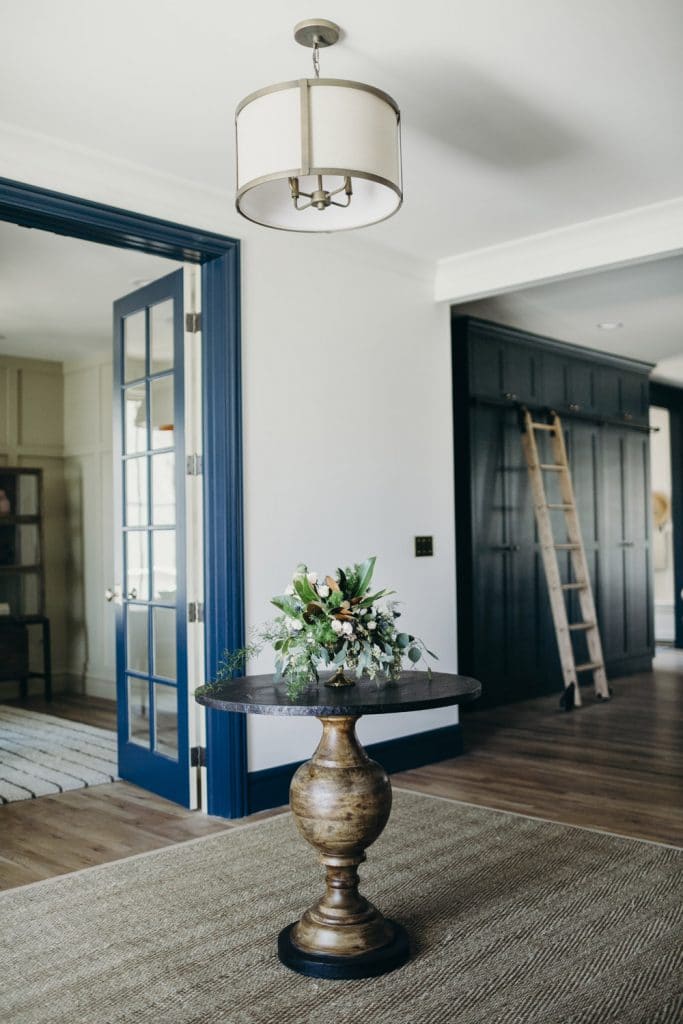 (image: Rue Magazine)
---
SOMETHING TO THINK ABOUT
"Repotting a plant gives it space to grow. Repotting ourselves means taking leave of our everyday environments and walking into unfamiliar territory – of the heart, of the mind, and of the spirit. It isn't easy.
The older we get, the more likely we are to have remained in the same place for some time. We stay because it is secure. We know the boundaries and, inside of them, we feel safe. Our roots cling to the walls we have long known. BUT, remaining inside can keep us from thriving.
Indeed, without new experiences or ideas, we slowly grow more and more tightly bound, eventually turning into less vibrant versions of who we might have been. Repotting means accepting that the way is forward, not back. It means realizing that we won't fit into our old shells. But that's not failure. That's living."
– Heather Cochran, The Return of Jonah Gray
---
As always, I'd love for you to follow along with our home improvement antics on Facebook, Instagram and Pinterest too. Your likes, shares, comments and even purchases make a world of difference in keeping this blog going. Thank you!
Thanks for being you and for reading the Happy List today. I hope something from this list sparked your imagination. Enjoy the weekend!
*affiliate links in this post*