Hi! Welcome to this week's Happy List. Can you believe February is almost over?
This week on the blog I shared what I learned about rhododendrons. I'm a big fan of those flowers but still trying to decide if I plant more in our flowerbeds.
I also shared my love story with bread. Or, if you want to be technical about it, the 4 bread recipes I bake on repeat around here. I hope you try them and enjoy them as much as we do.
As always, I like connecting with you! It makes me smile. Please feel free to leave a comment or share this site with your friends. You can also connect with us on Instagram or Facebook. Thanks a million!
Now, here's the list of the moment – the Happy List.
---
COPYCAT PANERA SPINACH AND ARTICHOKE EGG SOUFFLE
Since it costs approximately $11 billion to buy a family a meal at Panera these days (give or take a few dollars), I thought you might appreciate this copycat recipe from Tatertots and Jello.
This is something I would definitely eat but someone I'm married to doesn't like spinach or artichokes. It's a conundrum.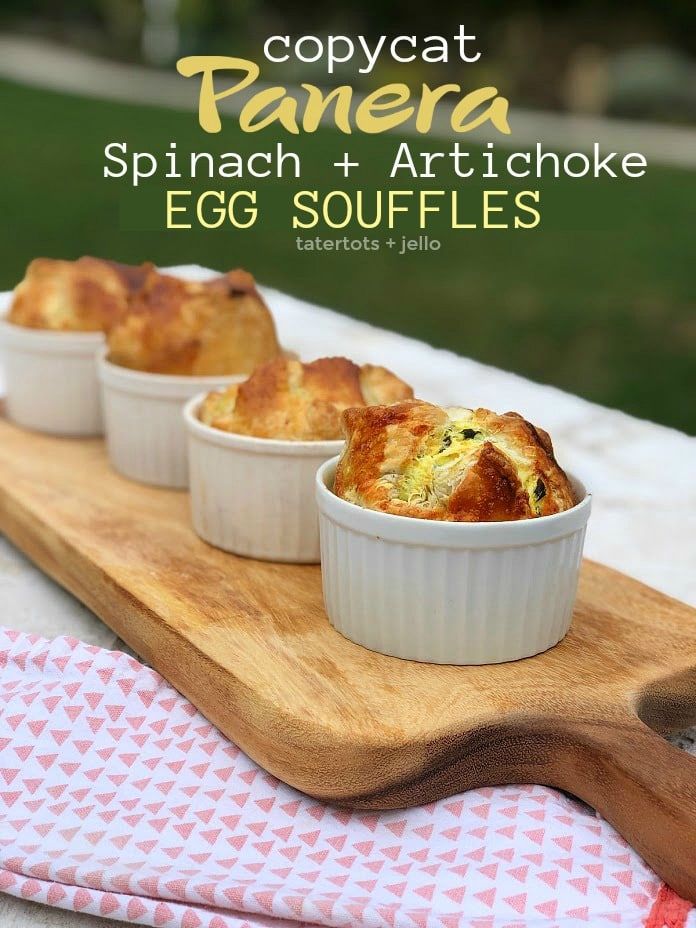 (image: Tatertots and Jello)
---
CURTAIN FIX
I learned this week that there's a special tape to help your curtains glide over that ridge on extendable curtain rods.
If this problem annoys you enough, try this tape. My curtains are mainly for looks, not for function so this problem isn't at the top of the list of things that annoy me daily. However, I love to share clever ideas and this seems like one!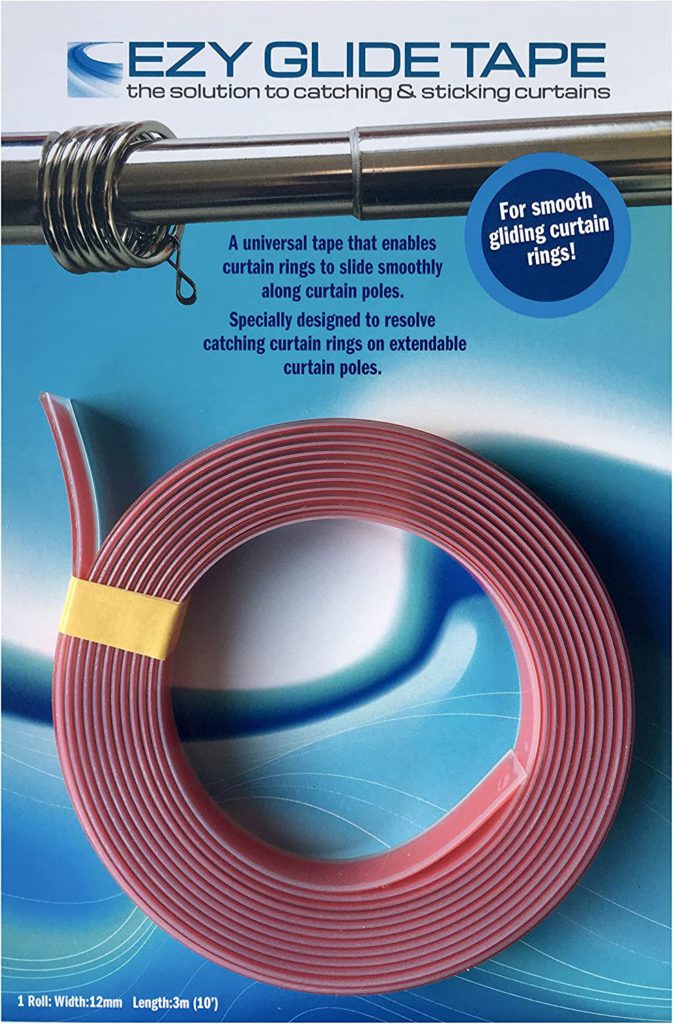 (image: Amazon)
I'd like to be a person who solves a random problem like this and then makes a fortune. I just need to come up with an idea that hasn't already been taken!
---
NOW THESE ARE BARN DOORS
Have you ever seen prettier barn doors? This is The White Barn in California and it is a wedding venue and a place for corporate retreats. I'd get married there!
To Handy Husband, of course. Just in case that wasn't clear.
See more photos here.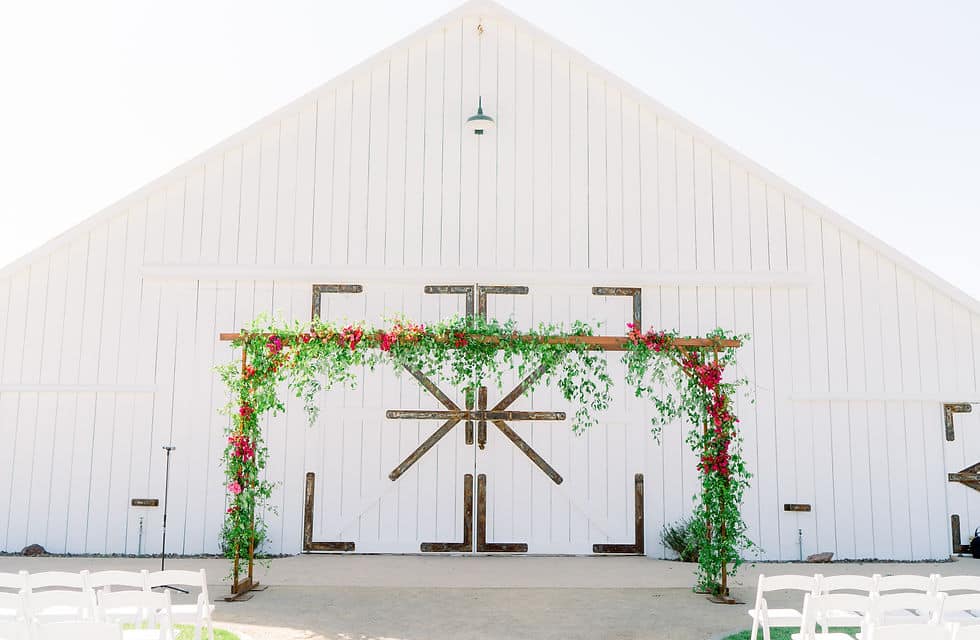 (image: The White Barn)
---
LEGIT UPCYCLE
This drawer front turned into an exit sign from Infarrantly Creative looks so legit! I'm looking at drawer fronts in a whole new light now!
Go read the directions on how to achieve this look and see how it is used in her home.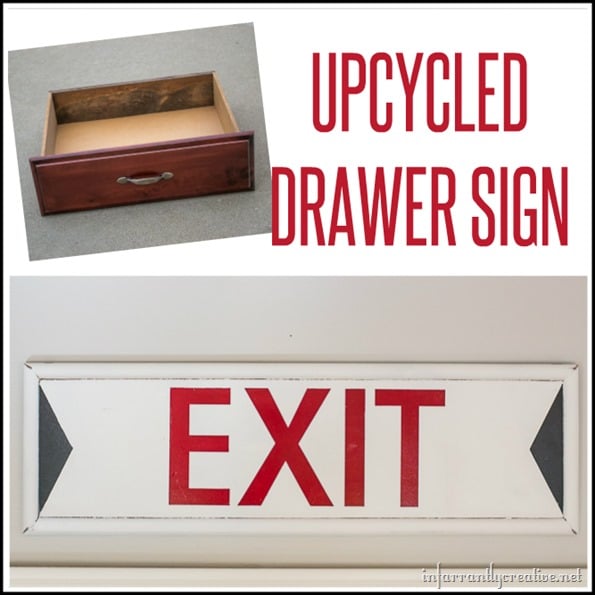 (image: Infarrantly Creative)
---
BEST WAY TO KEEP GUACAMOLE FROM TURNING BROWN
I love it when The Kitchn tests and rates different cooking methods. I didn't even know a couple of these were techniques to keep guacamole looking green.
Can you guess which one works best? Go see their ratings here.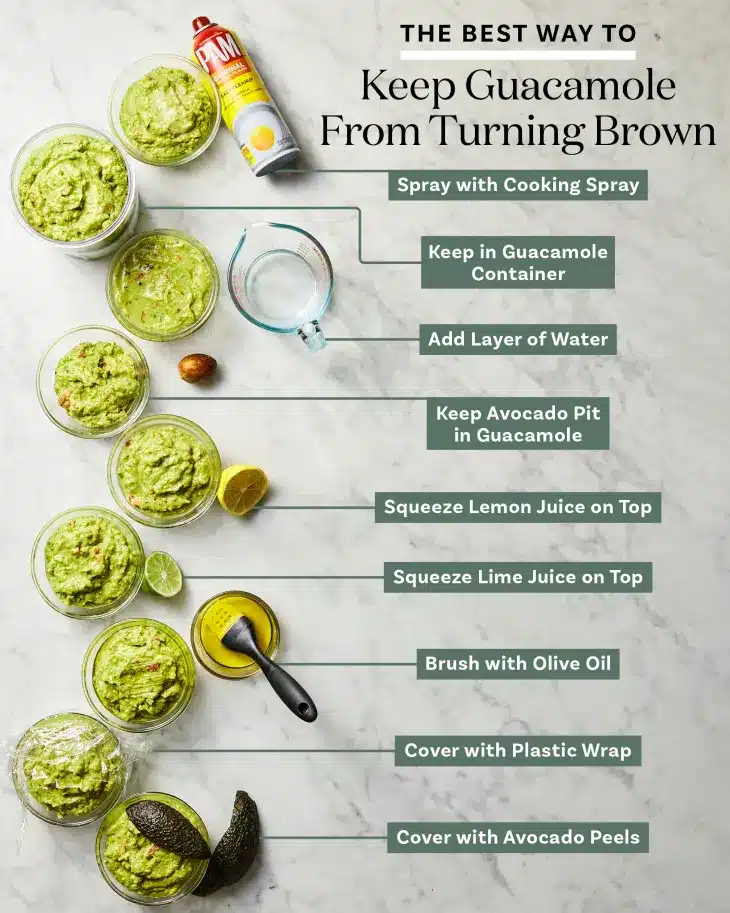 (image: Photo: Christopher Testani; Food Styling: Jesse Szewczyk; via The Kitchn)
---
BIRD NAME CARDS
Someone was very clever and dedicated to making these bird name cards for a wedding.
Get the how-to here.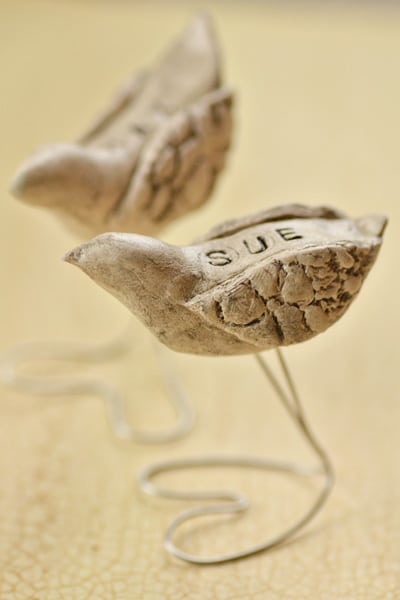 (image: via Intimate Weddings)
---
NOW THAT'S A BACKSPLASH
Have you ever seen a prettier backsplash?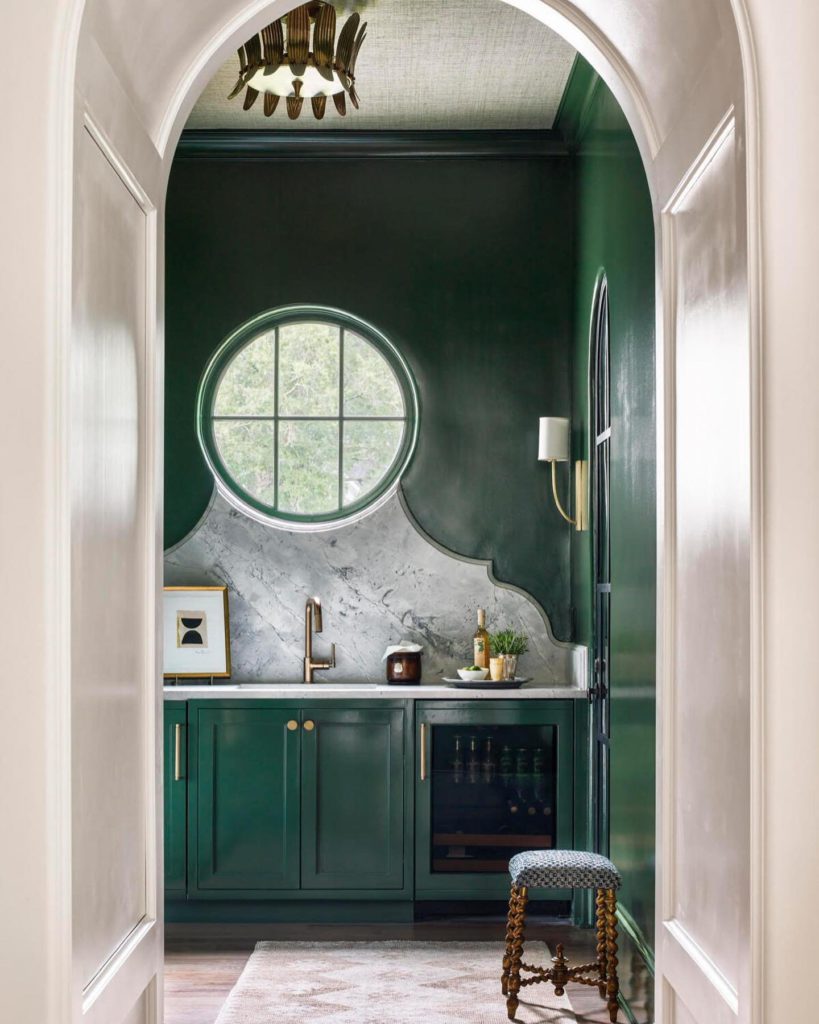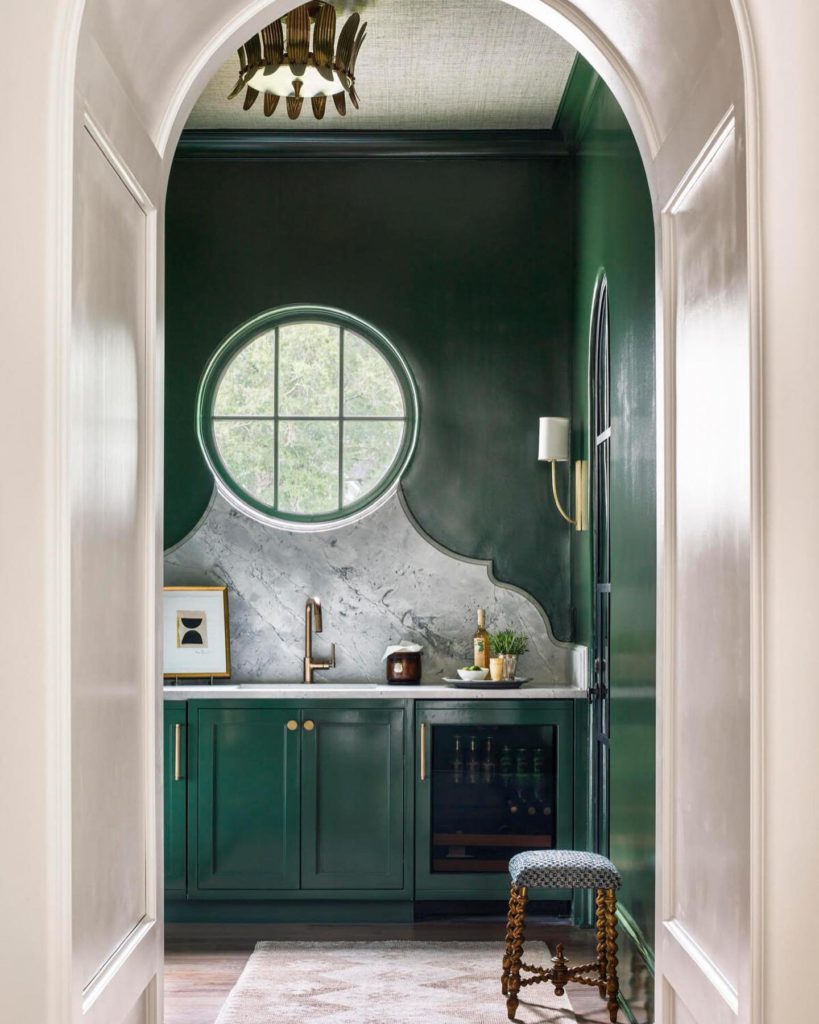 (image: via Scout and Nimble | Design by Means & Carney Interiors | Architecture by Amanda Orr | Photography by Emily Followill / Erin Jillian)
---
FOOD FOR THOUGHT
"Has it ever struck you that life is all memory, except for the one present moment that goes by you so quick you hardly catch it going?" – Tennessee Williams
---
Thank you for reading today's Happy List.
Be good to yourself and others this weekend.
I'll see you back here on Monday.
*affiliate links in this blog post*